Career Discovery
What Do You Want to Be in the Future?
Answer some easy questions about what you would like to do.
Then, discover science and engineering career paths that match your own interests.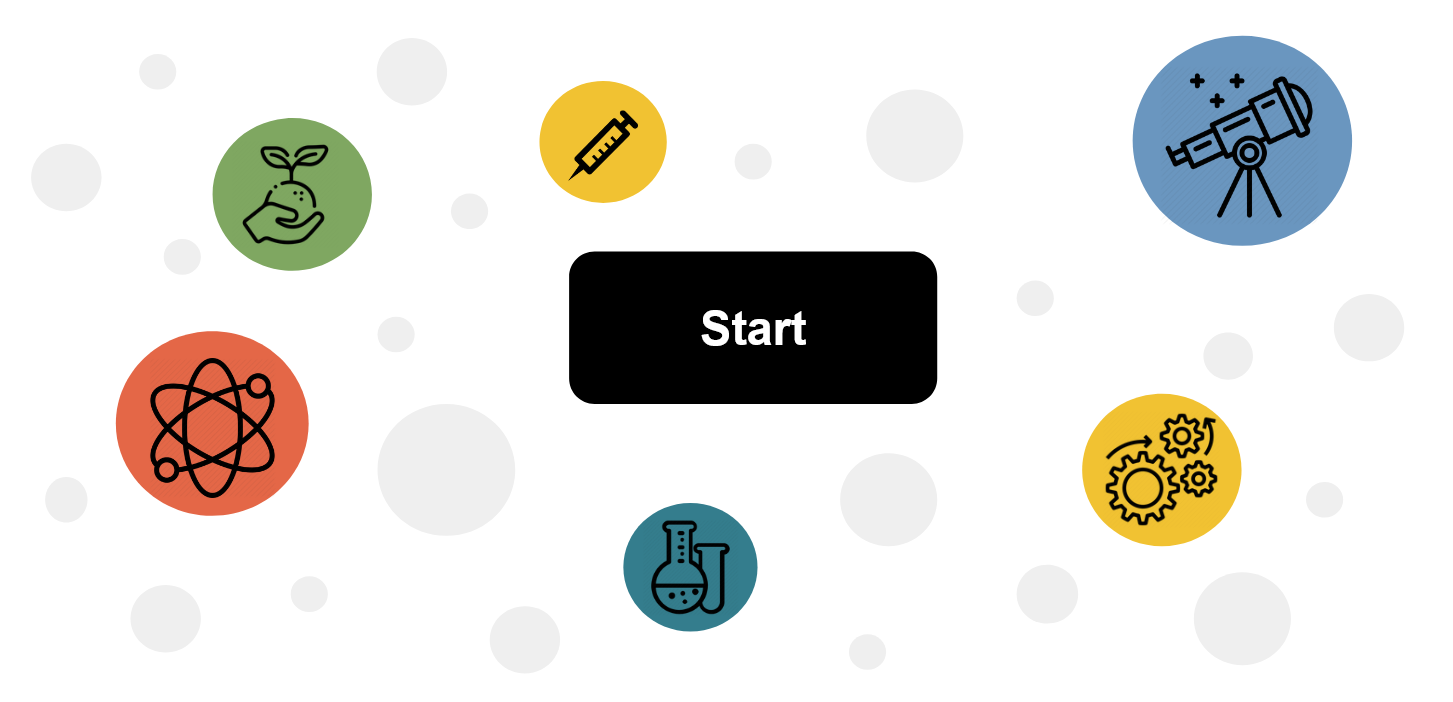 How the Career Discovery Tool Works

Personalized Discovery
Our technology guides each student to their own intrinsically interesting careers.
---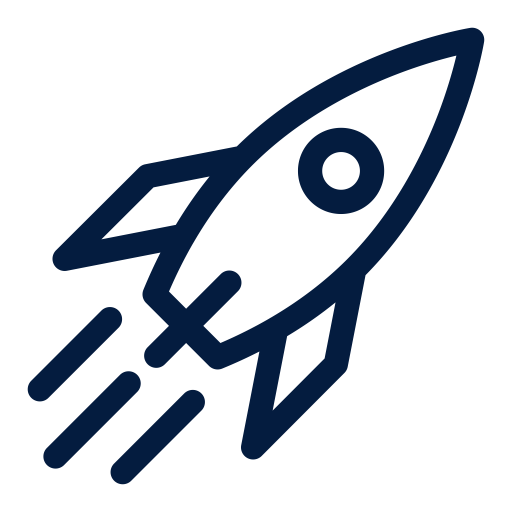 New Horizons
Students discover in-demand careers that they may not otherwise encounter.
---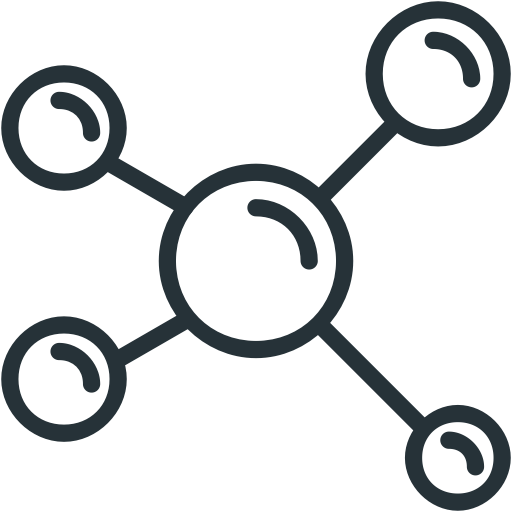 Connections
Teachers inspire students by making coursework relevant to their future paths.