Aquacultural Manager
Overview and Key Facts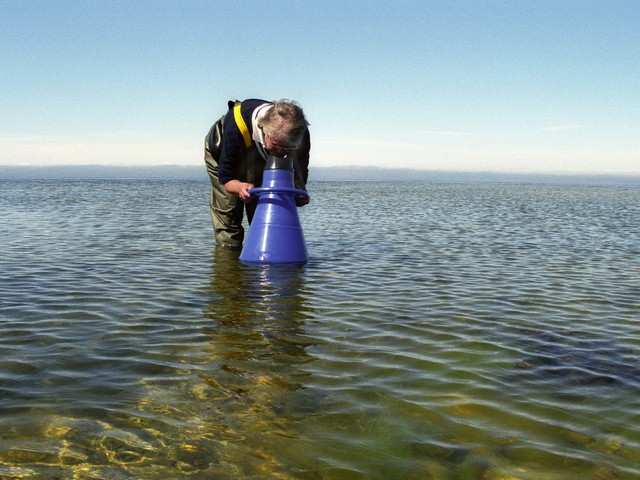 Education
Bachelor's degree

Median Pay
$71,160

Job Growth
-6.50%
(Below US Average)

Jobs in 2029
890,600
What Do They Do?
An aquacultural manager could...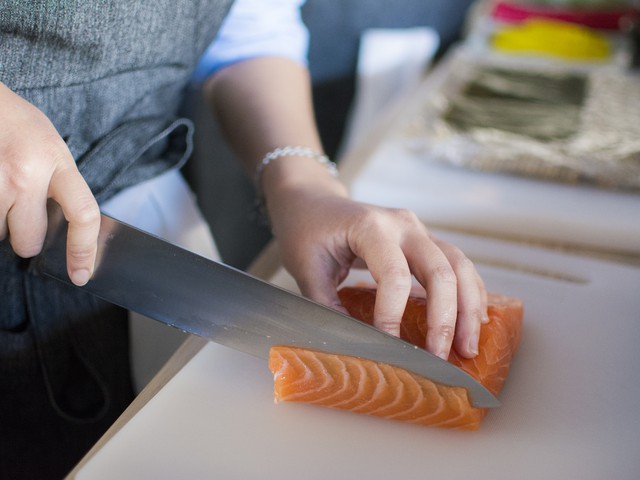 Provide consumers with top-grade, sustainable seafood.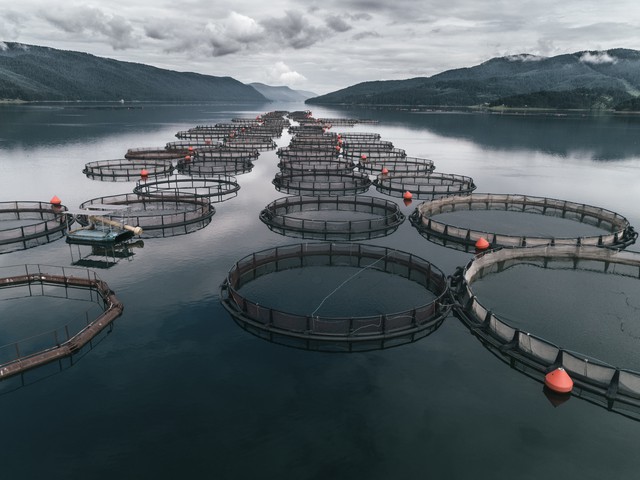 Find environmentally friendly ways of farming fish.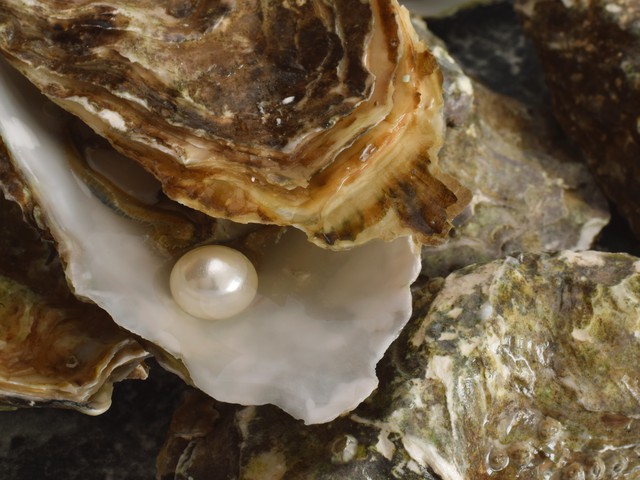 Manage oyster beds that supply top-quality pearls to jewelers.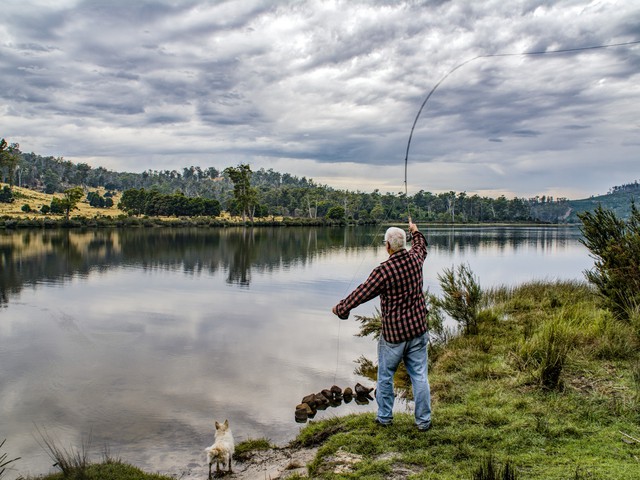 Stock a lake to make sure recreational fishermen go home with a trophy.
Overview
Walk by the supermarket's fresh fish counter and you will see a collection of marine ambassadors from around the world. You might see shrimp from Thailand, salmon from Canada, and flounder from the United States of America. Some of the fish is wild, caught by fishermen from the open seas; but these days, a lot of fish and shellfish is farm raised. Aquacultural managers direct operations on farms and fish hatcheries that cultivate ocean and freshwater fish for human consumption, recreation, and research. The field of aquacultural management is an example of biotechnology. It is the intersection of biology, chemistry, and cutting-edge technical equipment.
Do You Have the Skills and Characteristics of an Aquacultural Manager?

Core Tasks
Think about if you'd like the typical tasks an Aquacultural Manager might do:
Grow fish and shellfish as cash crops or for release into freshwater or saltwater.
Supervise and train aquaculture and fish hatchery support workers.
Collect and record growth, production, and environmental data.
Conduct and supervise stock examinations in order to identify diseases or parasites.
Account for and disburse funds.
Devise and participate in activities to improve fish hatching and growth rates, and to prevent disease in hatcheries.
Monitor environments to ensure maintenance of optimum conditions for aquatic life.
Direct and monitor trapping and spawning of fish, egg incubation, and fry rearing, applying knowledge of management and fish culturing techniques.
Coordinate the selection and maintenance of brood stock.
Direct and monitor the transfer of mature fish to lakes, ponds, streams, or commercial tanks.
Determine, administer, and execute policies relating to operations administration and standards, and facility maintenance.
Collect information regarding techniques for fish collection and fertilization, spawn incubation, and treatment of spawn and fry.
Determine how to allocate resources, and how to respond to unanticipated problems such as insect infestation, drought, and fire.
Operate and maintain cultivating and harvesting equipment.
Confer with biologists, fish pathologists, and other fishery personnel to obtain data concerning fish habits, diseases, food, and environmental requirements.
Prepare reports required by state and federal laws.
Identify environmental requirements of a particular species, and select and oversee the preparation of sites for species cultivation.
Scuba dive in order to inspect sea farm operations.
Design and construct pens, floating stations, and collector strings or fences for sea farms.
Please create a free account to view this career and access our full library of over 160 STEM careers.
With a free account you will have access to our full library of over 160 STEM careers. Each career profile includes detailed information to help you learn about a career and the requirements to get there. You can explore:
salary information by state
recommended high school coursework
fun projects and activities to test out a career
videos and interviews with professionals in the field
details on what a day on the job is like