Aquarist
Overview and Key Facts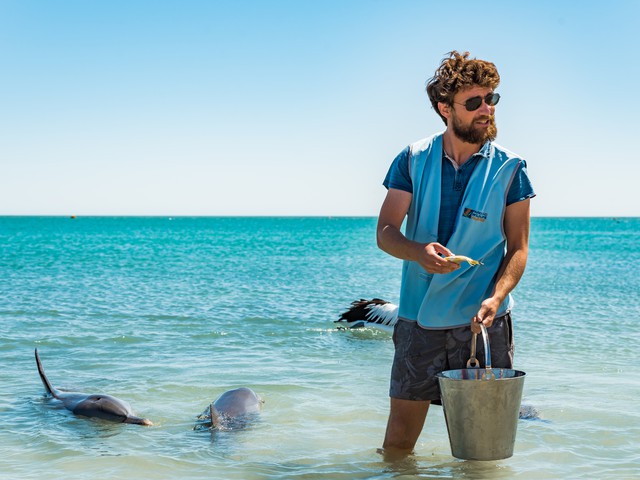 Education
High school diploma or equivalent

Median Pay
$28,600

Job Growth
29.90%
(Above US Average)

Jobs in 2031
377,600
What Do They Do?
An aquarist could...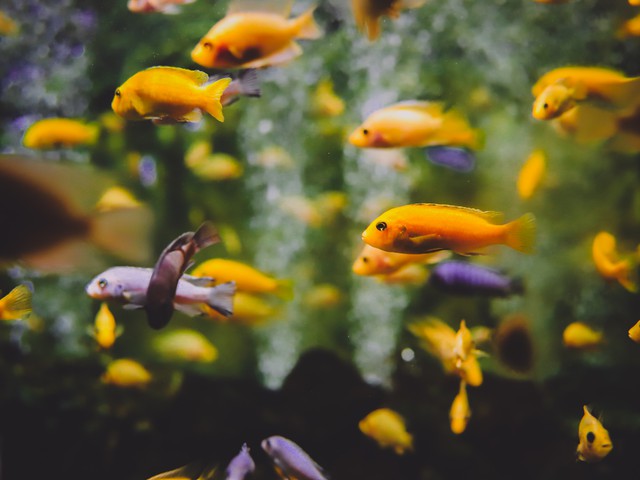 Investigate how to breed different species in captivity to populate exhibits.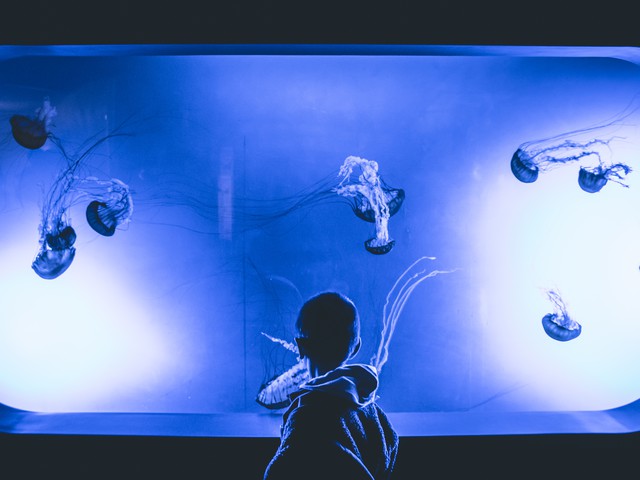 Create and maintain an aquarium exhibit that delights visitors.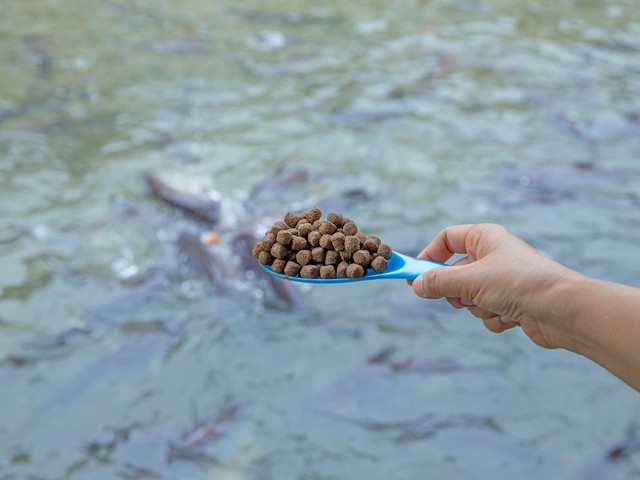 Prepare food and vitamins for fishes and other aquarium animals.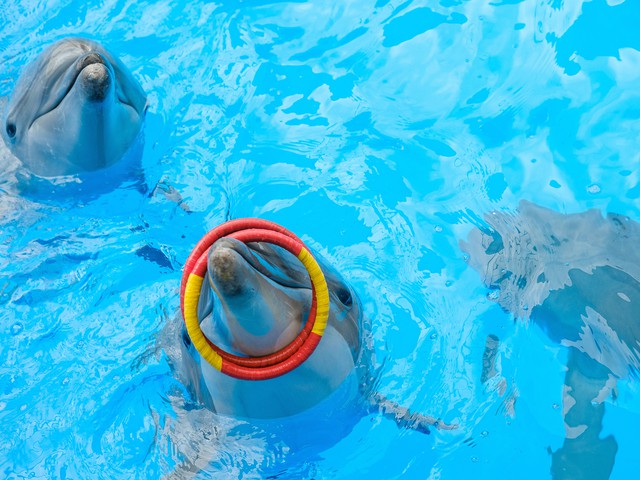 Stimulate animals by creating species-specific toys and challenges.
Overview

Listen to this section
A summer day at the beach can be very relaxing. The sand is warm and the waves lap gently on the shore. But beneath the water's surface is a world that is teeming with rich plant and animal life. For many of us, it isn't possible to experience this world firsthand. But at a public aquarium, we can take a peek and examine close up the beautiful fish and coral. An aquarist cares for the animal and plant life that you see in those aquarium displays. Aquarists make sure that all of the animals and plants in their displays are well fed and free of disease.
Do You Have the Skills and Characteristics of an Aquarist?

Reading Comprehension

:

?

Understanding written sentences and paragraphs in work related documents.
Core Tasks
Think about if you'd like the typical tasks an Aquarist might do:
Preserve exhibit aesthetics by cleaning viewing surface regularly, adding and removing specimens, maintaining proper lighting, and removing unwanted materials.
Maintain aquarium tank-life support by monitoring equipment performance and troubleshooting, repairing, and replacing equipment as necessary.
Test aquarium water quality and make adjustments as necessary.
Acquire specimens after identifying sources and obtaining permits. Oversee specimen transport, acclimation, and introduction into exhibits.
Determine the dietary needs of specimens. Prepare meals and feed specimens.
Maintain and record animal health by observing and diagnosing health issues, and applying appropriate treatments.
Design exhibits after determining theme and focus and after conducting feasibility study. Design appropriate life-support system.
Locate and order materials, prepare location, and construct exhibits.
Assist with training, education, and media relations. May include training volunteers and interns and preparing presentations for tours.
Please create a free account to view this career and access our full library of over 160 STEM careers.
With a free account you will have access to our full library of over 160 STEM careers. Each career profile includes detailed information to help you learn about a career and the requirements to get there. You can explore:
salary information by state
recommended high school coursework
fun projects and activities to test out a career
videos and interviews with professionals in the field
details on what a day on the job is like