Astronomer
Overview and Key Facts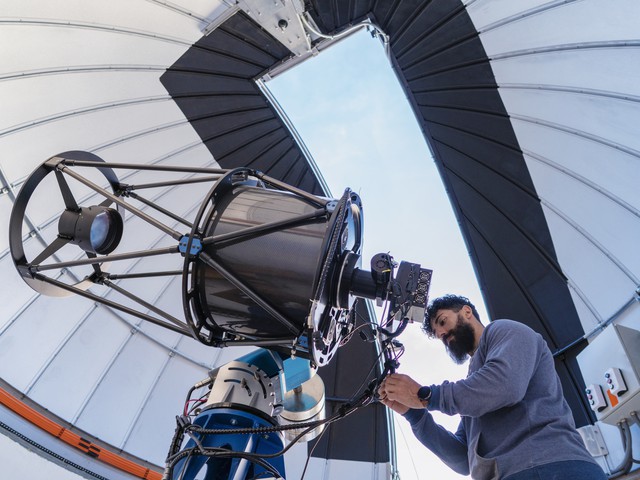 Education
Doctoral or professional degree

Median Pay
$128,160

Job Growth
5.60%
(Above US Average)

Jobs in 2031
2,400
What Do They Do?
An astronomer could...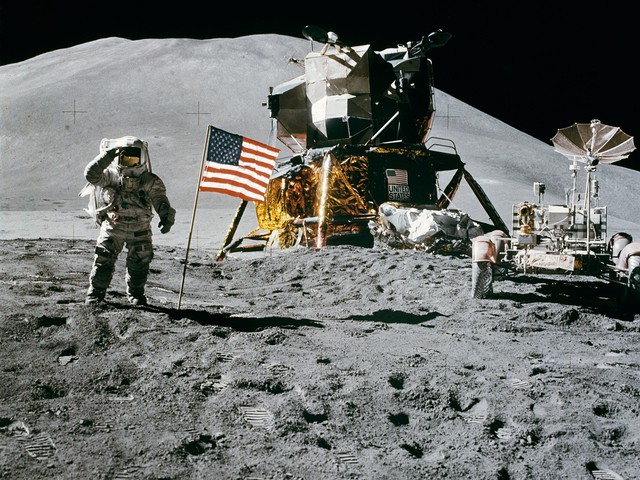 Help plan a voyage to another planet or the moon and explain the mission to the public.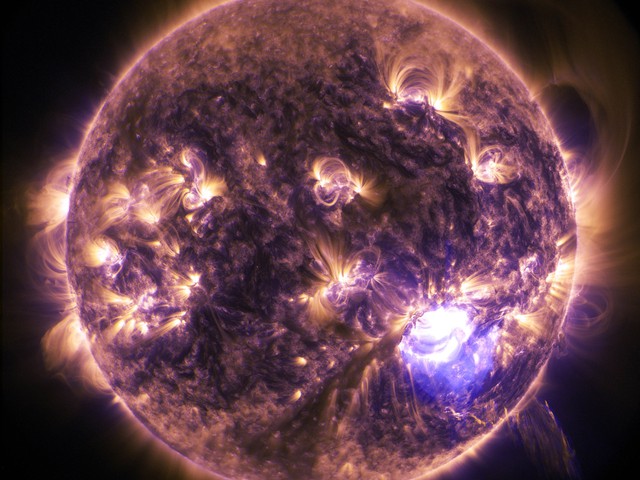 Determine the composition of a planet, its atmosphere, and its moons.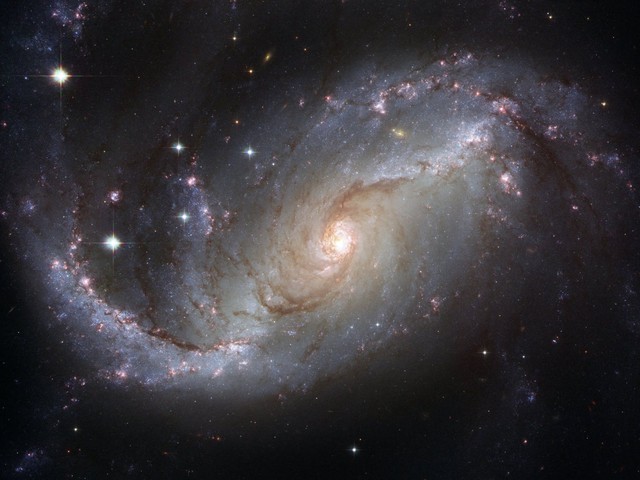 Investigate how galaxies are formed and if supermassive black holes live at their centers.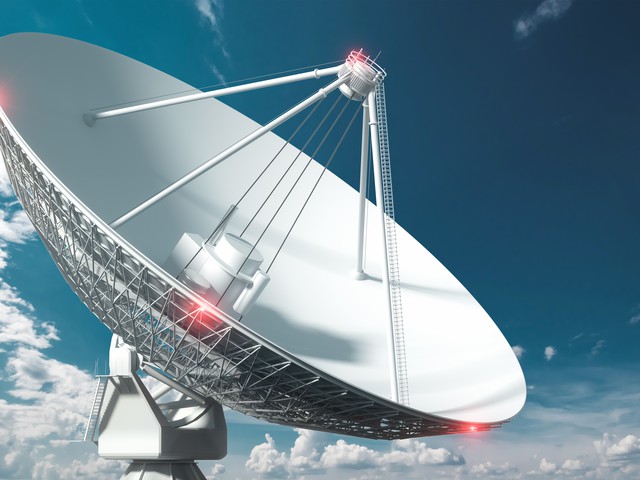 Use sensitive radio telescopes to spot comets and asteroids with the potential to impact Earth.
Overview

Listen to this section
Astronomers think big! They want to understand the entire universe—the nature of the Sun, Moon, planets, stars, galaxies, and everything in between. An astronomer's work can be pure science—gathering and analyzing data from instruments and creating theories about the nature of cosmic objects—or the work can be applied to practical problems in space flight and navigation, or satellite communications.
Do You Have the Skills and Characteristics of an Astronomer?

Core Tasks
Think about if you'd like the typical tasks an Astronomer might do:
Mentor graduate students and junior colleagues.
Present research findings at scientific conferences and in papers written for scientific journals.
Analyze research data to determine its significance, using computers.
Collaborate with other astronomers to carry out research projects.
Study celestial phenomena, using a variety of ground-based and space-borne telescopes and scientific instruments.
Supervise students' research on celestial and astronomical phenomena.
Raise funds for scientific research.
Teach astronomy or astrophysics.
Develop instrumentation and software for astronomical observation and analysis.
Measure radio, infrared, gamma, and x-ray emissions from extraterrestrial sources.
Review scientific proposals and research papers.
Develop theories based on personal observations or on observations and theories of other astronomers.
Calculate orbits and determine sizes, shapes, brightness, and motions of different celestial bodies.
Serve on professional panels and committees.
Develop and modify astronomy-related programs for public presentation.
Please create a free account to view this career and access our full library of over 160 STEM careers.
With a free account you will have access to our full library of over 160 STEM careers. Each career profile includes detailed information to help you learn about a career and the requirements to get there. You can explore:
salary information by state
recommended high school coursework
fun projects and activities to test out a career
videos and interviews with professionals in the field
details on what a day on the job is like