Aviation Inspector
Overview and Key Facts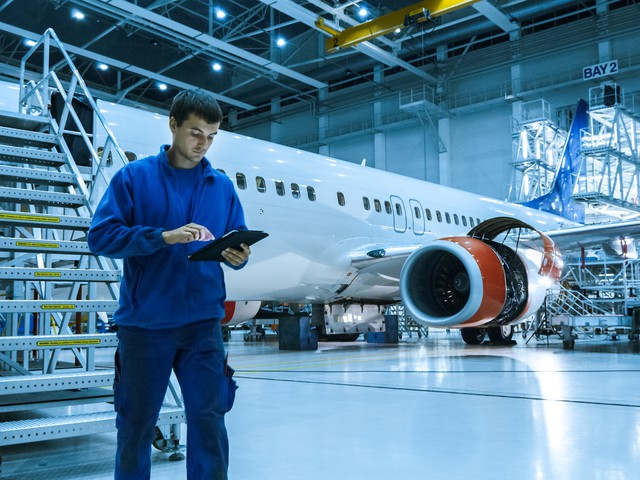 Education
Post high school credential

Median Pay
$79,770

Job Growth
1.80%
(Below US Average)

Jobs in 2031
25,400
What Do They Do?
An aviation inspector could...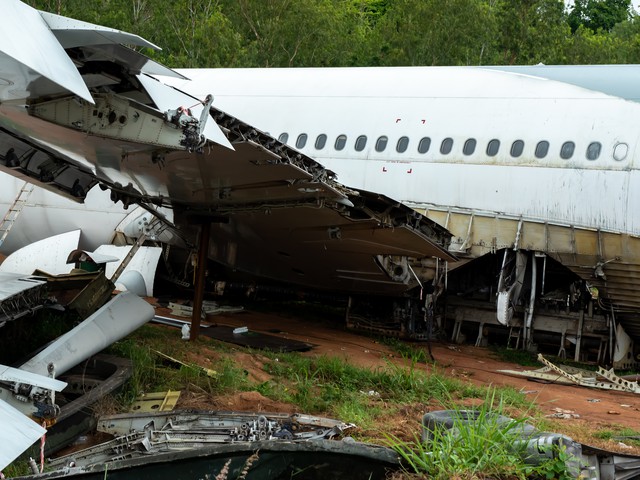 Investigate air accidents to help determine their cause.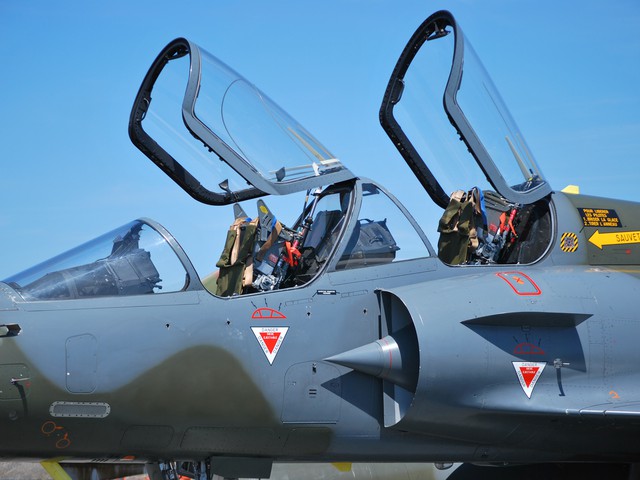 Evaluate an ejection seat to make sure it can be safely fired in an emergency.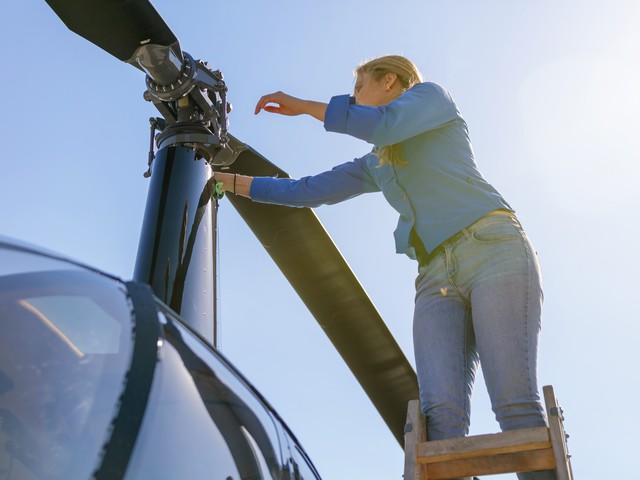 Inspect the rotors on a helicopter for cracks to prevent a catastrophic failure.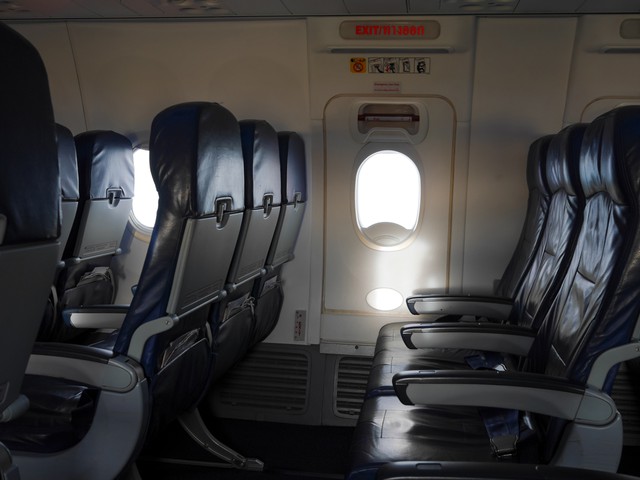 Check that the emergency exits on a commercial flight are functioning and properly marked.
Overview

Listen to this section
Aviation inspectors are critical to ensuring that aircraft are safe to fly. They conduct pre-flight inspections to make sure an aircraft is safe. They also inspect the work of aircraft mechanics, and keep detailed records of work done to maintain or repair an aircraft. As problems are identified, they may make changes to maintenance schedules, and may be called upon to investigate air accidents.
Do You Have the Skills and Characteristics of an Aviation Inspector?

Core Tasks
Think about if you'd like the typical tasks an Aviation Inspector might do:
Inspect work of aircraft mechanics performing maintenance, modification, or repair and overhaul of aircraft and aircraft mechanical systems to ensure adherence to standards and procedures.
Examine aircraft access plates and doors for security.
Examine landing gear, tires, and exteriors of fuselage, wings, and engines for evidence of damage or corrosion and the need for repairs.
Examine maintenance records and flight logs to determine if service and maintenance checks and overhauls were performed at prescribed intervals.
Inspect new, repaired, or modified aircraft to identify damage or defects and to assess airworthiness and conformance to standards, using checklists, hand tools, and test instruments.
Prepare and maintain detailed repair, inspection, investigation, and certification records and reports.
Please create a free account to view this career and access our full library of over 160 STEM careers.
With a free account you will have access to our full library of over 160 STEM careers. Each career profile includes detailed information to help you learn about a career and the requirements to get there. You can explore:
salary information by state
recommended high school coursework
fun projects and activities to test out a career
videos and interviews with professionals in the field
details on what a day on the job is like