Cartographer or Photogrammetrist
Overview and Key Facts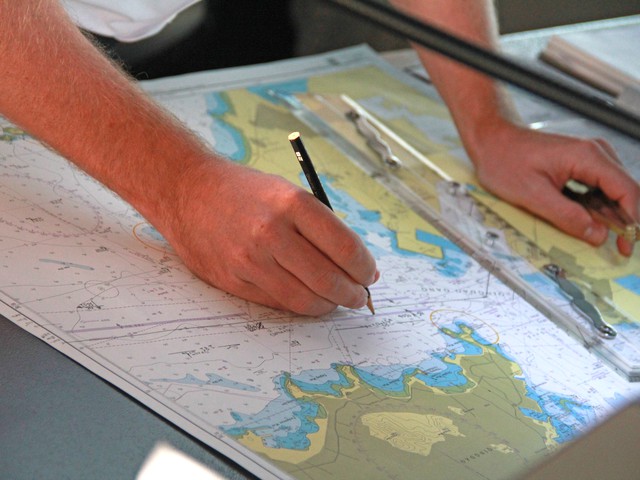 Education
Bachelor's degree

Median Pay
$68,900

Job Growth
2.60%
(Below US Average)

Jobs in 2031
13,700
What Do They Do?
A cartographer and photogrammetrist could...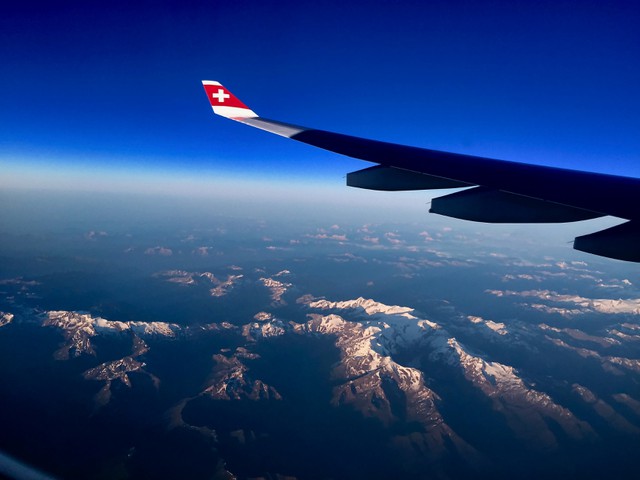 Survey rough terrain by plane to create accurate maps.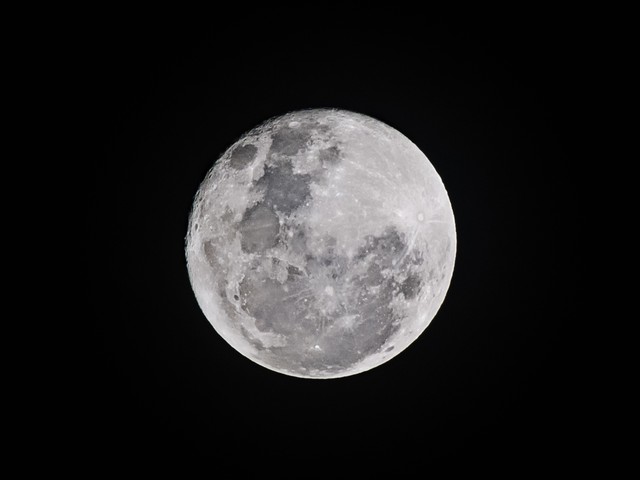 Use photos to make a map of the Moon's craters.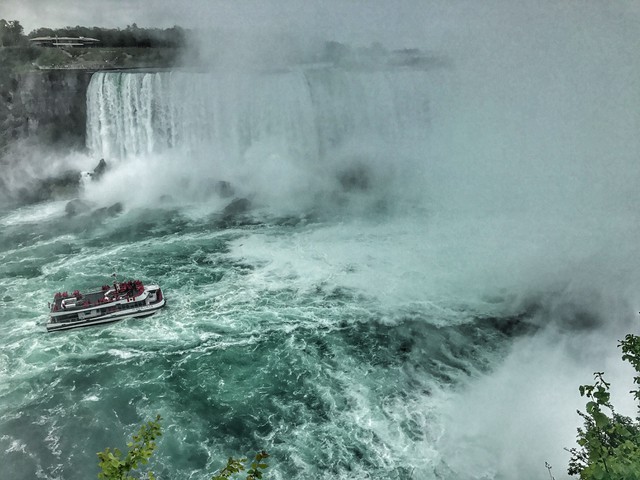 Create nautical charts to help guide ships through treacherous waters.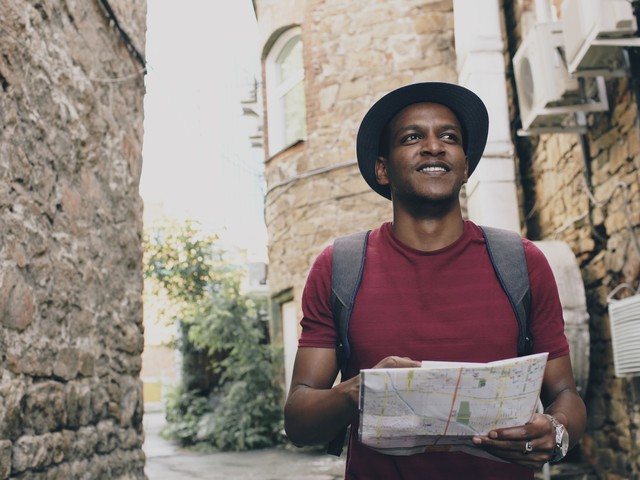 Develop city maps to help tourists find their way.
Overview

Listen to this section
Maps can give us much more information than ways to get from A to B. Maps can give us topographic, climate, and even political information. Cartographers and photogrammetrists collect a vast amount of data, such as aerial data and survey data to produce accurate maps and models. For example, by collecting rainfall data, a cartographer can make an accurate model of how rainfall can affect an area's watershed. The maps and models can then be used by policy makers to make informed decisions.
Do You Have the Skills and Characteristics of a Cartographer or Photogrammetrist?

Core Tasks
Think about if you'd like the typical tasks a Cartographer or Photogrammetrist might do:
Compile data required for map preparation, including aerial photographs, survey notes, records, reports, and original maps.
Delineate aerial photographic detail, such as control points, hydrography, topography, and cultural features, using precision stereoplotting apparatus or drafting instruments.
Prepare and alter trace maps, charts, tables, detailed drawings, and three-dimensional optical models of terrain using stereoscopic plotting and computer graphics equipment.
Study legal records to establish boundaries of local, national, and international properties.
Inspect final compositions to ensure completeness and accuracy.
Revise existing maps and charts, making all necessary corrections and adjustments.
Identify, scale, and orient geodetic points, elevations, and other planimetric or topographic features, applying standard mathematical formulas.
Collect information about specific features of the Earth, using aerial photography and other digital remote sensing techniques.
Examine and analyze data from ground surveys, reports, aerial photographs, and satellite images to prepare topographic maps, aerial-photograph mosaics, and related charts.
Build and update digital databases.
Determine map content and layout, as well as production specifications such as scale, size, projection, and colors, and direct production to ensure that specifications are followed.
Please create a free account to view this career and access our full library of over 160 STEM careers.
With a free account you will have access to our full library of over 160 STEM careers. Each career profile includes detailed information to help you learn about a career and the requirements to get there. You can explore:
salary information by state
recommended high school coursework
fun projects and activities to test out a career
videos and interviews with professionals in the field
details on what a day on the job is like