Chemical Technician
Overview and Key Facts

Education
Associate's degree

Median Pay
$48,990

Job Growth
4.50%
(US Average)

Jobs in 2031
63,100
What Do They Do?
A chemical technician could...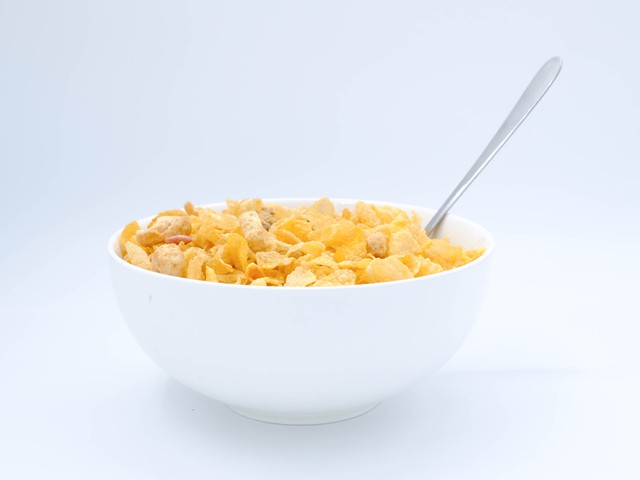 Evaluate a new food additive to find out if it improves the texture of a breakfast cereal.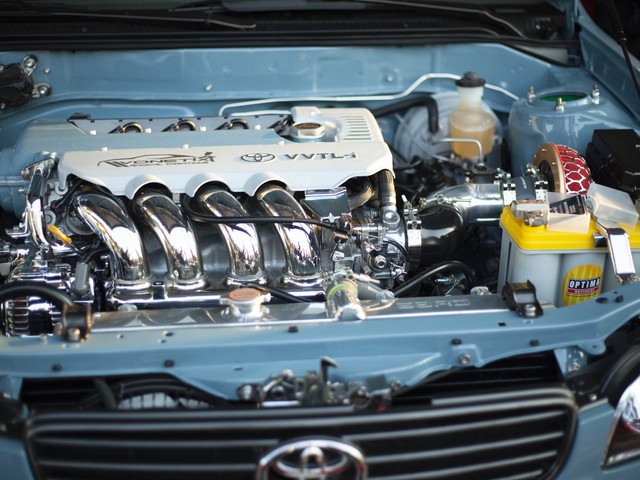 Test oil additives to see if they improve engine lubrication.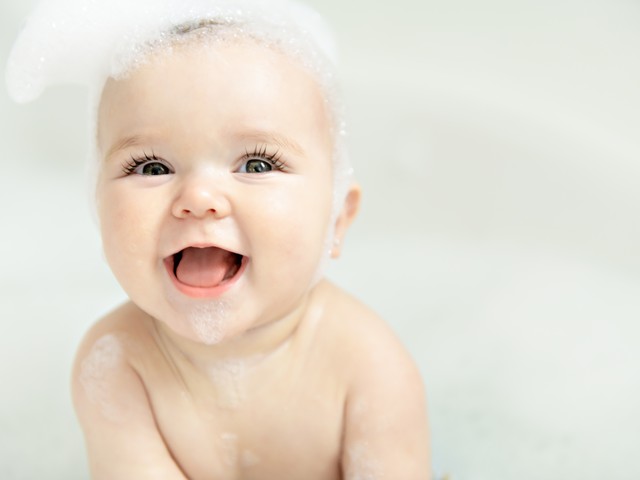 Test ingredients in order to help develop a new tear-less baby shampoo.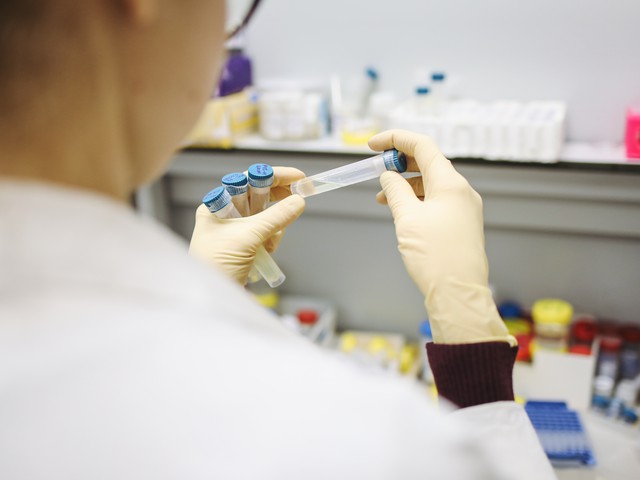 Analyze water samples for pollution to ensure the public's health.
Overview

Listen to this section
The role that the chemical technician plays is the backbone of every chemical, semiconductor, and pharmaceutical manufacturing operation. Chemical technicians conduct experiments, record data, and help to implement new processes and procedures in the laboratory. If you enjoy hands-on work, then you might be interested in the career of a chemical technician.
Do You Have the Skills and Characteristics of a Chemical Technician?

Core Tasks
Think about if you'd like the typical tasks a Chemical Technician might do:
Conduct chemical or physical laboratory tests to assist scientists in making qualitative or quantitative analyses of solids, liquids, or gaseous materials.
Maintain, clean, or sterilize laboratory instruments or equipment.
Set up and conduct chemical experiments, tests, and analyses, using techniques such as chromatography, spectroscopy, physical or chemical separation techniques, or microscopy.
Monitor product quality to ensure compliance with standards and specifications.
Prepare chemical solutions for products or processes, following standardized formulas, or create experimental formulas.
Provide and maintain a safe work environment by participating in safety programs, committees, or teams and by conducting laboratory or plant safety audits.
Provide technical support or assistance to chemists or engineers.
Train new employees on topics such as the proper operation of laboratory equipment.
Order and inventory materials to maintain supplies.
Please create a free account to view this career and access our full library of over 160 STEM careers.
With a free account you will have access to our full library of over 160 STEM careers. Each career profile includes detailed information to help you learn about a career and the requirements to get there. You can explore:
salary information by state
recommended high school coursework
fun projects and activities to test out a career
videos and interviews with professionals in the field
details on what a day on the job is like