Chemist
Overview and Key Facts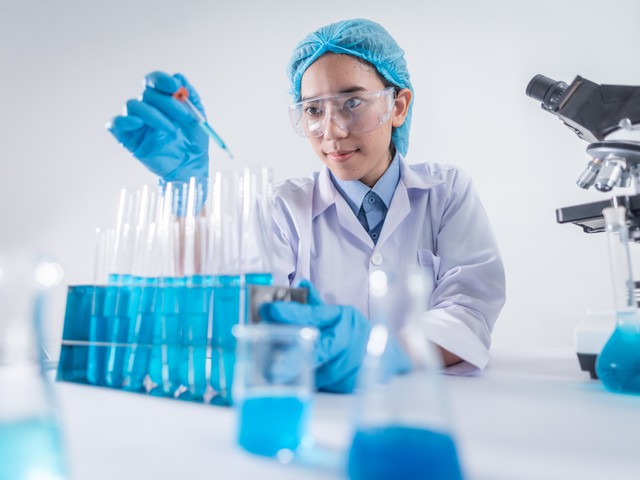 Education
Bachelor's degree

Median Pay
$79,430

Job Growth
6.30%
(Above US Average)

Jobs in 2031
88,900
What Do They Do?
A chemist could...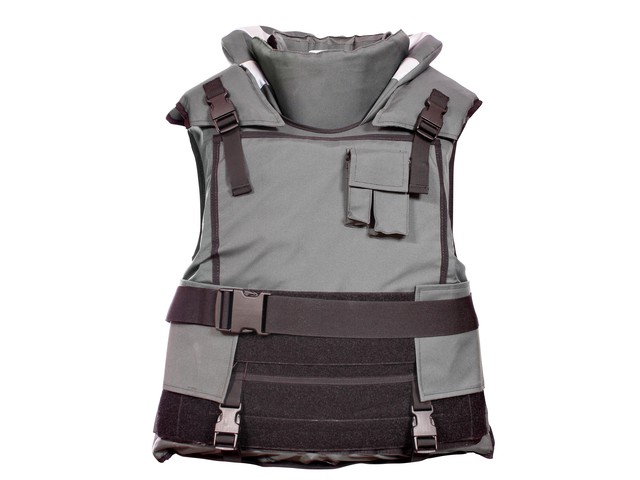 Develop a synthetic fiber that can stop a speeding bullet.
Help discover new medicines that alleviate pain or cure diseases.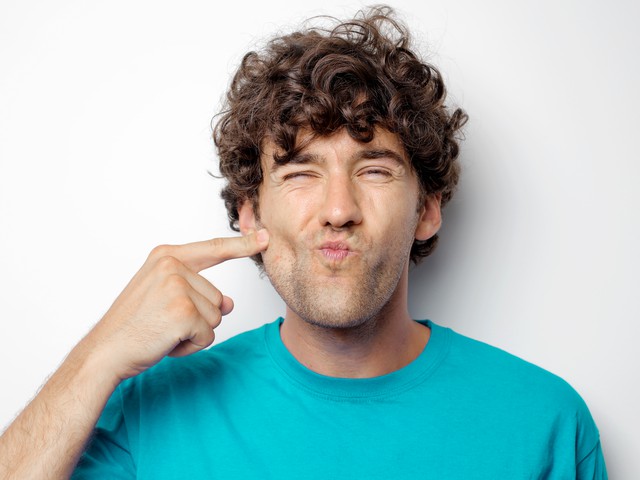 Figure out how to make hair-styling gel work better.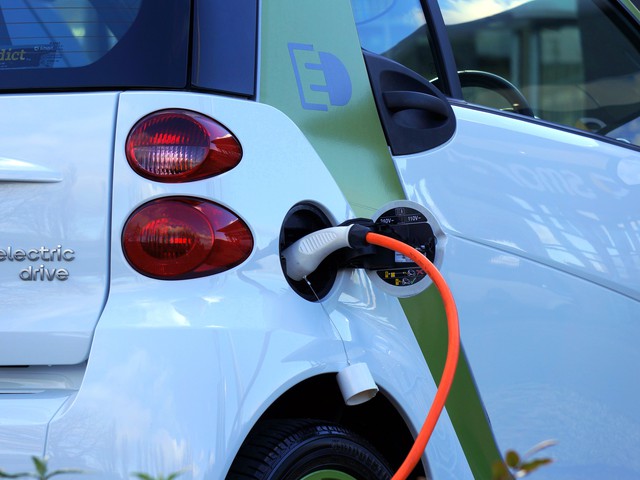 Overview

Listen to this section
Everything in the environment, whether naturally occurring or of human design, is composed of chemicals. Chemists search for and use new knowledge about chemicals to develop new processes or products.
Do You Have the Skills and Characteristics of a Chemist?

Core Tasks
Think about if you'd like the typical tasks a Chemist might do:
Analyze organic or inorganic compounds to determine chemical or physical properties, composition, structure, relationships, or reactions, using chromatography, spectroscopy, or spectrophotometry techniques.
Conduct quality control tests.
Maintain laboratory instruments to ensure proper working order and troubleshoot malfunctions when needed.
Prepare test solutions, compounds, or reagents for laboratory personnel to conduct tests.
Induce changes in composition of substances by introducing heat, light, energy, or chemical catalysts for quantitative or qualitative analysis.
Evaluate laboratory safety procedures to ensure compliance with standards or to make improvements as needed.
Compile and analyze test information to determine process or equipment operating efficiency or to diagnose malfunctions.
Write technical papers or reports or prepare standards and specifications for processes, facilities, products, or tests.
Confer with scientists or engineers to conduct analyses of research projects, interpret test results, or develop nonstandard tests.
Develop, improve, or customize products, equipment, formulas, processes, or analytical methods.
Direct, coordinate, or advise personnel in test procedures for analyzing components or physical properties of materials.
Purchase laboratory supplies, such as chemicals, when supplies are low or near their expiration date.
Please create a free account to view this career and access our full library of over 160 STEM careers.
With a free account you will have access to our full library of over 160 STEM careers. Each career profile includes detailed information to help you learn about a career and the requirements to get there. You can explore:
salary information by state
recommended high school coursework
fun projects and activities to test out a career
videos and interviews with professionals in the field
details on what a day on the job is like