Climate Change Analyst
Overview and Key Facts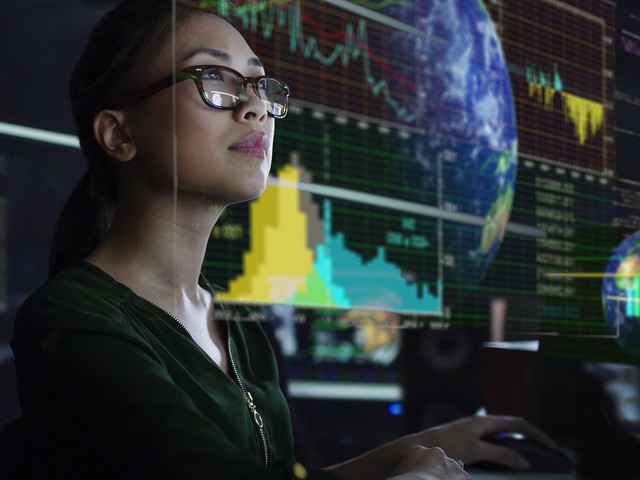 Education
Bachelor's degree

Median Pay
$76,530

Job Growth
4.70%
(US Average)

Jobs in 2031
83,800
What Do They Do?
A climate change analyst could...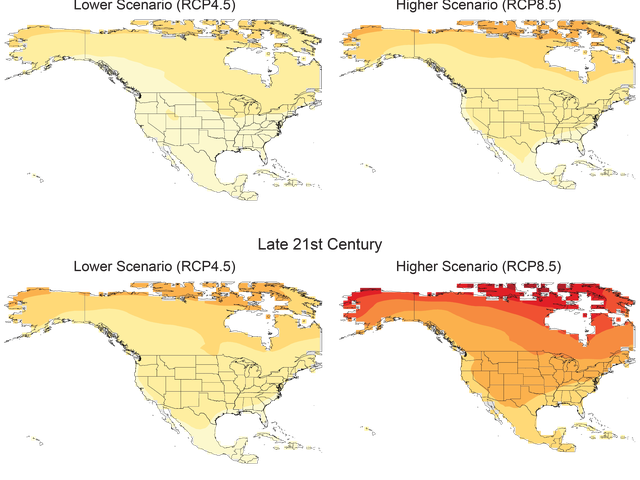 Use existing climate data to create mathematical models of what will happen to ocean and land temperatures in the next 50 years.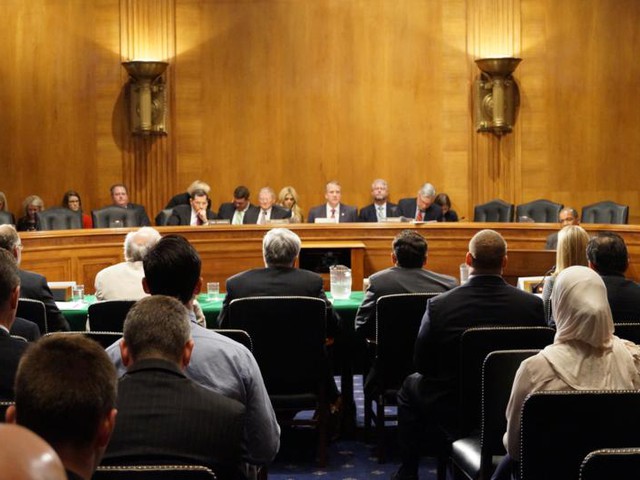 Testify before Congress about the long-term climate and economic impacts of legislating higher automotive fuel-efficiency standards.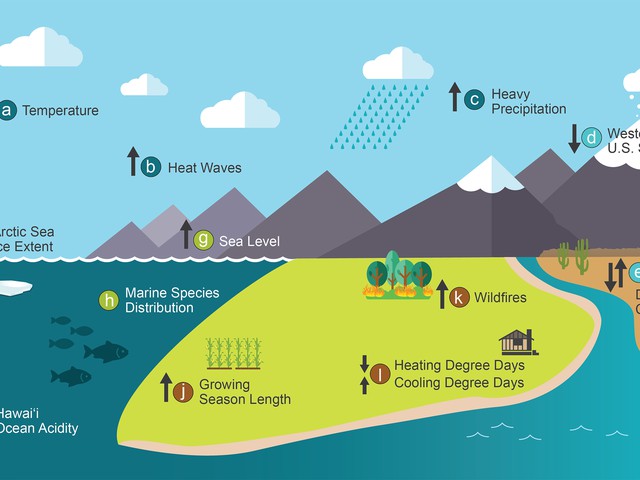 Create graphics and presentations to educate the public about climate change and its impacts.
Help avoid famines by projecting how climate change will affect worldwide farming and food distribution.
Overview

Listen to this section
How is climate change affecting Earth? What will the changes mean for society? If these are questions that peak your curiosity, then you might be interested in a job as a climate change analyst. Climate change analysts evaluate climate data and research to determine how shifts in the climate will affect natural resources, animals, and civilizations. They use this information to make suggestions about what individuals and governments can do to ensure a higher-quality life for everyone in the face of a changing environment.
Do You Have the Skills and Characteristics of a Climate Change Analyst?

Core Tasks
Think about if you'd like the typical tasks a Climate Change Analyst might do:
Provide analytical support for policy briefs related to renewable energy, energy efficiency, or climate change.
Analyze and distill climate-related research findings to inform legislators, regulatory agencies, or other stakeholders.
Prepare study reports, memoranda, briefs, testimonies, or other written materials to inform government or environmental groups on environmental issues, such as climate change.
Make legislative recommendations related to climate change or environmental management, based on climate change policies, principles, programs, practices, and processes.
Promote initiatives to mitigate climate change with government or environmental groups.
Research policies, practices, or procedures for climate or environmental management.
Review existing policies or legislation to identify environmental impacts.
Present climate-related information at public interest, governmental, or other meetings.
Write reports or academic papers to communicate findings of climate-related studies.
Gather and review climate-related studies from government agencies, research laboratories, and other organizations.
Prepare grant applications to obtain funding for programs related to climate change, environmental management, or sustainability.
Propose new or modified policies involving use of traditional and alternative fuels, transportation of goods, and other factors relating to climate and climate change.
Develop, or contribute to the development of, educational or outreach programs on the environment or climate change.
Please create a free account to view this career and access our full library of over 160 STEM careers.
With a free account you will have access to our full library of over 160 STEM careers. Each career profile includes detailed information to help you learn about a career and the requirements to get there. You can explore:
salary information by state
recommended high school coursework
fun projects and activities to test out a career
videos and interviews with professionals in the field
details on what a day on the job is like