Diver
Overview and Key Facts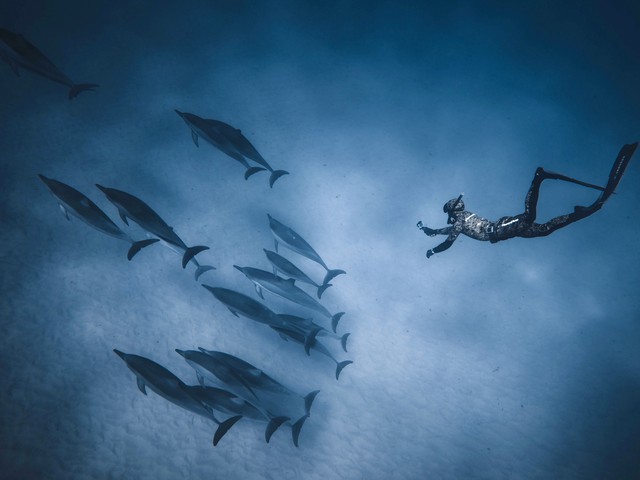 Education
Post high school credential

Median Pay
$60,360

Job Growth
14.70%
(Above US Average)

Jobs in 2031
3,400
What Do They Do?
A commercial diver could...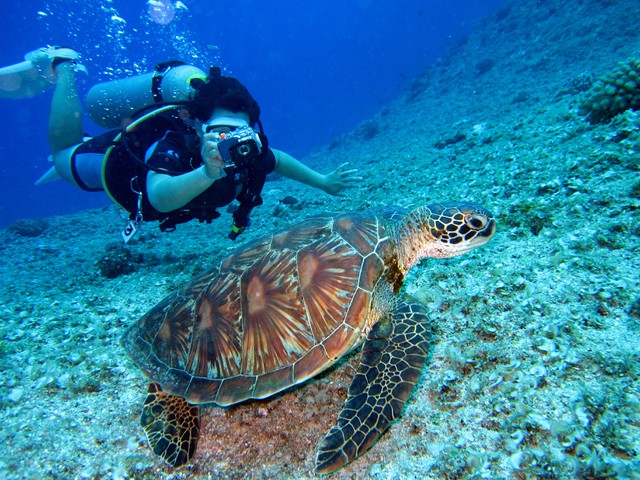 Film sea turtles for an educational documentary.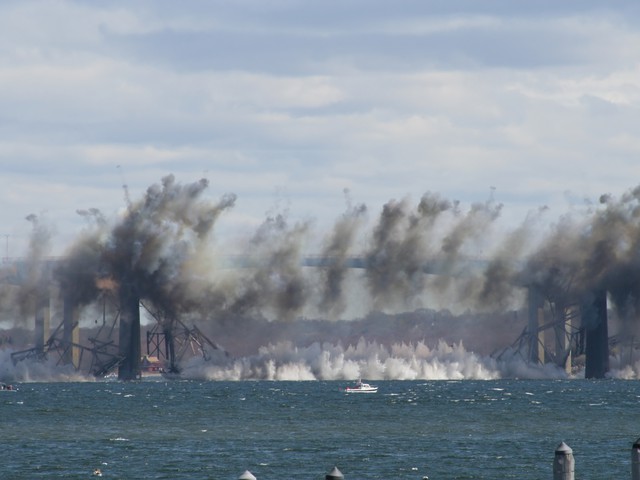 Rig underwater explosives for a bridge demolition.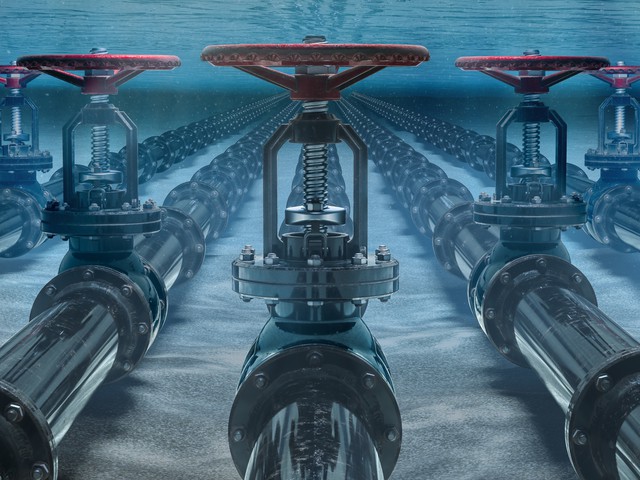 Help build underwater structures.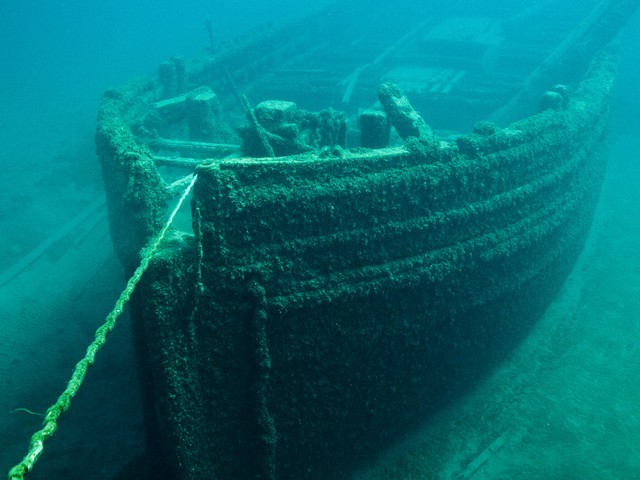 Salvage treasure from an ancient shipwreck.
Overview

Listen to this section
Thousands of structures, like bridge supports, ocean oil rigs, and marine research equipment lie underwater and it is the job of commercial divers to maintain those structures. Using scuba gear, commercial divers do a wide variety of underwater tasks, including installing equipment and structures, conducting tests or experiments, rigging explosives, and photographing structures or marine life.
Do You Have the Skills and Characteristics of a Diver?

Core Tasks
Think about if you'd like the typical tasks a Diver might do:
Take appropriate safety precautions, such as monitoring dive lengths and depths and registering with authorities before diving expeditions begin.
Check and maintain diving equipment, such as helmets, masks, air tanks, harnesses, or gauges.
Communicate with workers on the surface while underwater, using signal lines or telephones.
Descend into water with the aid of diver helpers, using scuba gear or diving suits.
Obtain information about diving tasks and environmental conditions.
Supervise or train other divers, including hobby divers.
Inspect the condition of underwater steel or wood structures.
Inspect and test docks, ships, buoyage systems, plant intakes or outflows, or underwater pipelines, cables, or sewers, using closed circuit television, still photography, and testing equipment.
Repair ships, bridge foundations, or other structures below the water line, using caulk, bolts, and hand tools.
Recover objects by placing rigging around sunken objects, hooking rigging to crane lines, and operating winches, derricks, or cranes to raise objects.
Operate underwater video, sonar, recording, or related equipment to investigate underwater structures or marine life.
Take test samples or photographs to assess the condition of vessels or structures.
Cut and weld steel, using underwater welding equipment, jigs, and supports.
Install, inspect, clean, or repair piping or valves.
Carry out non-destructive testing, such as tests for cracks on the legs of oil rigs at sea.
Install pilings or footings for piers or bridges.
Salvage wrecked ships or their cargo, using pneumatic power velocity and hydraulic tools and explosive charges, when necessary.
Remove obstructions from strainers or marine railway or launching ways, using pneumatic or power hand tools.
Set or guide placement of pilings or sandbags to provide support for structures, such as docks, bridges, cofferdams, or platforms.
Perform activities related to underwater search and rescue, salvage, recovery, or cleanup operations.
Please create a free account to view this career and access our full library of over 160 STEM careers.
With a free account you will have access to our full library of over 160 STEM careers. Each career profile includes detailed information to help you learn about a career and the requirements to get there. You can explore:
salary information by state
recommended high school coursework
fun projects and activities to test out a career
videos and interviews with professionals in the field
details on what a day on the job is like