Electrician
Overview and Key Facts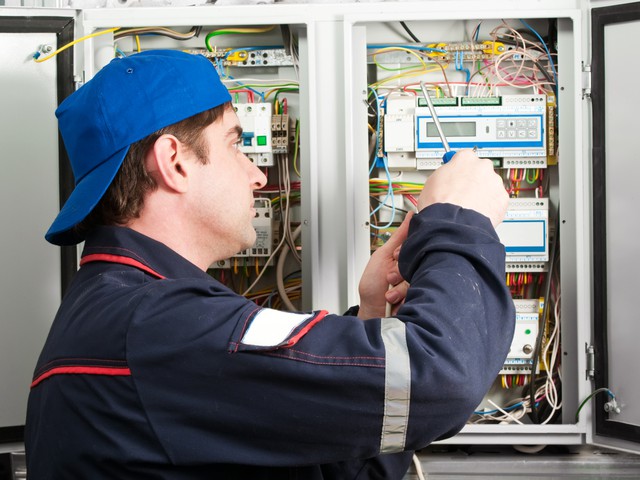 Education
Post high school credential

Median Pay
$60,040

Job Growth
7.10%
(Above US Average)

Jobs in 2031
761,400
What Do They Do?
An electrician could...
Install lights in a stadium so teams can play night games.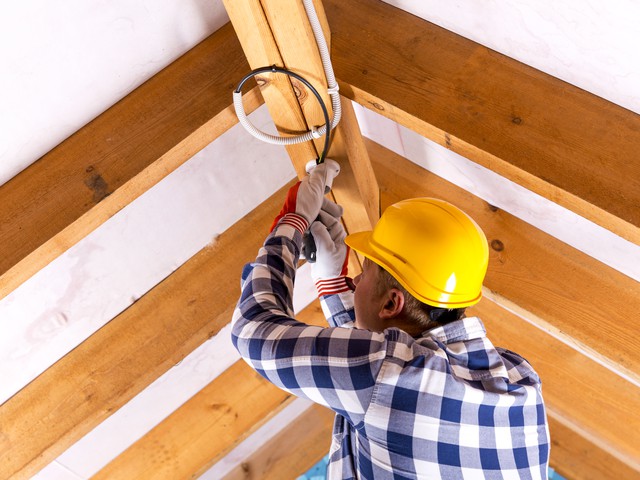 Upgrade old wiring in a house, preventing electrical fires.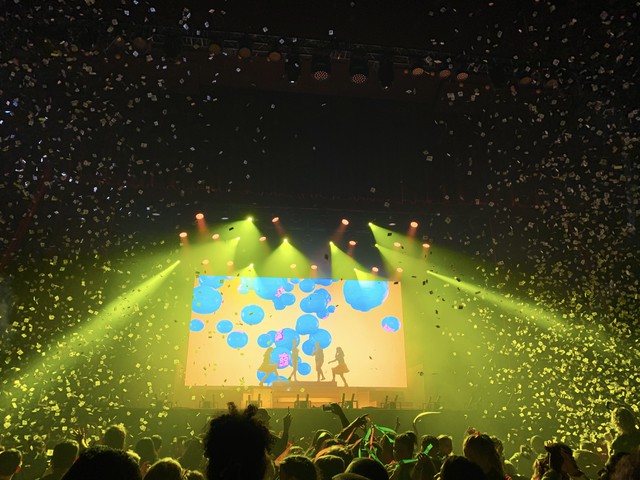 Wire the lights for a rock concert to entertain the fans.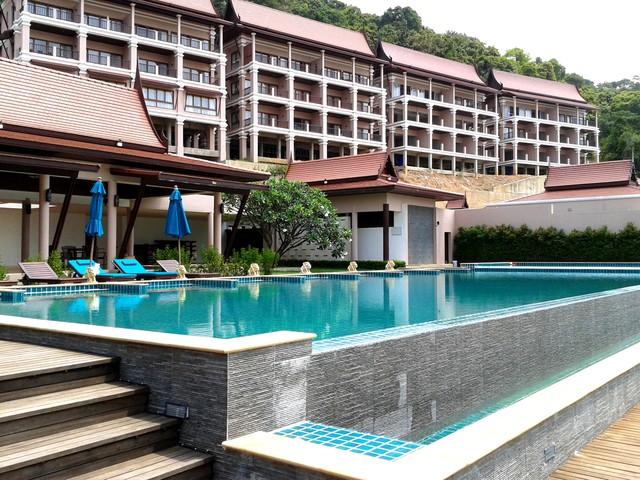 Test the grounding on swimming pool equipment prevent electrocution.
Overview

Listen to this section
Electricians are the people who bring electricity to our homes, schools, businesses, public spaces, and streets—lighting up our world, keeping the indoor temperature comfortable, and powering TVs, computers, and all sorts of machines that make life better. Electricians install and maintain the wiring and equipment that carries electricity, and they also fix electrical machines.
Do You Have the Skills and Characteristics of an Electrician?

Core Tasks
Think about if you'd like the typical tasks an Electrician might do:
Plan layout and installation of electrical wiring, equipment, or fixtures, based on job specifications and local codes.
Connect wires to circuit breakers, transformers, or other components.
Test electrical systems or continuity of circuits in electrical wiring, equipment, or fixtures, using testing devices, such as ohmmeters, voltmeters, or oscilloscopes, to ensure compatibility and safety of system.
Use a variety of tools or equipment, such as power construction equipment, measuring devices, power tools, and testing equipment, such as oscilloscopes, ammeters, or test lamps.
Inspect electrical systems, equipment, or components to identify hazards, defects, or the need for adjustment or repair, and to ensure compliance with codes.
Prepare sketches or follow blueprints to determine the location of wiring or equipment and to ensure conformance to building and safety codes.
Diagnose malfunctioning systems, apparatus, or components, using test equipment and hand tools to locate the cause of a breakdown and correct the problem.
Work from ladders, scaffolds, or roofs to install, maintain, or repair electrical wiring, equipment, or fixtures.
Advise management on whether continued operation of equipment could be hazardous.
Maintain current electrician's license or identification card to meet governmental regulations.
Place conduit, pipes, or tubing, inside designated partitions, walls, or other concealed areas, and pull insulated wires or cables through the conduit to complete circuits between boxes.
Direct or train workers to install, maintain, or repair electrical wiring, equipment, or fixtures.
Repair or replace wiring, equipment, or fixtures, using hand tools or power tools.
Install ground leads and connect power cables to equipment, such as motors.
Assemble, install, test, or maintain electrical or electronic wiring, equipment, appliances, apparatus, or fixtures, using hand tools or power tools.
Perform business management duties, such as maintaining records or files, preparing reports, or ordering supplies or equipment.
Fasten small metal or plastic boxes to walls to house electrical switches or outlets.
Construct or fabricate parts, using hand tools, according to specifications.
Perform physically demanding tasks, such as digging trenches to lay conduit or moving or lifting heavy objects.
Please create a free account to view this career and access our full library of over 160 STEM careers.
With a free account you will have access to our full library of over 160 STEM careers. Each career profile includes detailed information to help you learn about a career and the requirements to get there. You can explore:
salary information by state
recommended high school coursework
fun projects and activities to test out a career
videos and interviews with professionals in the field
details on what a day on the job is like