Environmental Compliance Inspector
Overview and Key Facts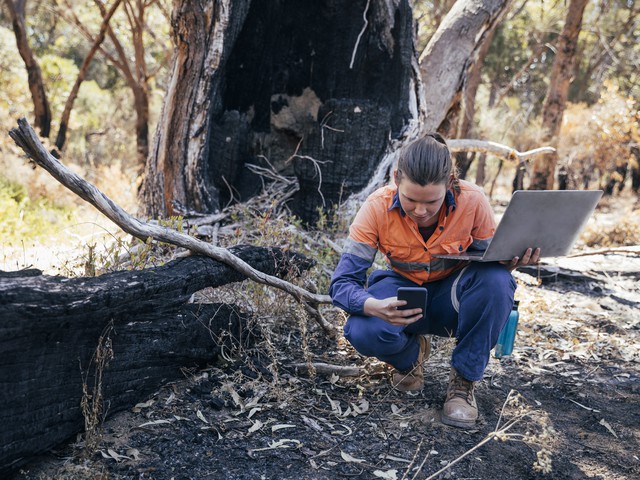 Education
Bachelor's degree

Median Pay
$71,650

Job Growth
4.30%
(US Average)

Jobs in 2031
369,100
What Do They Do?
An environmental compliance inspector could...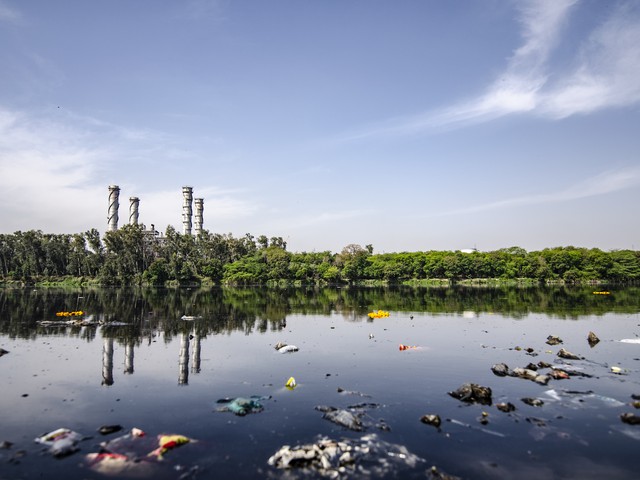 Investigate complaints of illegal pollution from an individual or a business.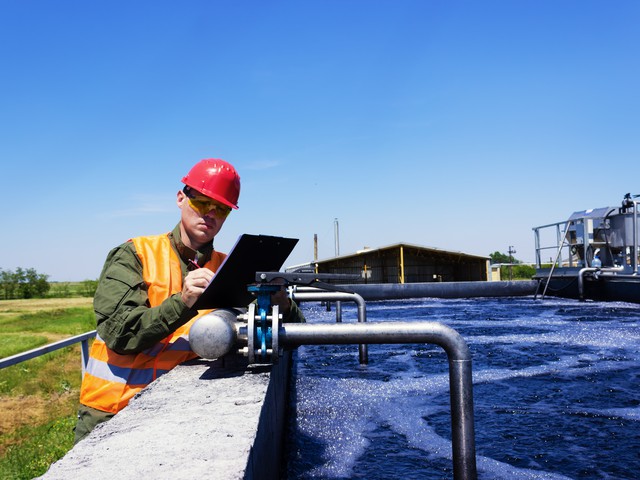 Inspect water treatment facilities to make sure they are in compliance with standards.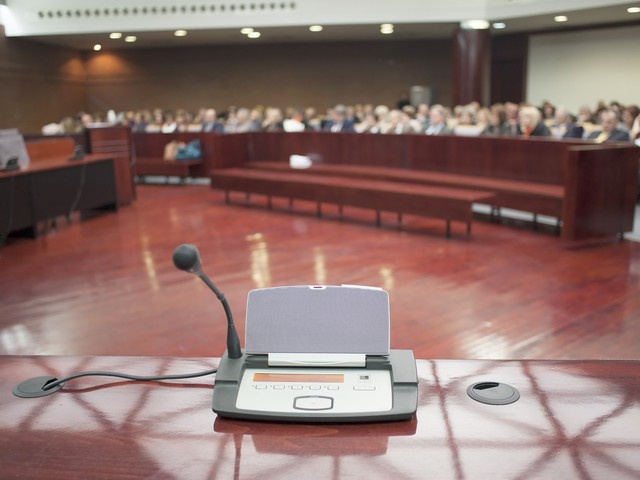 Provide expert testimony in court about environmental violations.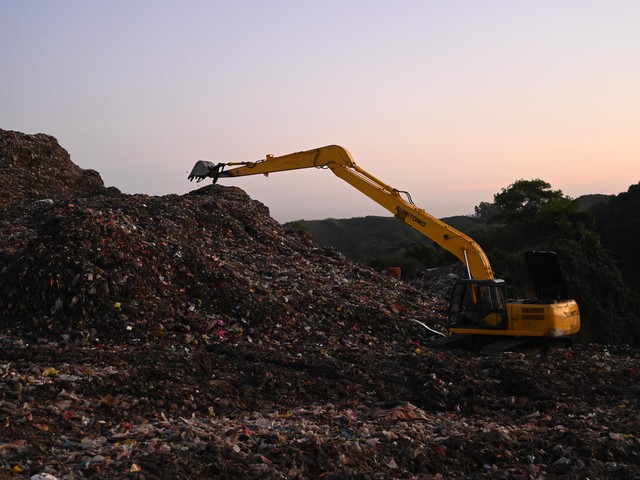 Make sure a landfill is processing trash in compliance with local environmental regulations.
Overview

Listen to this section
Our environment on planet Earth is made up of the air, water, and land. Environmental compliance inspectors work to protect and preserve our environment and the public by making sure communities, individuals, businesses, and state and local governments are in compliance with pollution laws and regulations.
Do You Have the Skills and Characteristics of an Environmental Compliance Inspector?

Core Tasks
Think about if you'd like the typical tasks an Environmental Compliance Inspector might do:
Examine permits, licenses, applications, and records to ensure compliance with licensing requirements.
Prepare written, oral, tabular, and graphic reports summarizing requirements and regulations, including enforcement and chain of custody documentation.
Determine the nature of code violations and actions to be taken, and issue written notices of violation, participating in enforcement hearings, as necessary.
Prepare, organize, and maintain inspection records.
Verify that hazardous chemicals are handled, stored, and disposed of in accordance with regulations.
Interview individuals to determine the nature of suspected violations and to obtain evidence of violations.
Research and keep informed of pertinent information and developments in areas such as EPA laws and regulations.
Learn and observe proper safety precautions, rules, regulations, and practices so that unsafe conditions can be recognized and proper safety protocols implemented.
Monitor follow-up actions in cases where violations were found, and review compliance monitoring reports.
Inspect waste pretreatment, treatment, and disposal facilities and systems for conformance to federal, state, or local regulations.
Investigate complaints and suspected violations regarding illegal dumping, pollution, pesticides, product quality, or labeling laws.
Evaluate label information for accuracy and conformance to regulatory requirements.
Determine sampling locations and methods, and collect water or wastewater samples for analysis, preserving samples with appropriate containers and preservation methods.
Inform individuals and groups of pollution control regulations and inspection findings, and explain how problems can be corrected.
Review and evaluate applications for registration of products containing dangerous materials, or for pollution control discharge permits.
Observe and record field conditions, gathering, interpreting, and reporting data such as flow meter readings and chemical levels.
Determine which sites and violation reports to investigate, and coordinate compliance and enforcement activities with other government agencies.
Inform health professionals, property owners, and the public about harmful properties and related problems of water pollution and contaminated wastewater.
Participate in the development of spill prevention programs and hazardous waste rules and regulations, and recommend corrective actions for hazardous waste problems.
Please create a free account to view this career and access our full library of over 160 STEM careers.
With a free account you will have access to our full library of over 160 STEM careers. Each career profile includes detailed information to help you learn about a career and the requirements to get there. You can explore:
salary information by state
recommended high school coursework
fun projects and activities to test out a career
videos and interviews with professionals in the field
details on what a day on the job is like