Film and Video Editor
Overview and Key Facts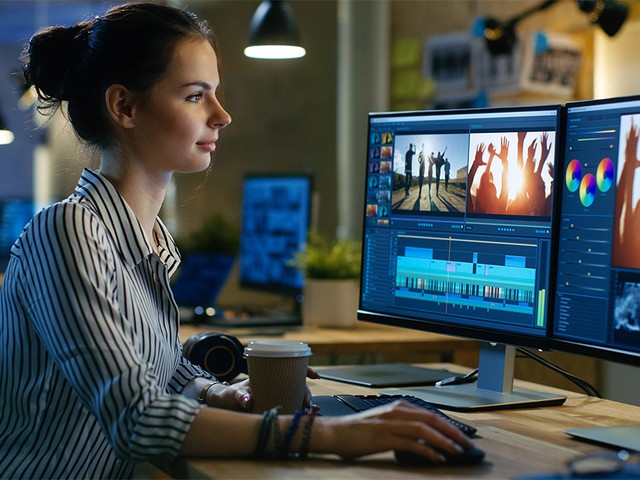 Education
Bachelor's degree

Median Pay
$62,680

Job Growth
13.80%
(Above US Average)

Jobs in 2031
54,700
What Do They Do?
A film and video editor could...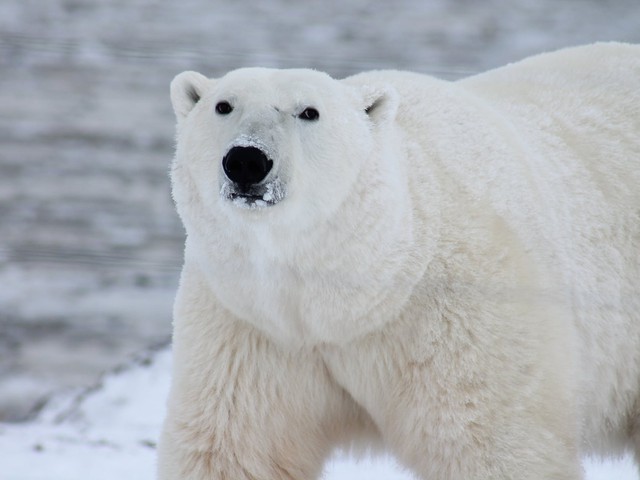 Help create a polar bear documentary to raise awareness about their endangered status.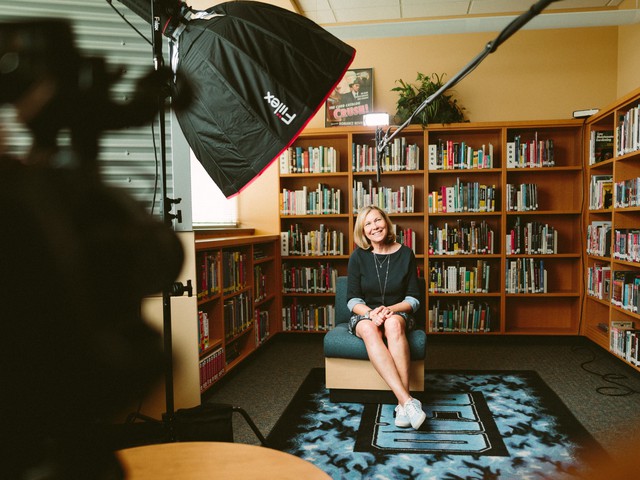 Select and compile the most intriguing interviews to create a compelling documentary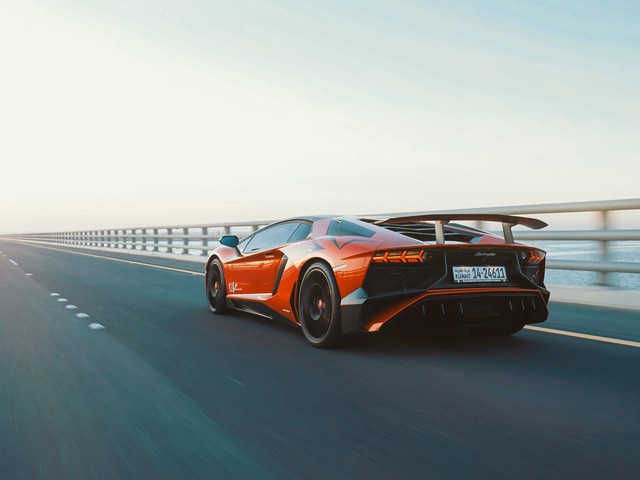 Insert computer-generated effects to create the ultimate car chase scene.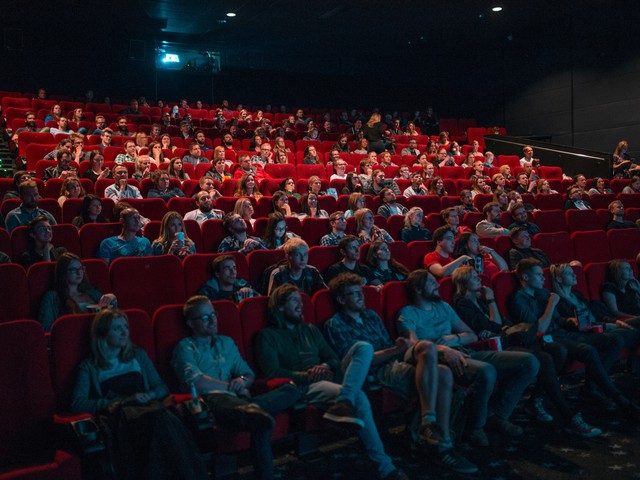 Edit a movie down to a reasonable length to avoid boring the audience.
Overview

Listen to this section
Lights, camera, action! It takes more than actors to put an exciting motion picture movie together. It takes film and video editors and cutting-edge computer technology to make an exciting movie that people want to see. From the many thousands of minutes of film and video, the editor has to choose the best shots to tell a cohesive and compelling story. In addition to having an artistic bent, the film and video editor must relish working with complicated computer equipment. If you would like to combine your artistic talents and your computer skills into a great career, then read on to learn more about film and video editors.
Do You Have the Skills and Characteristics of a Film and Video Editor?

Core Tasks
Think about if you'd like the typical tasks a Film and Video Editor might do:
Organize and string together raw footage into a continuous whole according to scripts or the instructions of directors and producers.
Edit films and videotapes to insert music, dialogue, and sound effects, to arrange films into sequences, and to correct errors, using editing equipment.
Select and combine the most effective shots of each scene to form a logical and smoothly running story.
Review footage sequence by sequence to become familiar with it before assembling it into a final product.
Set up and operate computer editing systems, electronic titling systems, video switching equipment, and digital video effects units to produce a final product.
Trim film segments to specified lengths and reassemble segments in sequences that present stories with maximum effect.
Cut shot sequences to different angles at specific points in scenes, making each individual cut as fluid and seamless as possible.
Review assembled films or edited videotapes on screens or monitors to determine if corrections are necessary.
Verify key numbers and time codes on materials.
Manipulate plot, score, sound, and graphics to make the parts into a continuous whole, working closely with people in audio, visual, music, optical, or special effects departments.
Program computerized graphic effects.
Study scripts to become familiar with production concepts and requirements.
Supervise and coordinate activities of workers engaged in film editing, assembling, and recording activities.
Please create a free account to view this career and access our full library of over 160 STEM careers.
With a free account you will have access to our full library of over 160 STEM careers. Each career profile includes detailed information to help you learn about a career and the requirements to get there. You can explore:
salary information by state
recommended high school coursework
fun projects and activities to test out a career
videos and interviews with professionals in the field
details on what a day on the job is like