Food Science Technician
Overview and Key Facts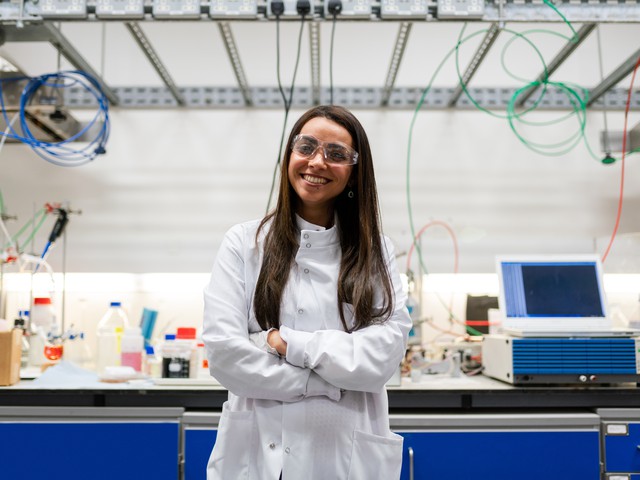 Education

Median Pay
$44,700

Job Growth
8.70%
(Above US Average)

Jobs in 2031
34,400
What Do They Do?
A food science technician could....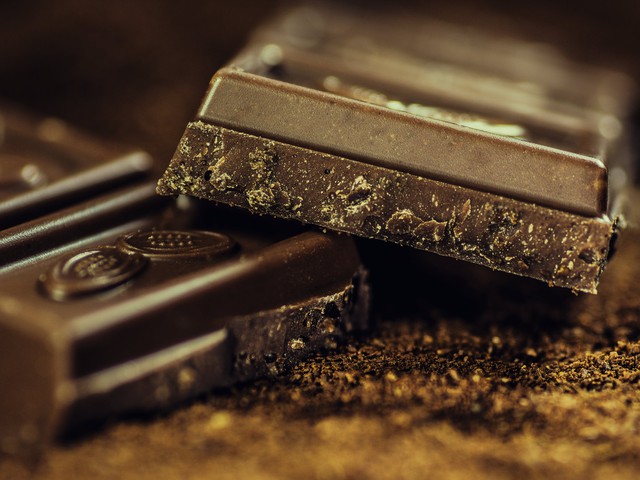 Help develop a delicious new candy bar.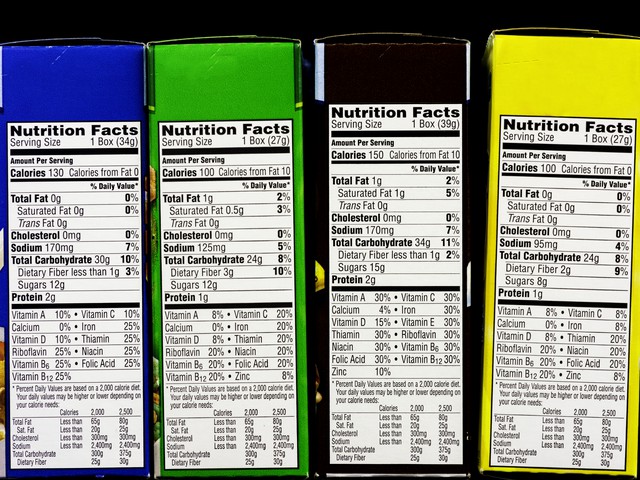 Test cereal to make sure the nutrition labels are filled out correctly.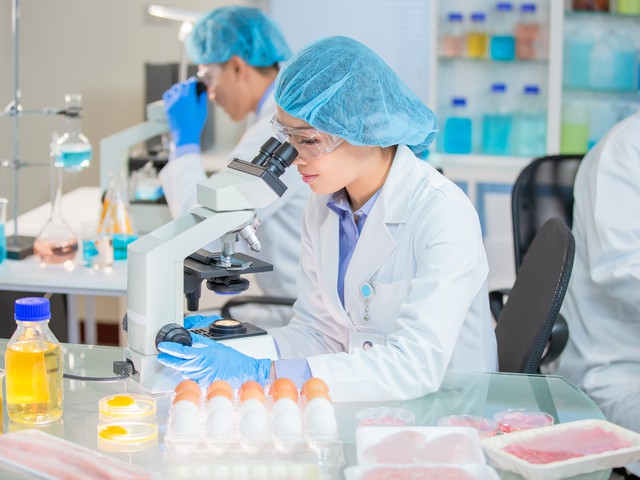 Check for bacterial contamination in meat to prevent food poisoning.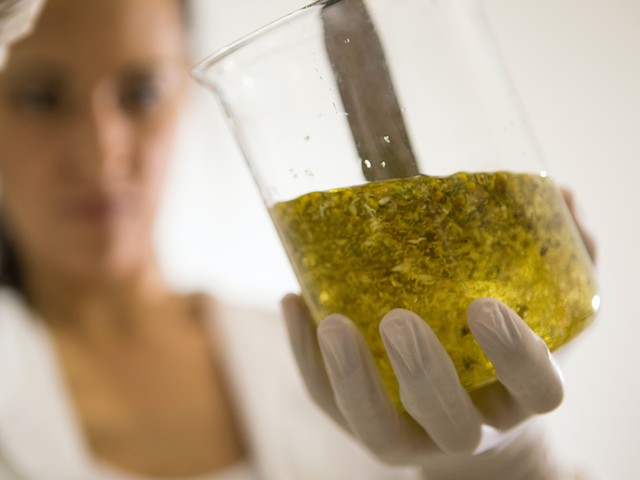 Mix ingredients to make a tempting salad dressing.
Overview

Listen to this section
Good taste, texture, quality, and safety are all very important in the food industry. Food science technicians test and catalog the physical and chemical properties of food to help ensure these aspects.
Do You Have the Skills and Characteristics of a Food Science Technician?

Core Tasks
Think about if you'd like the typical tasks a Food Science Technician might do:
Record or compile test results or prepare graphs, charts, or reports.
Conduct standardized tests on food, beverages, additives, or preservatives to ensure compliance with standards and regulations regarding factors such as color, texture, or nutrients.
Maintain records of testing results or other documents as required by state or other governing agencies.
Taste or smell foods or beverages to ensure that flavors meet specifications or to select samples with specific characteristics.
Monitor and control temperature of products.
Compute moisture or salt content, percentages of ingredients, formulas, or other product factors, using mathematical and chemical procedures.
Perform regular maintenance of laboratory equipment by inspecting, calibrating, cleaning, or sterilizing.
Analyze test results to classify products or compare results with standard tables.
Provide assistance to food scientists or technologists in research and development, production technology, or quality control.
Train newly hired laboratory personnel.
Measure, test, or weigh bottles, cans, or other containers to ensure that hardness, strength, or dimensions meet specifications.
Mix, blend, or cultivate ingredients to make reagents or to manufacture food or beverage products.
Supervise other food science technicians.
Please create a free account to view this career and access our full library of over 160 STEM careers.
With a free account you will have access to our full library of over 160 STEM careers. Each career profile includes detailed information to help you learn about a career and the requirements to get there. You can explore:
salary information by state
recommended high school coursework
fun projects and activities to test out a career
videos and interviews with professionals in the field
details on what a day on the job is like