Food Scientist or Technologist
Overview and Key Facts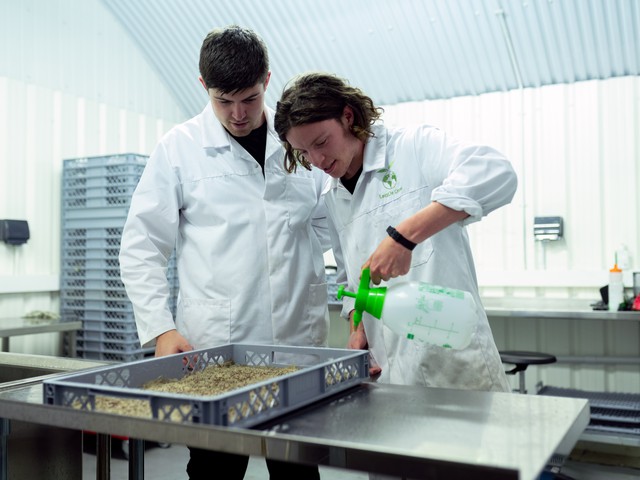 Education
Bachelor's degree

Median Pay
$78,340

Job Growth
5.70%
(Above US Average)

Jobs in 2031
15,300
What Do They Do?
A food scientist or technologist could...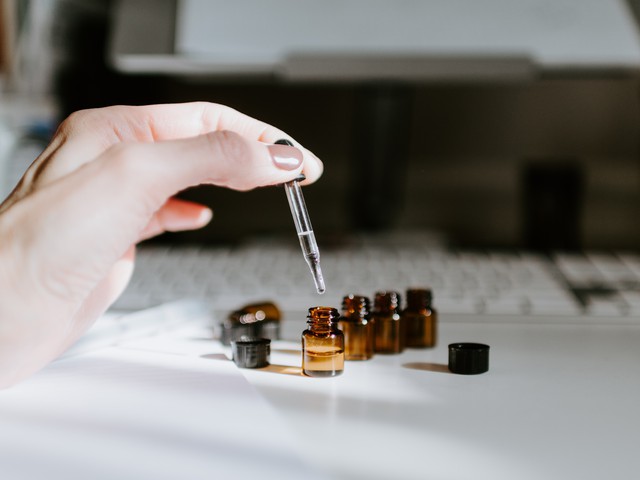 Find a natural substitute for undesirable or harmful food additives or preservatives.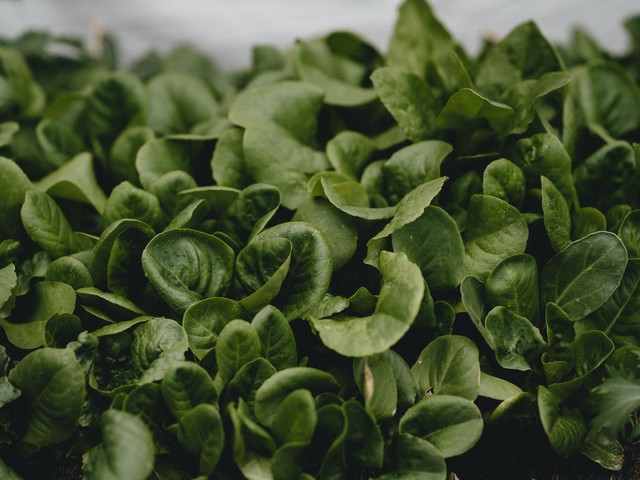 Discover a new food source for people or animals.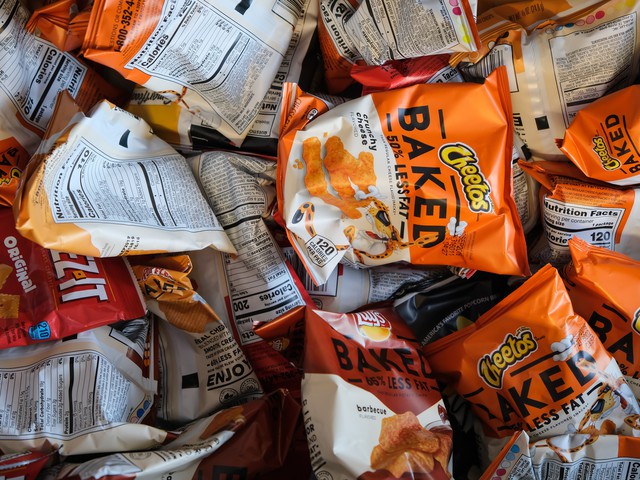 Create a better package to help keep crackers crispy longer.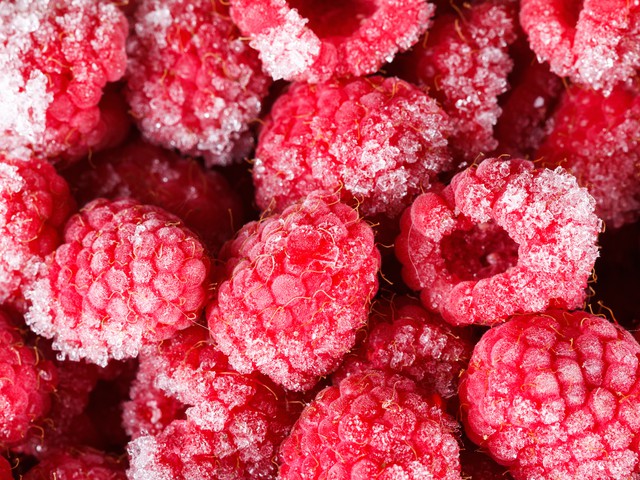 Determine the nutritional content of food under different conditions, like freezing.
Overview

Listen to this section
There is a fraction of the world's population that doesn't have enough to eat or doesn't have access to food that is nutritionally rich. Food scientists or technologists work to find new sources of food that have the right nutrition levels and that are safe for human consumption. In fact, our nation's food supply depends on food scientists and technologists that test and develop foods that meet and exceed government food safety standards. If you are interested in combining biology, chemistry, and the knowledge that you are helping people, then a career as a food scientist or technologist could be a great choice for you!
Do You Have the Skills and Characteristics of a Food Scientist or Technologist?

Core Tasks
Think about if you'd like the typical tasks a Food Scientist or Technologist might do:
Inspect food processing areas to ensure compliance with government regulations and standards for sanitation, safety, quality, and waste management.
Check raw ingredients for maturity or stability for processing, and finished products for safety, quality, and nutritional value.
Develop new or improved ways of preserving, processing, packaging, storing, and delivering foods, using knowledge of chemistry, microbiology, and other sciences.
Test new products for flavor, texture, color, nutritional content, and adherence to government and industry standards.
Evaluate food processing and storage operations and assist in the development of quality assurance programs for such operations.
Stay up to date on new regulations and current events regarding food science by reviewing scientific literature.
Confer with process engineers, plant operators, flavor experts, and packaging and marketing specialists to resolve problems in product development.
Study the structure and composition of food or the changes foods undergo in storage and processing.
Seek substitutes for harmful or undesirable additives, such as nitrites.
Study methods to improve aspects of foods, such as chemical composition, flavor, color, texture, nutritional value, and convenience.
Develop food standards and production specifications, safety and sanitary regulations, and waste management and water supply specifications.
Develop new food items for production, based on consumer feedback.
Demonstrate products to clients.
Please create a free account to view this career and access our full library of over 160 STEM careers.
With a free account you will have access to our full library of over 160 STEM careers. Each career profile includes detailed information to help you learn about a career and the requirements to get there. You can explore:
salary information by state
recommended high school coursework
fun projects and activities to test out a career
videos and interviews with professionals in the field
details on what a day on the job is like