Forensic Science Technician
Overview and Key Facts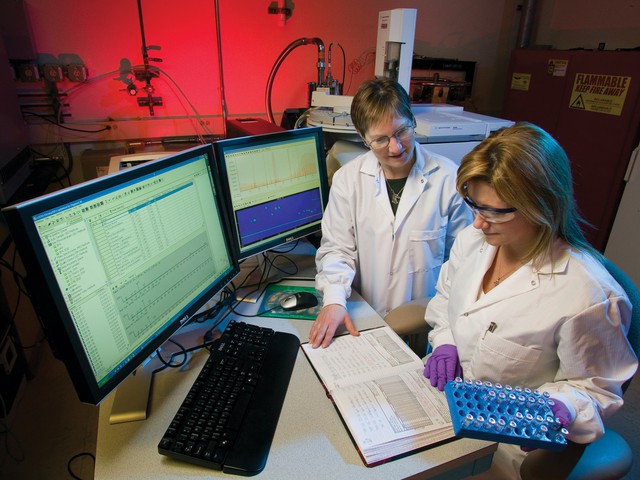 Education
Bachelor's degree

Median Pay
$61,930

Job Growth
11.40%
(Above US Average)

Jobs in 2031
19,600
What Do They Do?
A forensic science technician could...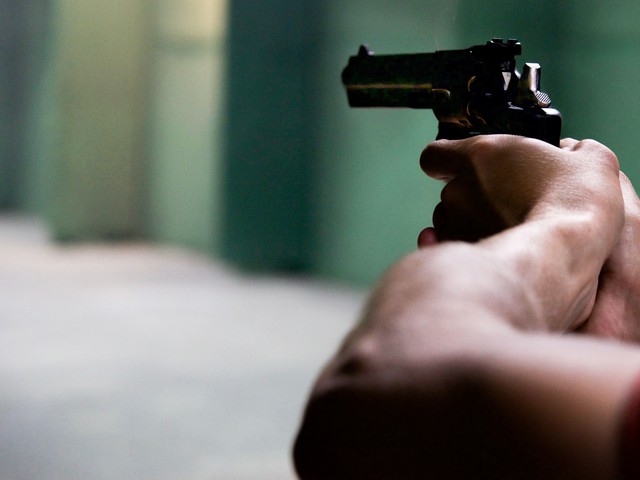 Run ballistics tests on guns to find the one used in a bank robbery.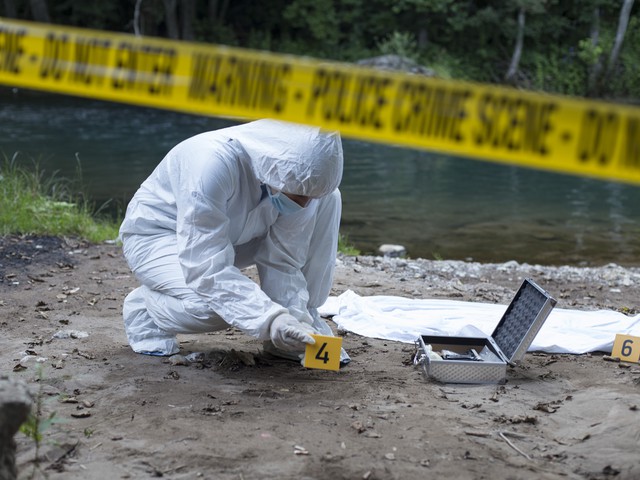 Collect evidence from a crime scene to help understand the chain of events.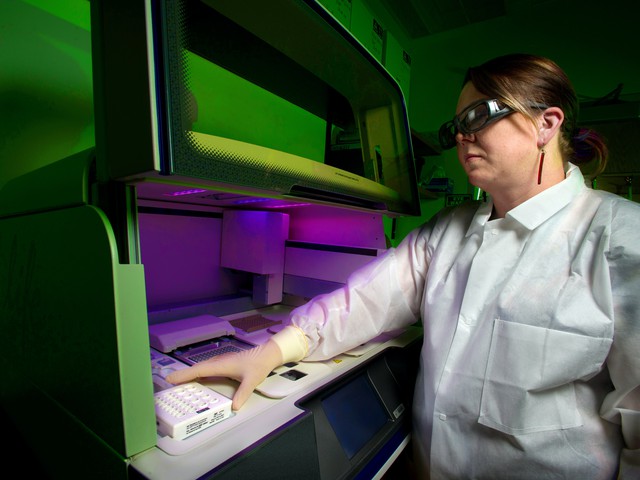 Match DNA samples to reunite a long lost child with her family.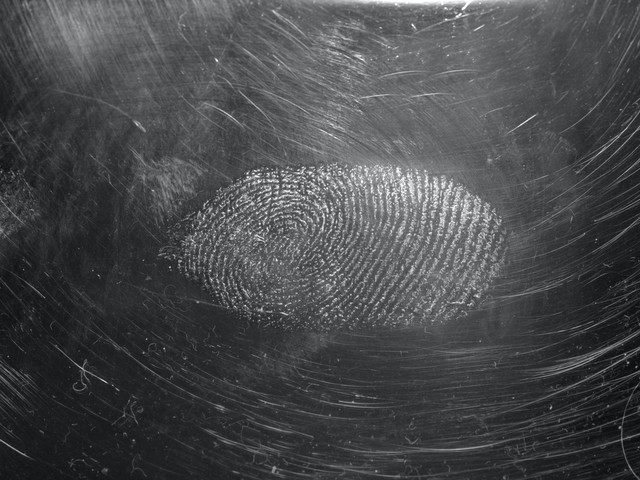 Solve a crime by matching fingerprints at the crime scene to a suspect.
Overview

Listen to this section
Guilty or not guilty? The fate of the accused in court lies with the evidence gathered at the crime scene. The job of the forensic science technician is to gather evidence and use scientific principles and techniques to make sense of it. It can be a grueling and graphic job, but very rewarding. If you like the idea of using science to help deliver justice, then you should investigate this career.
Do You Have the Skills and Characteristics of a Forensic Science Technician?

Core Tasks
Think about if you'd like the typical tasks a Forensic Science Technician might do:
Keep records and prepare reports detailing findings, investigative methods, and laboratory techniques.
Collect evidence from crime scenes, storing it in conditions that preserve its integrity.
Testify in court about investigative or analytical methods or findings.
Use photographic or video equipment to document evidence or crime scenes.
Visit morgues, examine scenes of crimes, or contact other sources to obtain evidence or information to be used in investigations.
Reconstruct crime scenes to determine relationships among pieces of evidence.
Operate and maintain laboratory equipment and apparatus.
Confer with ballistics, fingerprinting, handwriting, documents, electronics, medical, chemical, or metallurgical experts concerning evidence and its interpretation.
Prepare solutions, reagents, or sample formulations needed for laboratory work.
Train new technicians or other personnel on forensic science techniques.
Please create a free account to view this career and access our full library of over 160 STEM careers.
With a free account you will have access to our full library of over 160 STEM careers. Each career profile includes detailed information to help you learn about a career and the requirements to get there. You can explore:
salary information by state
recommended high school coursework
fun projects and activities to test out a career
videos and interviews with professionals in the field
details on what a day on the job is like