Geographer
Overview and Key Facts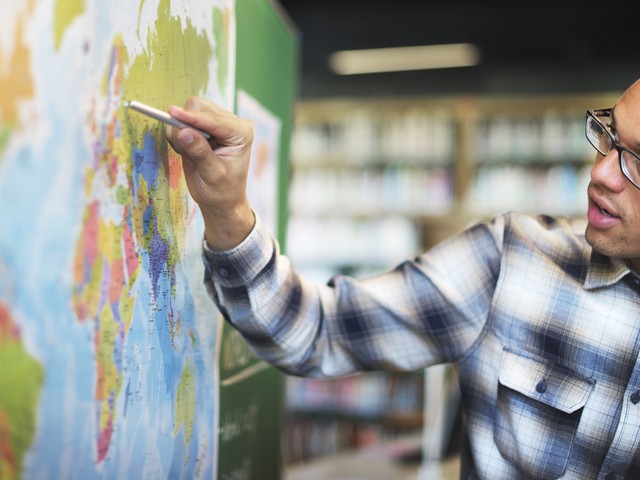 Education
Bachelor's degree

Median Pay
$85,220

Job Growth
-0.20%
(Below US Average)

Jobs in 2031
1,600
What Do They Do?
A geographer could...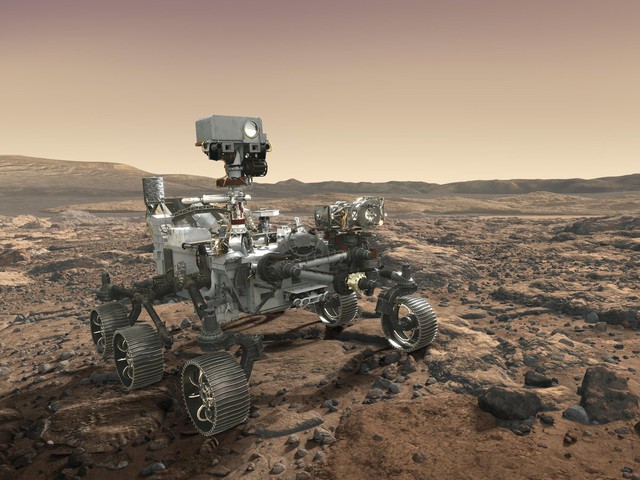 Define the terrain of another planet, so that engineers can design an exploration vehicle.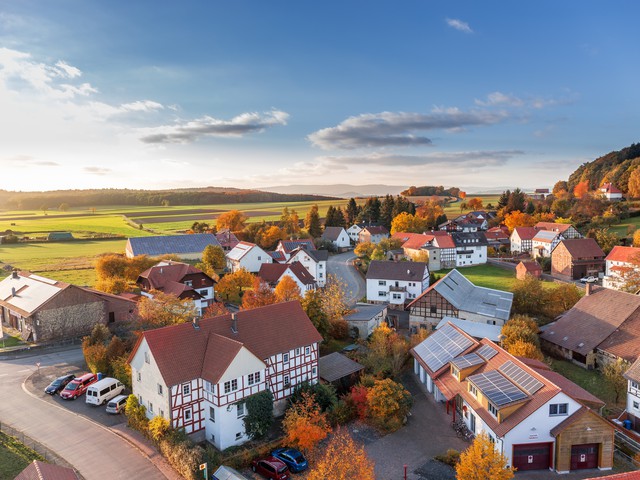 Determine how and why the boundaries of a neighborhood are changing.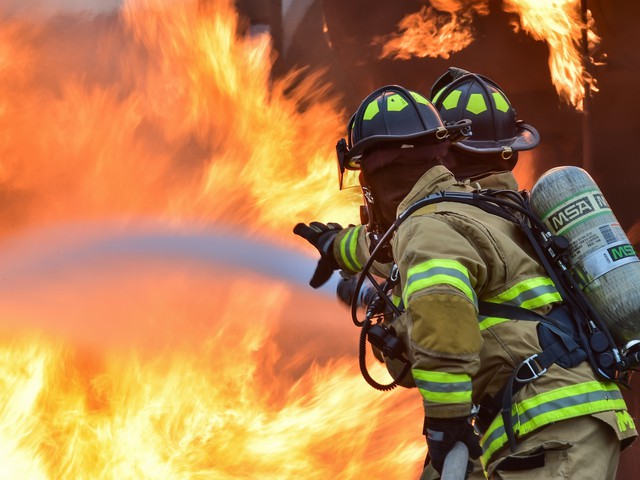 Create up-to-the-minute fire maps to help firefighters combat a wildfire.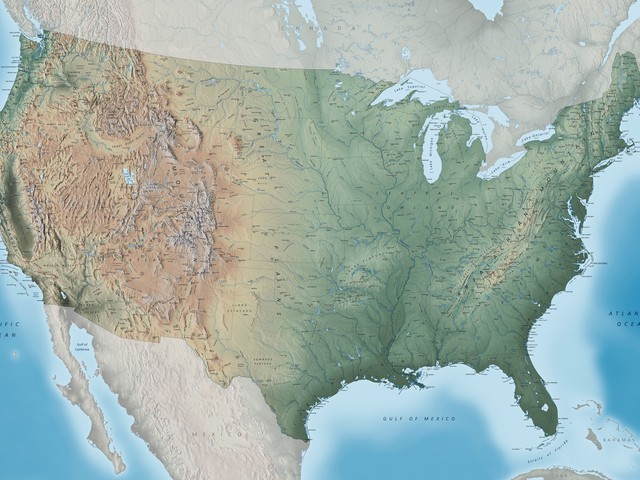 Create topographical maps to show how the coastline has changed over time.
Overview

Listen to this section
When you hear the word
geography,
you might think of maps and names of state capitals, but the work of geographers is much more than creating maps and identifying places. Geographers look at how people, places, and Earth are connected. They study the economy, social conditions, climate, and topography of a region to help answer questions in urban and regional planning, business, agriculture, and medicine.
Do You Have the Skills and Characteristics of a Geographer?

Core Tasks
Think about if you'd like the typical tasks a Geographer might do:
Analyze geographic distributions of physical and cultural phenomena on local, regional, continental, or global scales.
Create and modify maps, graphs, or diagrams, using geographical information software and related equipment, and principles of cartography, such as coordinate systems, longitude, latitude, elevation, topography, and map scales.
Write and present reports of research findings.
Gather and compile geographic data from sources such as censuses, field observations, satellite imagery, aerial photographs, and existing maps.
Study the economic, political, and cultural characteristics of a specific region's population.
Teach geography.
Collect data on physical characteristics of specified areas, such as geological formations, climates, and vegetation, using surveying or meteorological equipment.
Locate and obtain existing geographic information databases.
Conduct field work at outdoor sites.
Provide geographical information systems support to the private and public sectors.
Develop, operate, and maintain geographical information computer systems, including hardware, software, plotters, digitizers, printers, and video cameras.
Provide consulting services in fields such as resource development and management, business location and market area analysis, environmental hazards, regional cultural history, and urban social planning.
Please create a free account to view this career and access our full library of over 160 STEM careers.
With a free account you will have access to our full library of over 160 STEM careers. Each career profile includes detailed information to help you learn about a career and the requirements to get there. You can explore:
salary information by state
recommended high school coursework
fun projects and activities to test out a career
videos and interviews with professionals in the field
details on what a day on the job is like