Geoscientist
Overview and Key Facts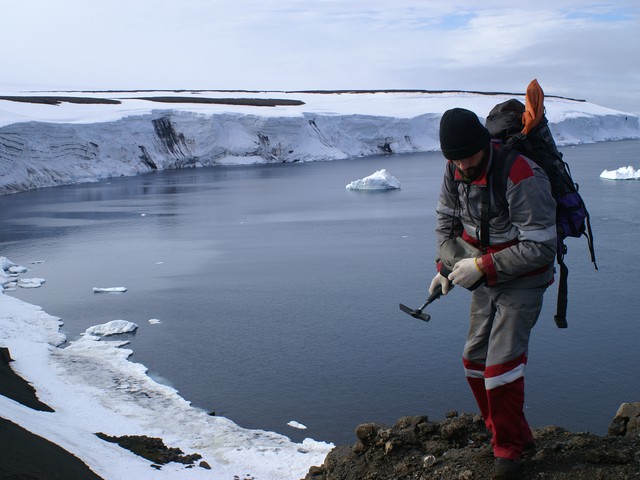 Education
Master's degree

Median Pay
$83,680

Job Growth
5.00%
(Below US Average)

Jobs in 2031
26,200
What Do They Do?
A geoscientist could...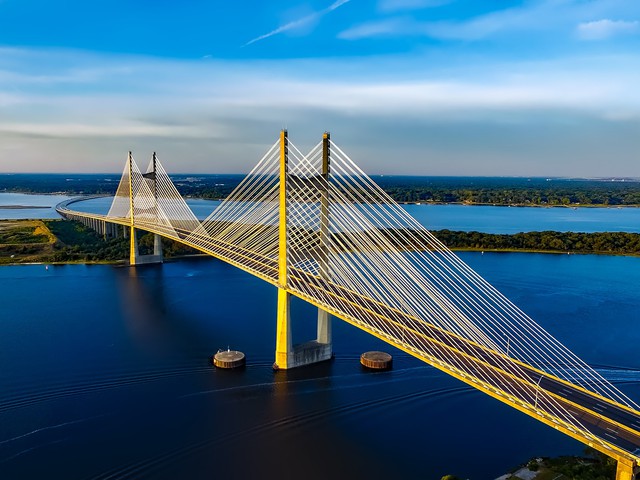 Locate the safest place to build a new bridge in an area that is prone to earthquakes.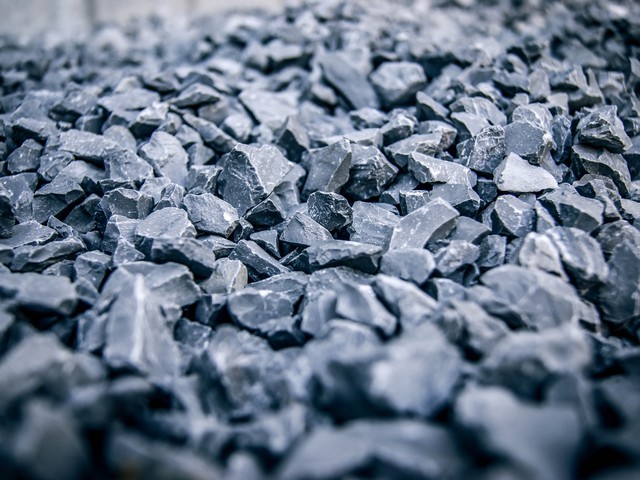 Discover new ways to extract oil from rocks—needed for transportation, food, fabrics, plastics, and more.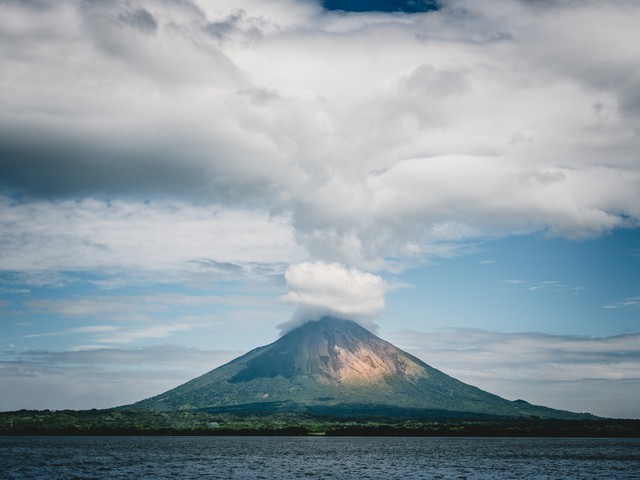 Predict the next volcanic eruption, giving people who are in its path time to evacuate.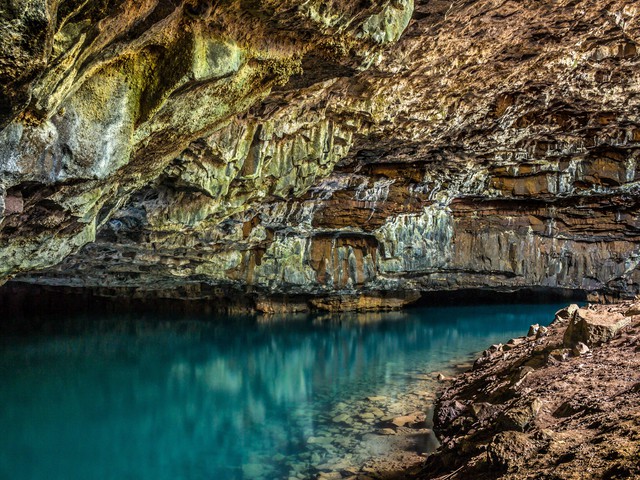 Find an underground water reserve that can be used to produce geothermal energy.
Overview

Listen to this section
Just as a doctor uses tools and techniques, like X-rays and stethoscopes, to look inside the human body, geoscientists explore deep inside a much bigger patient—planet Earth. Geoscientists seek to better understand our planet, and to discover natural resources, like water, minerals, and petroleum oil, which are used in everything from shoes, fabrics, roads, roofs, and lotions to fertilizers, food packaging, ink, and CD's. The work of geoscientists affects everyone and everything.
Do You Have the Skills and Characteristics of a Geoscientist?

Core Tasks
Think about if you'd like the typical tasks a Geoscientist might do:
Plan or conduct geological, geochemical, or geophysical field studies or surveys, sample collection, or drilling and testing programs used to collect data for research or application.
Analyze and interpret geological data, using computer software.
Investigate the composition, structure, or history of the Earth's crust through the collection, examination, measurement, or classification of soils, minerals, rocks, or fossil remains.
Analyze and interpret geological, geochemical, or geophysical information from sources, such as survey data, well logs, bore holes, or aerial photos.
Identify risks for natural disasters, such as mudslides, earthquakes, or volcanic eruptions.
Prepare geological maps, cross-sectional diagrams, charts, or reports concerning mineral extraction, land use, or resource management, using results of fieldwork or laboratory research.
Communicate geological findings by writing research papers, participating in conferences, or teaching geological science at universities.
Locate and estimate probable natural gas, oil, or mineral ore deposits or underground water resources, using aerial photographs, charts, or research or survey results.
Advise construction firms or government agencies on dam or road construction, foundation design, land use, or resource management.
Measure characteristics of the Earth, such as gravity or magnetic fields, using equipment such as seismographs, gravimeters, torsion balances, or magnetometers.
Locate and review research articles or environmental, historical, or technical reports.
Conduct geological or geophysical studies to provide information for use in regional development, site selection, or development of public works projects.
Review environmental, historical, or technical reports and publications for accuracy.
Please create a free account to view this career and access our full library of over 160 STEM careers.
With a free account you will have access to our full library of over 160 STEM careers. Each career profile includes detailed information to help you learn about a career and the requirements to get there. You can explore:
salary information by state
recommended high school coursework
fun projects and activities to test out a career
videos and interviews with professionals in the field
details on what a day on the job is like