Meteorologist
Overview and Key Facts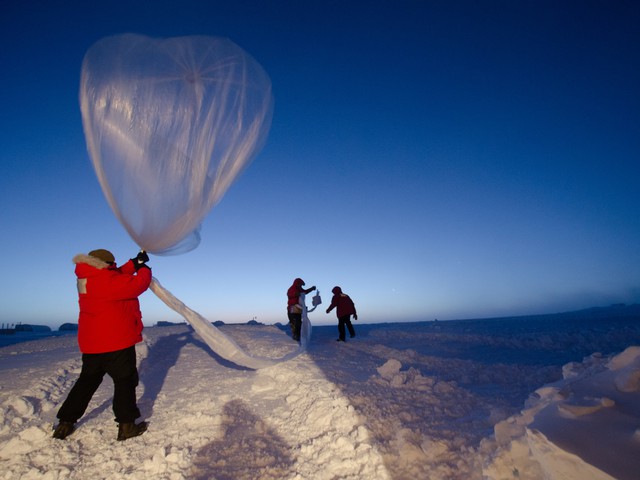 Education
Bachelor's degree

Median Pay
$94,570

Job Growth
3.60%
(US Average)

Jobs in 2031
9,400
What Do They Do?
A meteorologist could...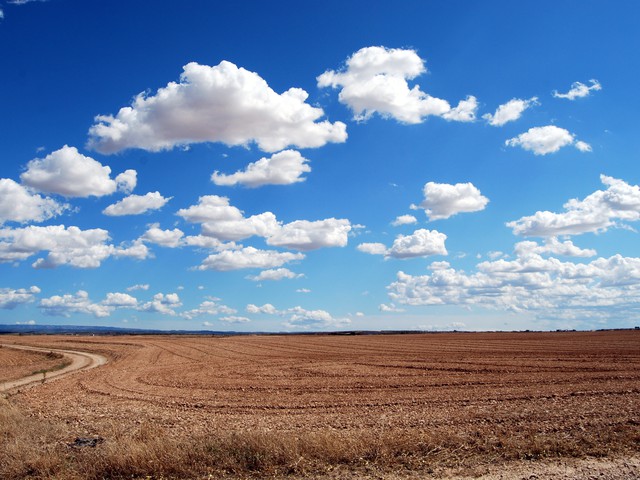 Monitor a drought so states can make drought mitigation plans.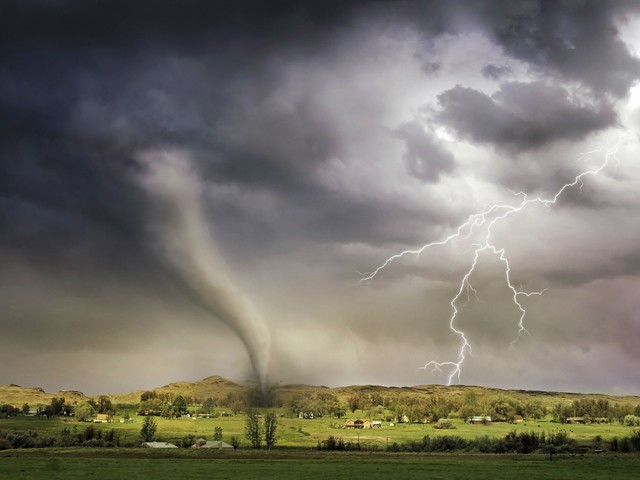 Chase a tornado and gather data to better understand how and why tornadoes form.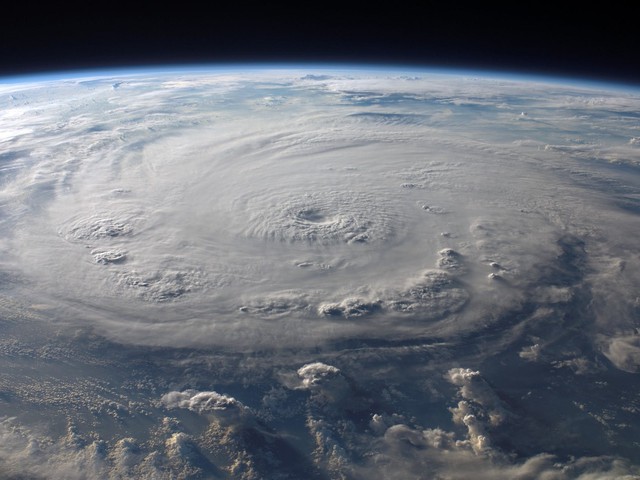 Track a hurricane to alert people about its path, which could save thousands of lives.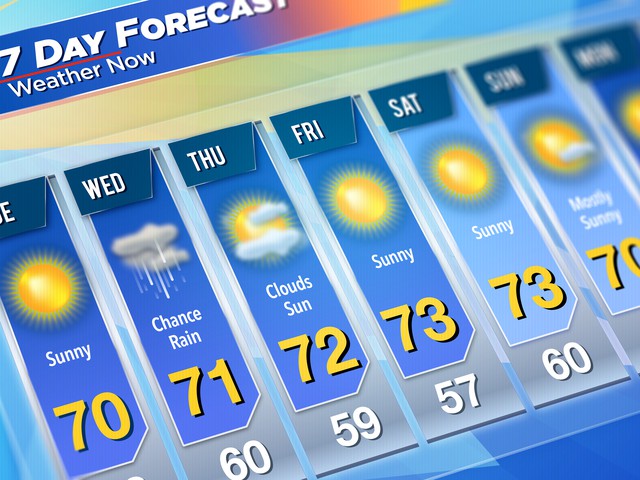 Develop the TV weather forecast to help people plan their daily activities.
Overview

Listen to this section
The atmosphere is a blanket of gases, surrounding Earth, that creates our weather. Meteorologists study the measurements and motion of the atmosphere, and changing events within it, so that they can predict the weather. This weather forecasting helps the general public and people who work in industries such as shipping, air transportation, agriculture, fishing, forestry, and water and power better plan for the weather, and reduce human and economic losses.
Do You Have the Skills and Characteristics of a Meteorologist?

Core Tasks
Think about if you'd like the typical tasks a Meteorologist might do:
Broadcast weather conditions, forecasts, or severe weather warnings to the public via television, radio, or the Internet or provide this information to the news media.
Gather data from sources such as surface or upper air stations, satellites, weather bureaus, or radar for use in meteorological reports or forecasts.
Develop or use mathematical or computer models for weather forecasting.
Prepare weather reports or maps for analysis, distribution, or use in weather broadcasts, using computer graphics.
Interpret data, reports, maps, photographs, or charts to predict long- or short-range weather conditions, using computer models and knowledge of climate theory, physics, and mathematics.
Formulate predictions by interpreting environmental data, such as meteorological, atmospheric, oceanic, paleoclimate, climate, or related information.
Prepare forecasts or briefings to meet the needs of industry, business, government, or other groups.
Analyze historical climate information, such as precipitation or temperature records, to help predict future weather or climate trends.
Analyze climate data sets, using techniques such as geophysical fluid dynamics, data assimilation, or numerical modeling.
Conduct numerical simulations of climate conditions to understand and predict global or regional weather patterns.
Conduct meteorological research into the processes or determinants of atmospheric phenomena, weather, or climate.
Consult with other offices, agencies, professionals, or researchers regarding the use and interpretation of climatological information for weather predictions and warnings.
Prepare scientific atmospheric or climate reports, articles, or texts.
Speak to the public to discuss weather topics or answer questions.
Develop computer programs to collect meteorological data or to present meteorological information.
Develop and deliver training on weather topics.
Apply meteorological knowledge to issues such as global warming, pollution control, or ozone depletion.
Perform managerial duties, such as creating work schedules, creating or implementing staff training, matching staff expertise to situations, or analyzing performance of offices.
Design or develop new equipment or methods for meteorological data collection, remote sensing, or related applications.
Please create a free account to view this career and access our full library of over 160 STEM careers.
With a free account you will have access to our full library of over 160 STEM careers. Each career profile includes detailed information to help you learn about a career and the requirements to get there. You can explore:
salary information by state
recommended high school coursework
fun projects and activities to test out a career
videos and interviews with professionals in the field
details on what a day on the job is like