Nuclear Monitoring Technician
Overview and Key Facts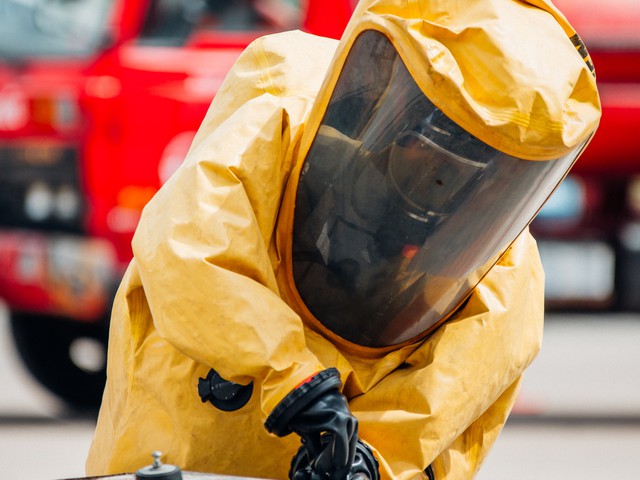 Education
Associate's degree

Median Pay
$99,340

Job Growth
-16.60%
(Below US Average)

Jobs in 2031
4,500
What Do They Do?
A nuclear monitoring technician could...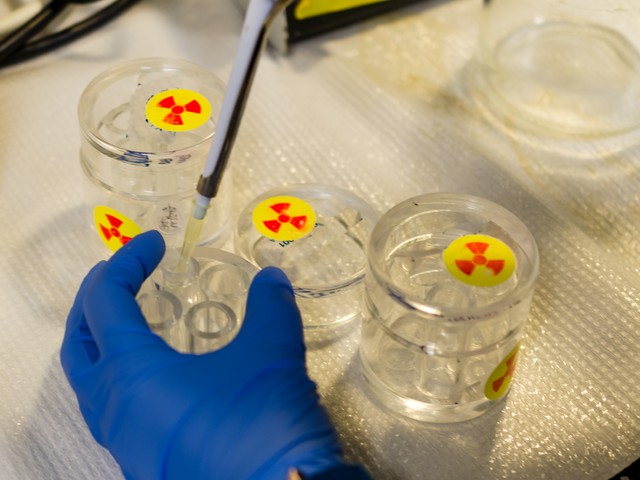 Teach researchers and clinicians how to safely handle and dispose of radio-labeled drugs.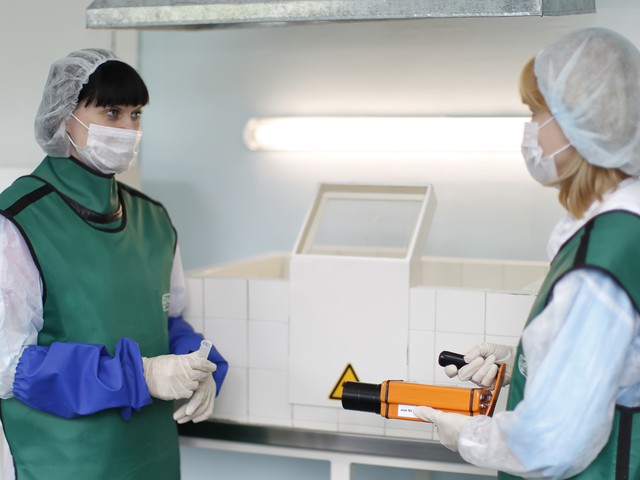 Test levels of radiation on lab equipment to ensure the equipment is safe for researchers to use.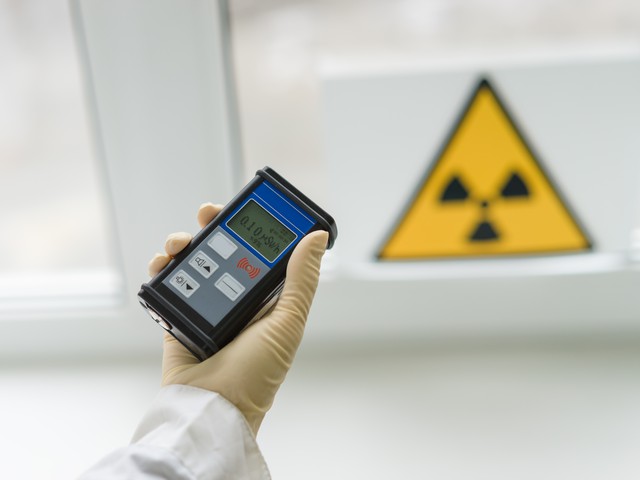 Track employee radiation exposure in the nuclear medicine wing of a hospital to ensure their safety.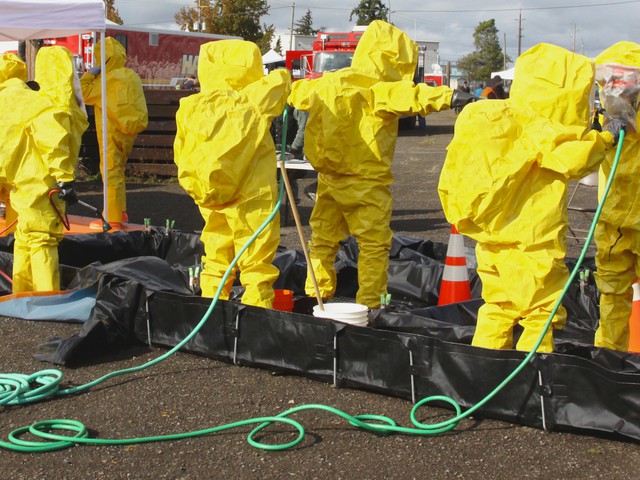 Conduct emergency containment and evacuation drills with local response teams in a nuclear power plant.
Overview

Listen to this section
Nuclear technology is used to image the human body, destroy cancer cells, sterilize food and medical equipment, create pest or drought-resistant seeds, and to generate power for 1 in 5 U.S. homes and businesses. Nuclear monitoring technicians help to keep the people who work with nuclear technology and the environment safe from excessive radiation exposure. They use special instruments to measure and monitor the radiation levels of workers, work areas and equipment, and they are involved in decontaminating work areas to safe levels. They also educate workers on radiation safety.
Do You Have the Skills and Characteristics of a Nuclear Monitoring Technician?

Core Tasks
Think about if you'd like the typical tasks a Nuclear Monitoring Technician might do:
Brief workers on radiation levels in work areas.
Calculate safe radiation exposure times for personnel using plant contamination readings and prescribed safe levels of radiation.
Monitor personnel to determine the amounts and intensities of radiation exposure.
Inform supervisors when individual exposures or area radiation levels approach maximum permissible limits.
Provide initial response to abnormal events or to alarms from radiation monitoring equipment.
Determine intensities and types of radiation in work areas, equipment, or materials, using radiation detectors or other instruments.
Instruct personnel in radiation safety procedures and demonstrate use of protective clothing and equipment.
Collect samples of air, water, gases, or solids to determine radioactivity levels of contamination.
Analyze samples, such as air or water samples, for contaminants or other elements.
Determine or recommend radioactive decontamination procedures, according to the size and nature of equipment and the degree of contamination.
Set up equipment that automatically detects area radiation deviations and test detection equipment to ensure its accuracy.
Prepare reports describing contamination tests, material or equipment decontaminated, or methods used in decontamination processes.
Place radioactive waste, such as sweepings or broken sample bottles, into containers for shipping or disposal.
Decontaminate objects by cleaning with soap or solvents or by abrading with wire brushes, buffing wheels, or sandblasting machines.
Please create a free account to view this career and access our full library of over 160 STEM careers.
With a free account you will have access to our full library of over 160 STEM careers. Each career profile includes detailed information to help you learn about a career and the requirements to get there. You can explore:
salary information by state
recommended high school coursework
fun projects and activities to test out a career
videos and interviews with professionals in the field
details on what a day on the job is like