Occupational Health & Safety Specialist
Overview and Key Facts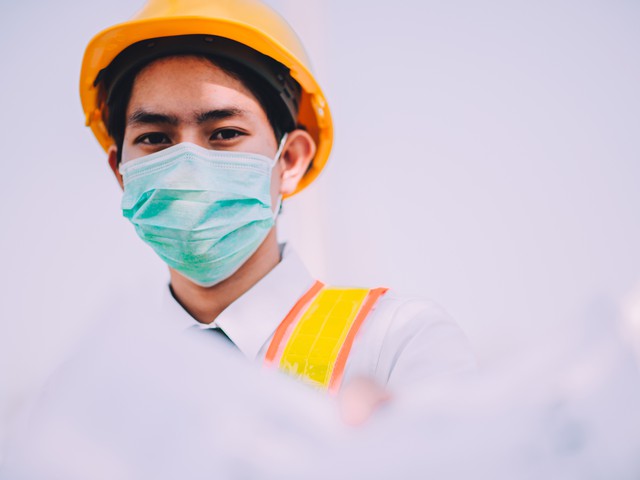 Education
Bachelor's degree

Median Pay
$77,560

Job Growth
4.50%
(US Average)

Jobs in 2031
114,700
What Do They Do?
An occupational health and safety specialist could...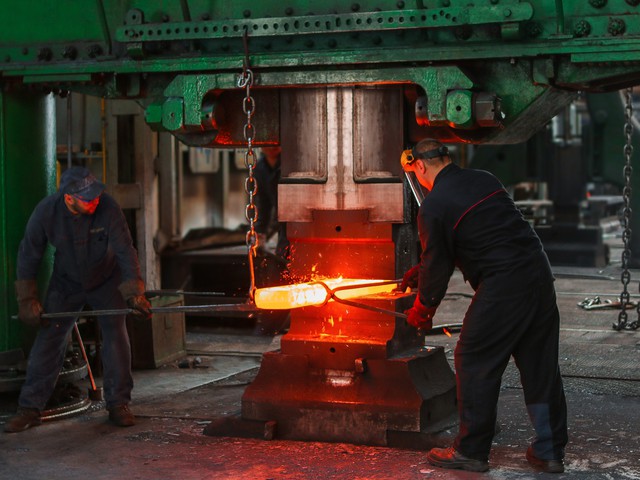 Monitor the indoor air quality of factories to make sure workers are not exposed to toxic levels of chemicals.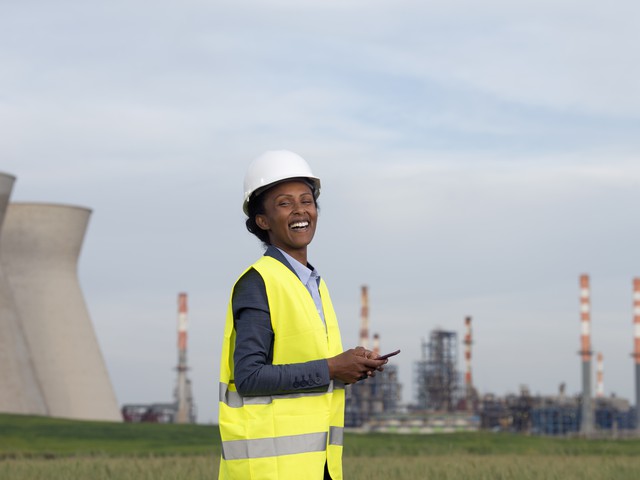 Inspect nuclear power plants and evaluate their procedures to ensure workers are not exposed to radiation.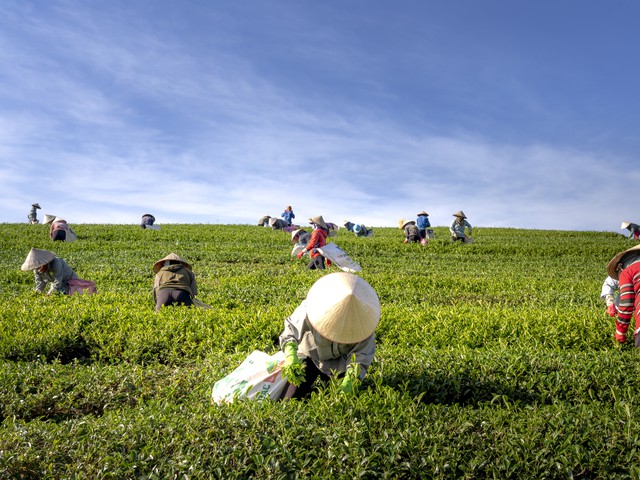 Hold safety training for supervisors of farm workers to teach them precautions to take during a heat wave and how to recognize heat stroke.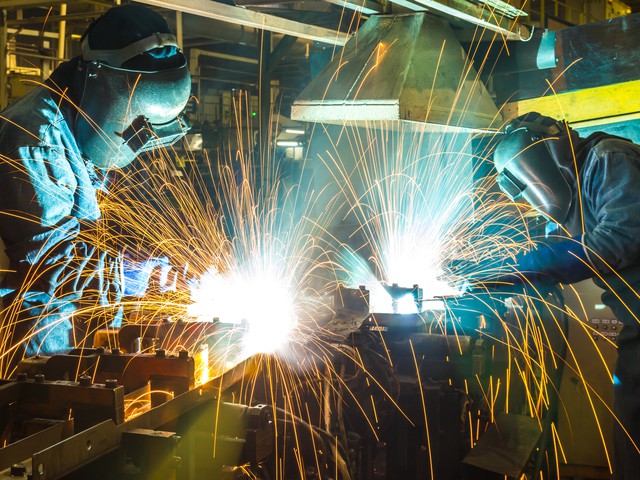 Review the history of assembly line worker injuries to detect patterns in the accidents.
Overview

Listen to this section
Many people work in environments that have obvious potential dangers, like collapses in mines, chemicals in laboratories, or machinery in factories, but there can be hazards in almost any job, like repetitive stress injuries from constant computer use or from scanning groceries. Occupational health and safety specialists identify potential hazards in a job, and then figure out ways to reduce the risks of accidents or injuries to workers or to the public. They also investigate accidents when they do happen, writing reports that detail the causes, and making recommendations to prevent future mishaps. Their motto is "safety on the job is no accident."
Do You Have the Skills and Characteristics of an Occupational Health & Safety Specialist?

Core Tasks
Think about if you'd like the typical tasks an Occupational Health & Safety Specialist might do:
Recommend measures to help protect workers from potentially hazardous work methods, processes, or materials.
Order suspension of activities that pose threats to workers' health or safety.
Investigate accidents to identify causes or to determine how such accidents might be prevented in the future.
Inspect or evaluate workplace environments, equipment, or practices to ensure compliance with safety standards and government regulations.
Collaborate with engineers or physicians to institute control or remedial measures for hazardous or potentially hazardous conditions or equipment.
Develop or maintain hygiene programs, such as noise surveys, continuous atmosphere monitoring, ventilation surveys, or asbestos management plans.
Coordinate "right-to-know" programs regarding hazardous chemicals or other substances.
Collect samples of dust, gases, vapors, or other potentially toxic materials for analysis.
Conduct safety training or education programs and demonstrate the use of safety equipment.
Analyze incident data to identify trends in injuries, illnesses, accidents, or other hazards.
Investigate the adequacy of ventilation, exhaust equipment, lighting, or other conditions that could affect employee health, comfort, or performance.
Investigate health-related complaints and inspect facilities to ensure that they comply with public health legislation and regulations.
Collect samples of hazardous materials or arrange for sample collection.
Maintain or update emergency response plans or procedures.
Inspect specified areas to ensure the presence of fire prevention equipment, safety equipment, or first-aid supplies.
Provide new-employee health and safety orientations and develop materials for these presentations.
Maintain inventories of hazardous materials or hazardous wastes, using waste tracking systems to ensure that materials are handled properly.
Conduct audits at hazardous waste sites or industrial sites or participate in hazardous waste site investigations.
Develop or maintain medical monitoring programs for employees.
Perform laboratory analyses or physical inspections of samples to detect disease or to assess purity or cleanliness.
Prepare hazardous, radioactive, or mixed waste samples for transportation or storage by treating, compacting, packaging, and labeling them.
Please create a free account to view this career and access our full library of over 160 STEM careers.
With a free account you will have access to our full library of over 160 STEM careers. Each career profile includes detailed information to help you learn about a career and the requirements to get there. You can explore:
salary information by state
recommended high school coursework
fun projects and activities to test out a career
videos and interviews with professionals in the field
details on what a day on the job is like