Park Ranger
Overview and Key Facts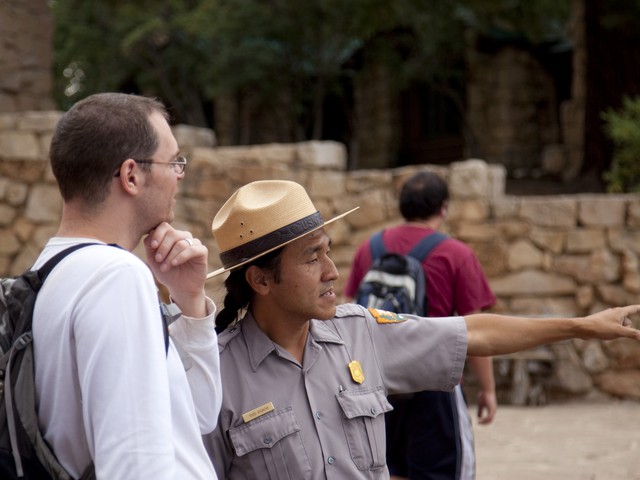 Education
Bachelor's degree

Median Pay
$63,750

Job Growth
3.00%
(US Average)

Jobs in 2031
25,300
What Do They Do?
A park ranger could...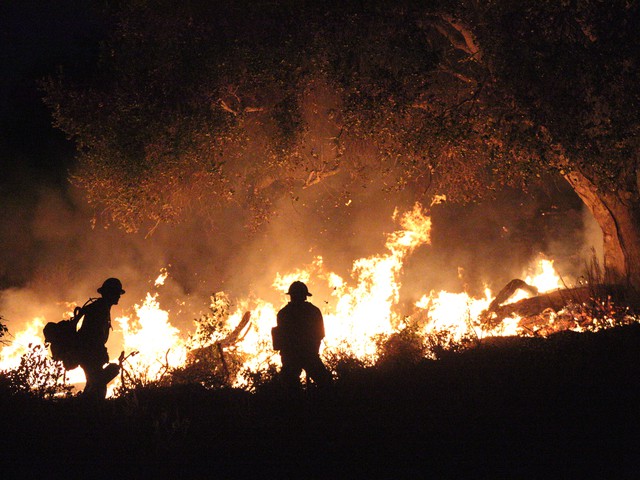 Spot a forest fire and help put it out.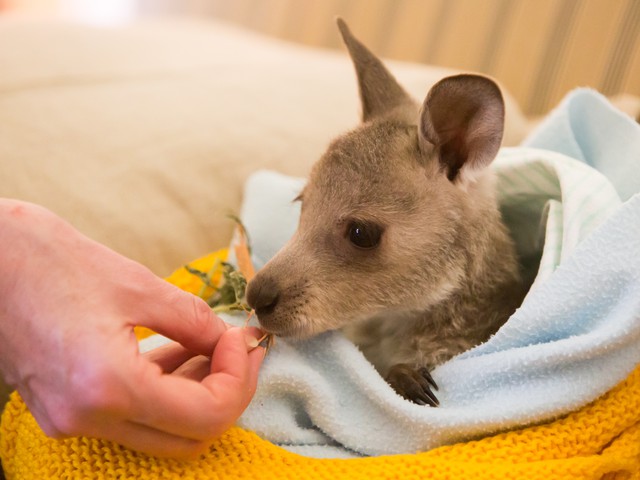 Transport injured animals to wildlife clinics for treatment.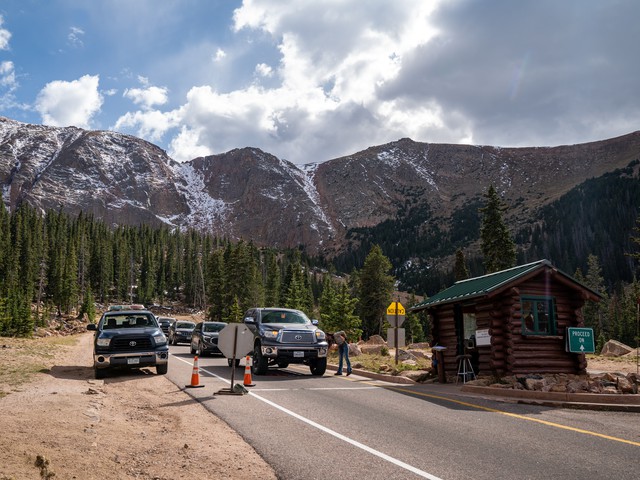 Enforce federal laws and park regulations in a park.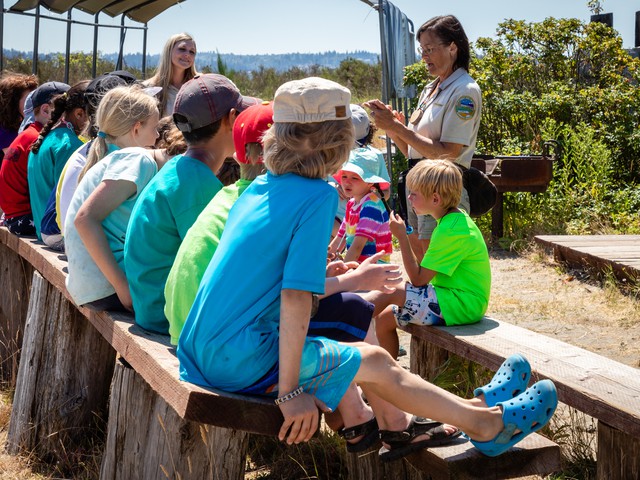 Give a guided tour of a national park.
Overview

Listen to this section
Park rangers are the law enforcement officials of our state and national parks. They protect and preserve parklands, keeping park resources safe from people who might try to damage them, deliberately or through neglect, and keeping people safe from dangers within the park. To achieve this goal, park rangers work in a wide variety of positions, including education and interpretation for park visitors, emergency dispatch, firefighting, maintenance, law enforcement, search and rescue, and administration. There is a large global shortage of park rangers in developing countries.
Do You Have the Skills and Characteristics of a Park Ranger?

Core Tasks
Think about if you'd like the typical tasks a Park Ranger might do:
Conduct field trips to point out scientific, historic, and natural features of parks, forests, historic sites, or other attractions.
Prepare and present illustrated lectures and interpretive talks about park features.
Plan and organize public events at the park.
Provide visitor services, such as explaining regulations, answering visitor requests, needs and complaints, and providing information about the park and surrounding areas.
Develop environmental educational programs and curricula for schools.
Research stories regarding the area's natural history or environment.
Perform emergency duties to protect human life, government property, and natural features of park.
Confer with park staff to determine subjects and schedules for park programs.
Assist with operations of general facilities, such as visitor centers.
Plan and develop audio-visual devices for public programs.
Construct historical, scientific, and nature visitor-center displays.
Prepare brochures and write newspaper articles.
Compile and maintain official park photographic and information files.
Take photographs and motion pictures for use in lectures and publications and to develop displays.
Interview specialists in desired fields to obtain and develop data for park information programs.
Please create a free account to view this career and access our full library of over 160 STEM careers.
With a free account you will have access to our full library of over 160 STEM careers. Each career profile includes detailed information to help you learn about a career and the requirements to get there. You can explore:
salary information by state
recommended high school coursework
fun projects and activities to test out a career
videos and interviews with professionals in the field
details on what a day on the job is like