Physicist
Overview and Key Facts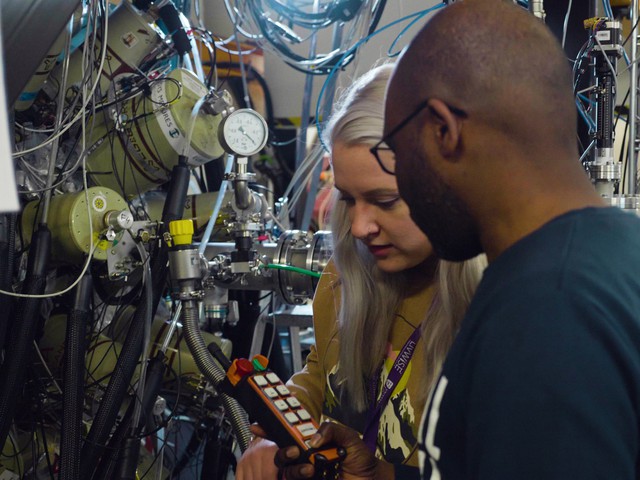 Education
Doctoral or professional degree

Median Pay
$152,430

Job Growth
8.20%
(Above US Average)

Jobs in 2031
24,800
What Do They Do?
A physicist could...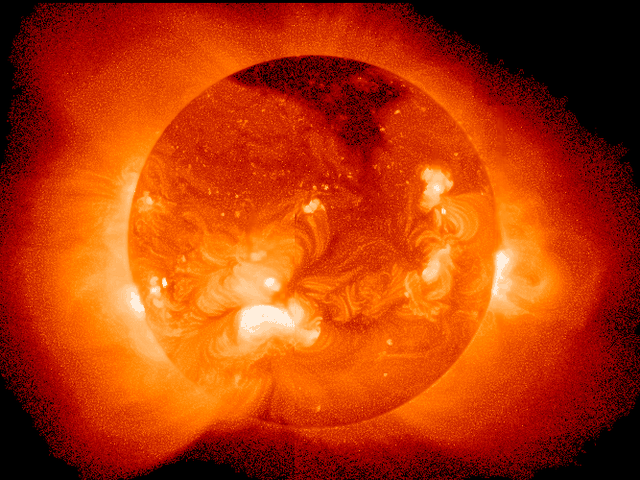 Develop clean, unlimited fusion energy.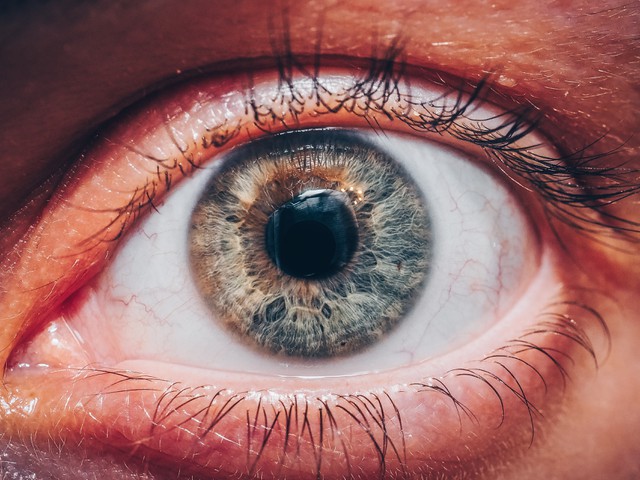 Design a laser to fix people's vision problems.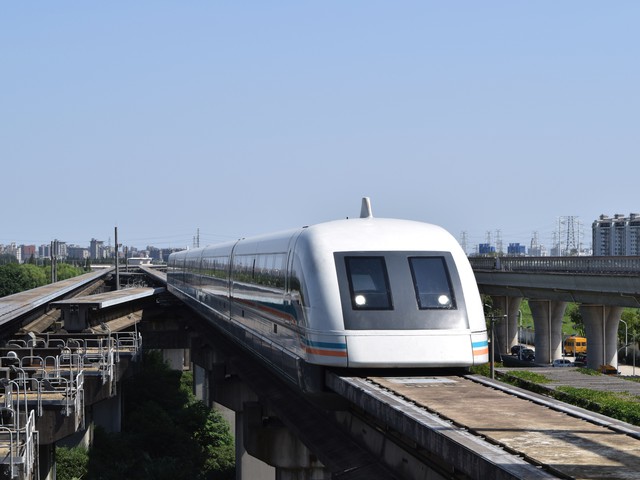 Research maglev technology to prototype high speed trains.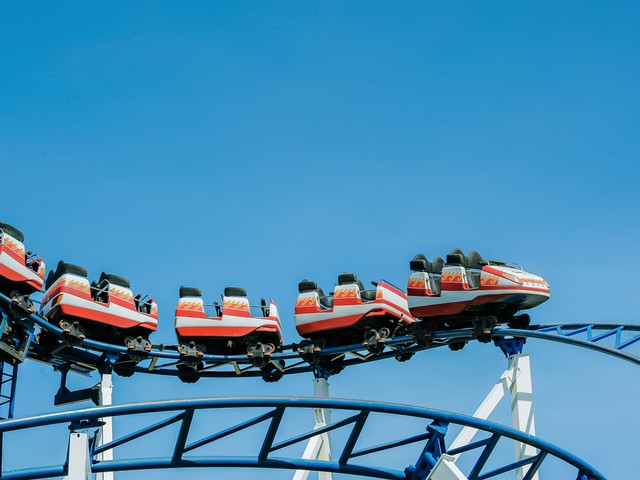 Simulate a roller coaster ride on a computer.
Overview

Listen to this section
Physicists have a big goal in mind—to understand the nature of the entire universe
and
everything in it! To reach that goal, they observe and measure natural events seen on Earth and in the universe, and then develop theories, using mathematics, to explain why those phenomena occur. Physicists take on the challenge of explaining events that happen on the grandest scale imaginable to those that happen at the level of the smallest atomic particles. Their theories are then applied to human-scale projects to bring people new technologies, like computers, lasers, and fusion energy.
Do You Have the Skills and Characteristics of a Physicist?

Core Tasks
Think about if you'd like the typical tasks a Physicist might do:
Perform complex calculations as part of the analysis and evaluation of data, using computers.
Analyze data from research conducted to detect and measure physical phenomena.
Describe and express observations and conclusions in mathematical terms.
Design computer simulations to model physical data so that it can be better understood.
Write research proposals to receive funding.
Teach physics to students.
Report experimental results by writing papers for scientific journals or by presenting information at scientific conferences.
Please create a free account to view this career and access our full library of over 160 STEM careers.
With a free account you will have access to our full library of over 160 STEM careers. Each career profile includes detailed information to help you learn about a career and the requirements to get there. You can explore:
salary information by state
recommended high school coursework
fun projects and activities to test out a career
videos and interviews with professionals in the field
details on what a day on the job is like