Pilot
Overview and Key Facts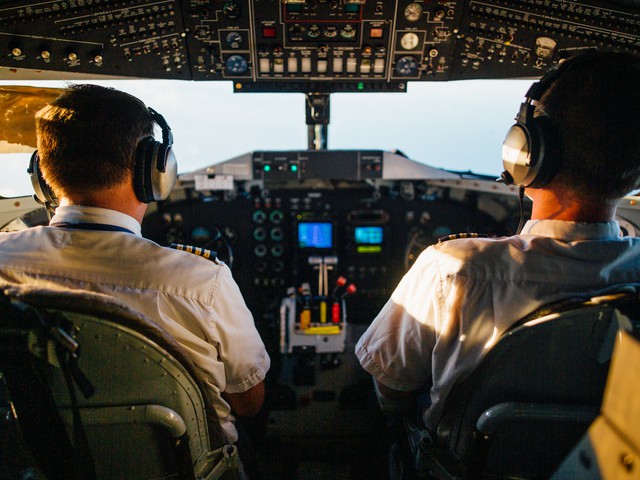 Education
Bachelor's degree

Median Pay
$99,640

Job Growth
5.10%
(Below US Average)

Jobs in 2031
50,100
What Do They Do?
A pilot could...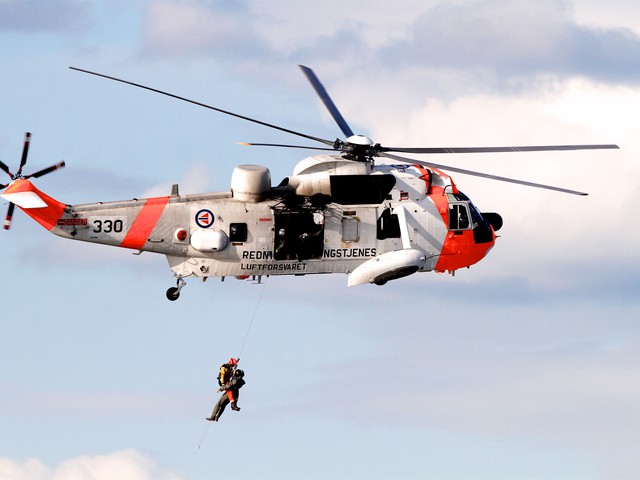 Rescue lost or injured people and transport them to hospitals.
Dust crops to kill pests and fungi that damage fruits and vegetables.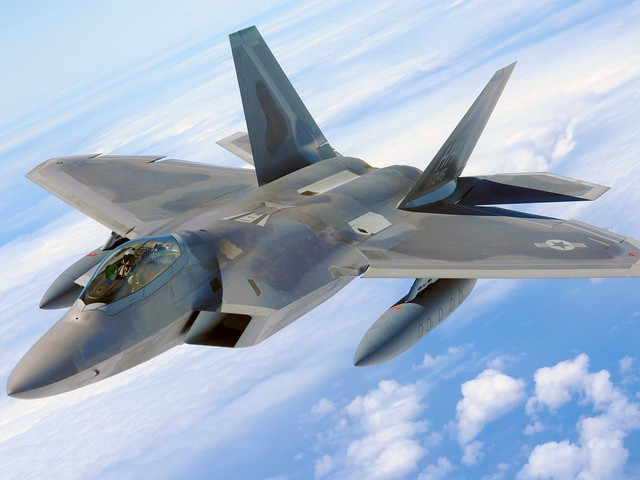 Test new military or commercial aircraft for handling, speed, and safety.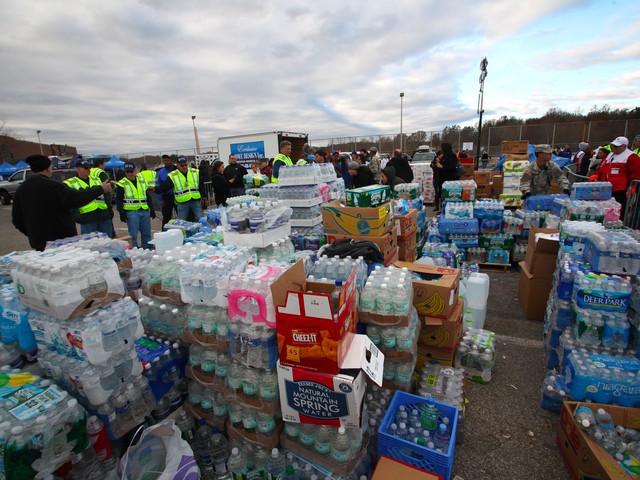 Fly food and drinking water supplies to areas devastated by earthquakes.
Overview

Listen to this section
Pilots fly airplanes, helicopters, and other aircraft to accomplish a variety of tasks. While the primary job of most pilots is to fly people and cargo from place to place, 20 percent of all pilots have more specialized jobs, like dropping fire retardant, seeds, or pesticides from the air, or helping law enforcement rescue and transport accident victims, and capture criminals. Pilots enjoy working and helping people in the "third dimension."
Do You Have the Skills and Characteristics of a Pilot?

Core Tasks
Think about if you'd like the typical tasks a Pilot might do:
Use instrumentation to pilot aircraft when visibility is poor.
Start engines, operate controls, and pilot airplanes to transport passengers, mail, or freight according to flight plans, regulations, and procedures.
Check aircraft prior to flights to ensure that the engines, controls, instruments, and other systems are functioning properly.
Monitor engine operation, fuel consumption, and functioning of aircraft systems during flights.
Consider airport altitudes, outside temperatures, plane weights, and wind speeds and directions to calculate the speed needed to become airborne.
Contact control towers for takeoff clearances, arrival instructions, and other information, using radio equipment.
Obtain and review data such as load weights, fuel supplies, weather conditions, and flight schedules to determine flight plans and identify needed changes.
File instrument flight plans with air traffic control so that flights can be coordinated with other air traffic.
Check baggage or cargo to ensure that it has been loaded correctly.
Order changes in fuel supplies, loads, routes, or schedules to ensure safety of flights.
Plan flights according to government and company regulations, using aeronautical charts and navigation instruments.
Choose routes, altitudes, and speeds that will provide the fastest, safest, and smoothest flights.
Co-pilot aircraft or perform captain's duties, as required.
Coordinate flight activities with ground crews and air traffic control, and inform crew members of flight and test procedures.
Request changes in altitudes or routes as circumstances dictate.
Write specified information in flight records, such as flight times, altitudes flown, and fuel consumption.
Supervise other crew members.
Fly with other pilots or pilot-license applicants to evaluate their proficiency.
Please create a free account to view this career and access our full library of over 160 STEM careers.
With a free account you will have access to our full library of over 160 STEM careers. Each career profile includes detailed information to help you learn about a career and the requirements to get there. You can explore:
salary information by state
recommended high school coursework
fun projects and activities to test out a career
videos and interviews with professionals in the field
details on what a day on the job is like