Power Distributor & Dispatcher
Overview and Key Facts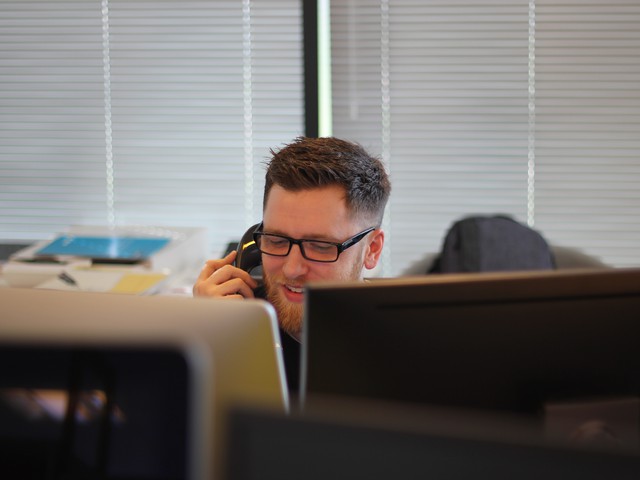 Education
High school diploma or equivalent

Median Pay
$98,530

Job Growth
-6.60%
(Below US Average)

Jobs in 2031
9,100
What Do They Do?
A power plant distributor and dispatcher could...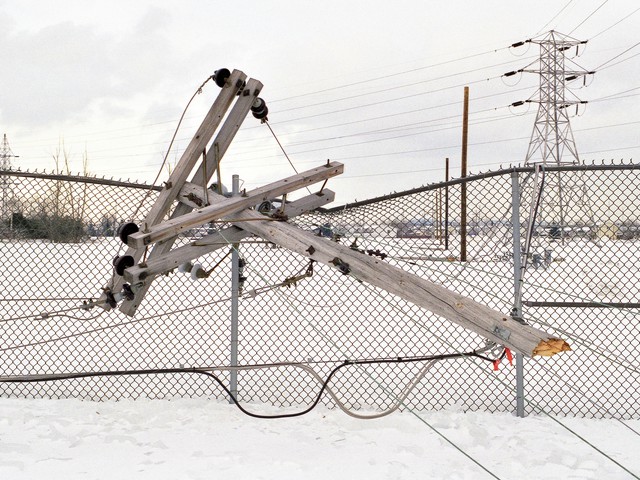 Reroute electrical current around transmission lines that were damaged in an ice storm.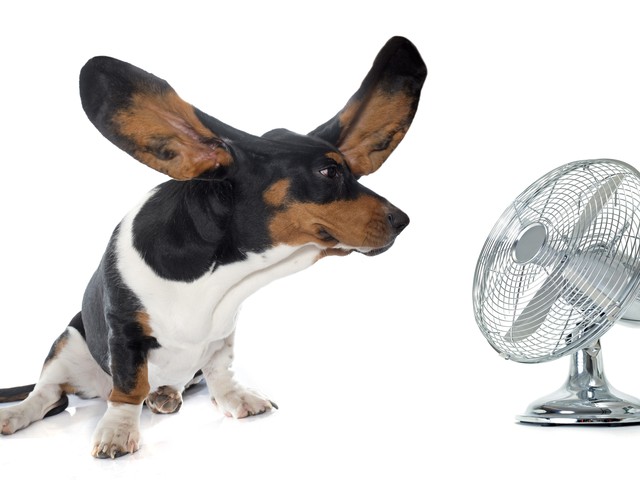 Order the start of extra power generators on hot days, so that there's enough electricity to keep everyone cool.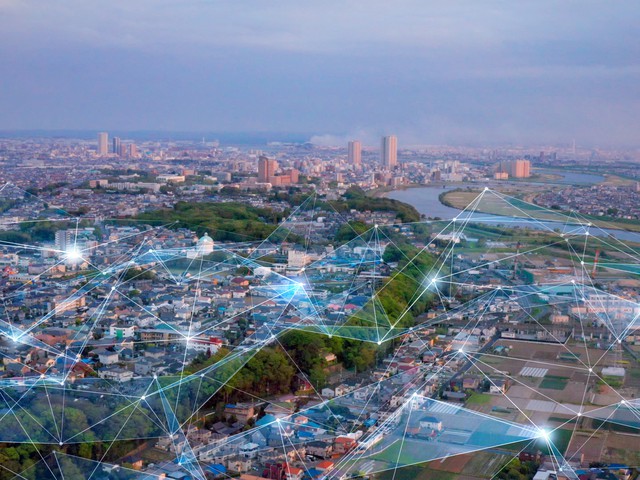 Monitor the U.S. power grid to make sure that power generation matches power consumption.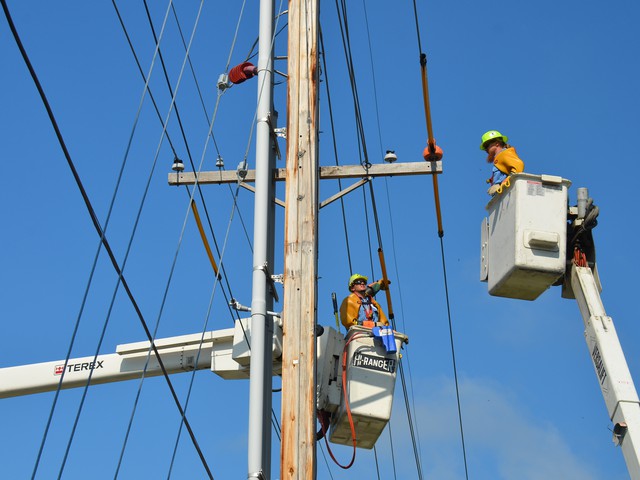 Prepare switching orders that will isolate work areas so that linemen can safely work on power lines.
Overview

Listen to this section
Think of all the things in your home or school that use electricity, like the lights, TV, refrigerator, washer, microwave, music players, computer, and electronic devices. Now think of how you feel when the power goes out, even for just a moment. Power plant distributors and dispatchers have an important job—they work to keep electricity flowing to homes and businesses by carefully watching and planning for problems like big storms that could damage transmission lines, heat waves that cause a big surge in demand for power, or normal construction work, which could take transmission lines out of service.
Do You Have the Skills and Characteristics of a Power Distributor & Dispatcher?

Core Tasks
Think about if you'd like the typical tasks a Power Distributor & Dispatcher might do:
Respond to emergencies, such as transformer or transmission line failures, and route current around affected areas.
Prepare switching orders that will isolate work areas without causing power outages, referring to drawings of power systems.
Control, monitor, or operate equipment that regulates or distributes electricity or steam, using data obtained from instruments or computers.
Coordinate with engineers, planners, field personnel, or other utility workers to provide information such as clearances, switching orders, or distribution process changes.
Distribute or regulate the flow of power between entities, such as generating stations, substations, distribution lines, or users, keeping track of the status of circuits or connections.
Record and compile operational data, such as chart or meter readings, power demands, or usage and operating times, using transmission system maps.
Manipulate controls to adjust or activate power distribution equipment or machines.
Calculate load estimates or equipment requirements to determine required control settings.
Track conditions that could affect power needs, such as changes in the weather, and adjust equipment to meet any anticipated changes.
Please create a free account to view this career and access our full library of over 160 STEM careers.
With a free account you will have access to our full library of over 160 STEM careers. Each career profile includes detailed information to help you learn about a career and the requirements to get there. You can explore:
salary information by state
recommended high school coursework
fun projects and activities to test out a career
videos and interviews with professionals in the field
details on what a day on the job is like