Power Plant Operator
Overview and Key Facts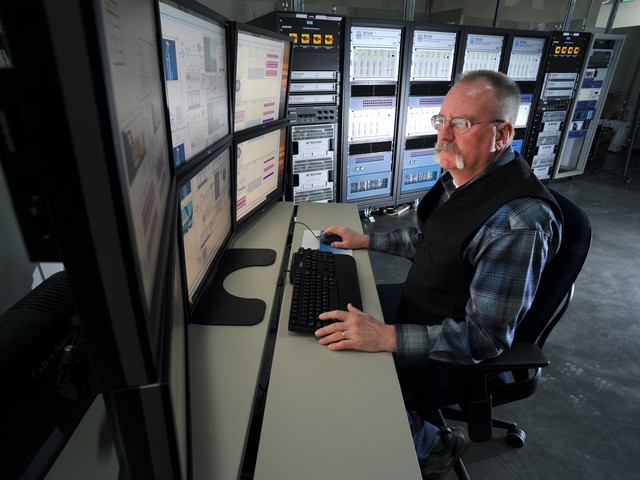 Education
High school diploma or equivalent

Median Pay
$80,850

Job Growth
-15.50%
(Below US Average)

Jobs in 2031
24,700
What Do They Do?
A power plant operator could...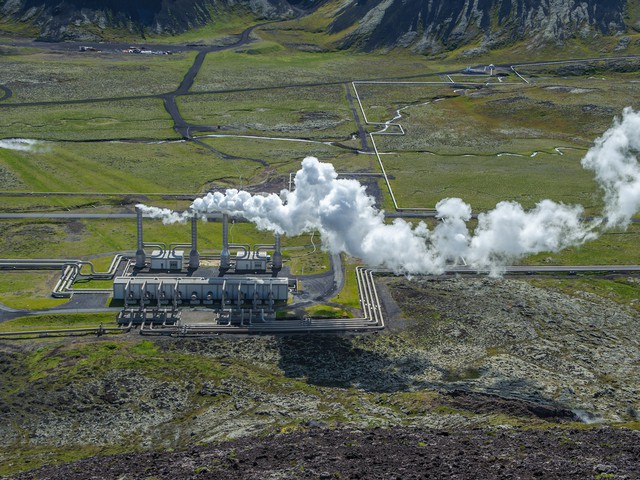 Monitor gauges and sensors to decide when to release steam from geothermal power plant valves.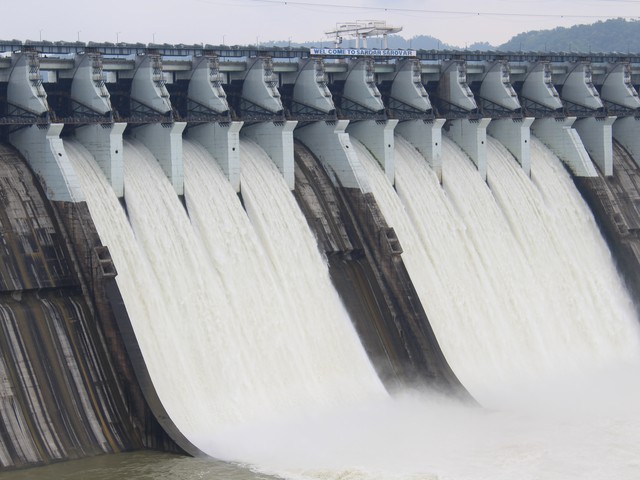 Open extra floodgates on a hydroelectric dam to meet the demand for more electricity on a hot day.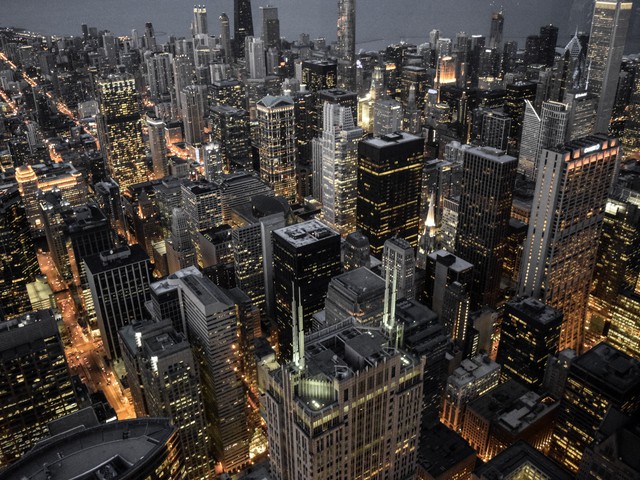 Prevent blackouts by inspecting power plant equipment and ordering repairs when necessary.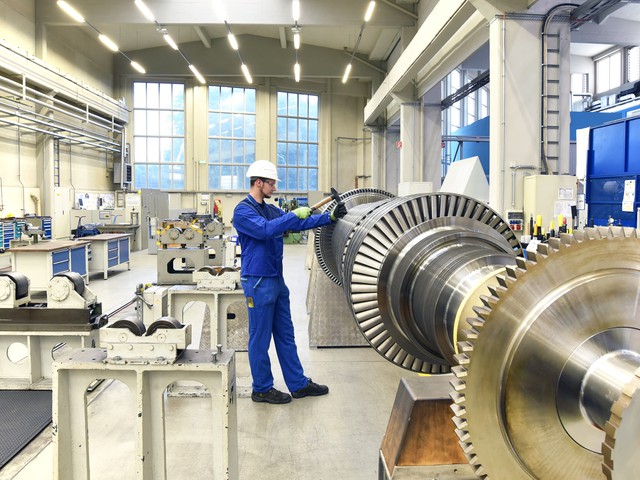 Clean, lubricate, and maintain turbines, generators, pumps, and compressors to prevent failure and deterioration.
Overview

Listen to this section
No matter what time of the day or night, or what the weather is like, power plant operators work to ensure that homes and businesses have a reliable source of power. They switch the plant generators on and off, as needed, and monitor and maintain generators, turbines, and pumps to prevent failures.
Do You Have the Skills and Characteristics of a Power Plant Operator?

Core Tasks
Think about if you'd like the typical tasks a Power Plant Operator might do:
Adjust controls to generate specified electrical power or to regulate the flow of power between generating stations and substations.
Monitor power plant equipment and indicators to detect evidence of operating problems.
Control generator output to match the phase, frequency, or voltage of electricity supplied to panels.
Control or maintain auxiliary equipment, such as pumps, fans, compressors, condensers, feedwater heaters, filters, or chlorinators, to supply water, fuel, lubricants, air, or auxiliary power.
Control power generating equipment, including boilers, turbines, generators, or reactors, using control boards or semi-automatic equipment.
Start or stop generators, auxiliary pumping equipment, turbines, or other power plant equipment as necessary.
Open and close valves and switches in sequence to start or shut down auxiliary units.
Communicate with systems operators to regulate and coordinate line voltages and transmission loads and frequencies.
Inspect records or log book entries or communicate with plant personnel to assess equipment operating status.
Regulate equipment operations and conditions, such as water levels, based on instrument data or from computers.
Take regulatory action, based on readings from charts, meters and gauges, at established intervals.
Record and compile operational data by completing and maintaining forms, logs, or reports.
Clean, lubricate, or maintain equipment, such as generators, turbines, pumps, or compressors, to prevent failure or deterioration.
Place standby emergency electrical generators on line in emergencies and monitor the temperature, output, and lubrication of the system.
Make adjustments or minor repairs, such as tightening leaking gland or pipe joints.
Analyze the layout, instrumentation, or function of electrical generation or transmission facilities.
Diagnose or troubleshoot problems with gas collection systems.
Monitor well fields periodically to ensure proper functioning and performance.
Operate landfill gas, methane, or natural gas fueled electrical generation systems.
Prepare and submit compliance, operational, and safety forms or reports.
Repair or replace gas piping.
Trace electrical circuitry to ensure compliance of electrical systems with applicable codes or laws.
Verify that well field monitoring data conforms to applicable regulations.
Please create a free account to view this career and access our full library of over 160 STEM careers.
With a free account you will have access to our full library of over 160 STEM careers. Each career profile includes detailed information to help you learn about a career and the requirements to get there. You can explore:
salary information by state
recommended high school coursework
fun projects and activities to test out a career
videos and interviews with professionals in the field
details on what a day on the job is like