Precision Instrument & Equipment Repairer
Overview and Key Facts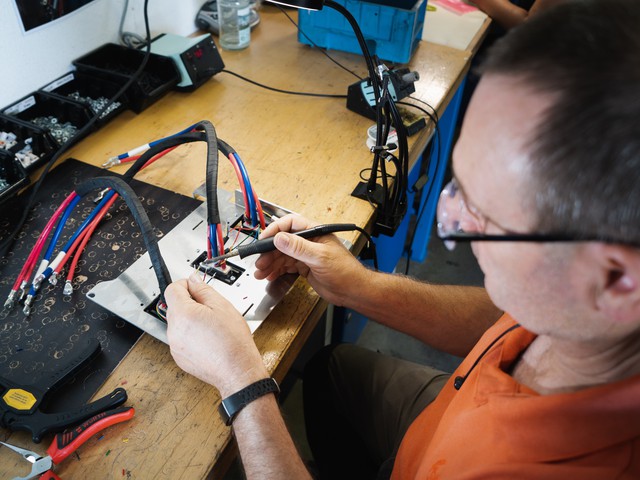 Education
Associate's degree

Median Pay
$57,670

Job Growth
2.50%
(Below US Average)

Jobs in 2031
12,600
What Do They Do?
A precision instrument and equipment repairer could...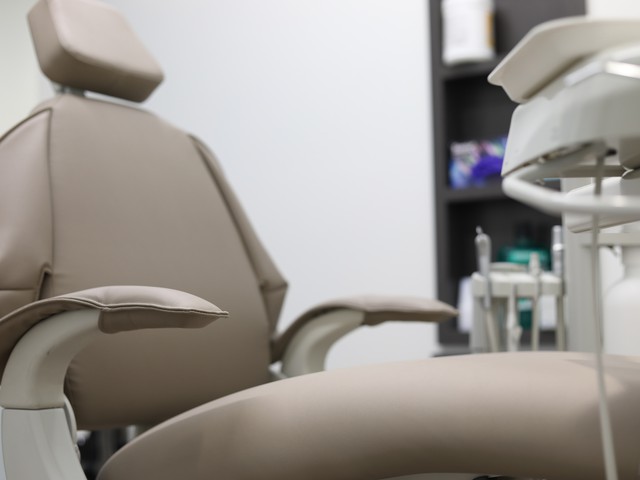 Fix the hydraulic lift on a dentist's chair.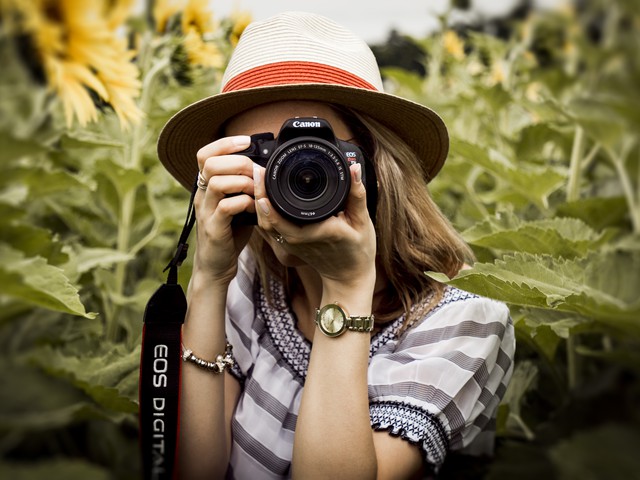 Save a tourist's vacation by fixing a broken camera.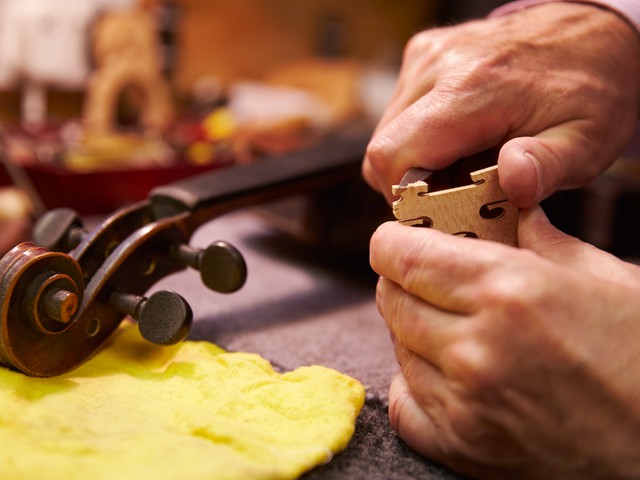 Repair damaged musical instruments for orchestra players.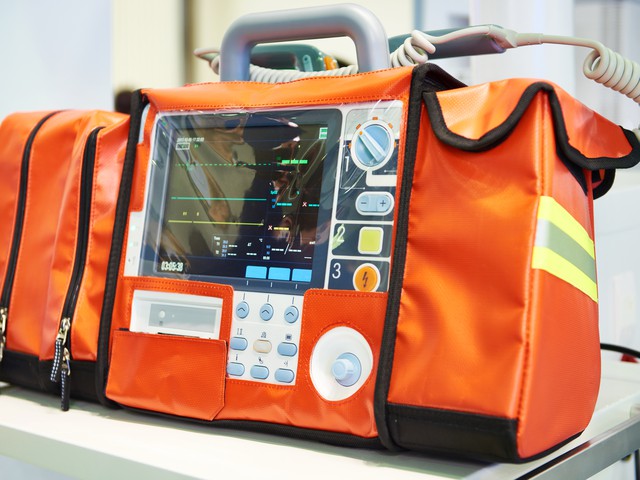 Help save a patient's life by making sure that a defibrillator is working.
Overview

Listen to this section
One of the basic truths in the universe is that objects tend to go from a state of higher organization to a state of lower organization over time. In other words, things break down, and when those things are precision instruments or equipment, they require the services of very specialized technicians to restore them to their working order. Precision instrument or equipment technicians often combine a love of music, medicine, electronics, or antiques with delicate mechanical repair work.
Do You Have the Skills and Characteristics of a Precision Instrument & Equipment Repairer?

Core Tasks
Think about if you'd like the typical tasks a Precision Instrument & Equipment Repairer might do:
Assembles parts and sub-assemblies of precision instruments and locks, timepieces and firearms.
Dismantles precision instruments, locks, timepieces and firearms, repairing and replaces defective parts, and reassembles articles using hand and power tools and specially designed machines.
Calibrates precision instruments using standard weights and measures, jigs and fixtures, and hand tools to adjust and align parts and small balancing weights.
May estimate costs and prepare quotes for repairs.
Please create a free account to view this career and access our full library of over 160 STEM careers.
With a free account you will have access to our full library of over 160 STEM careers. Each career profile includes detailed information to help you learn about a career and the requirements to get there. You can explore:
salary information by state
recommended high school coursework
fun projects and activities to test out a career
videos and interviews with professionals in the field
details on what a day on the job is like