Soil and Water Conservationist
Overview and Key Facts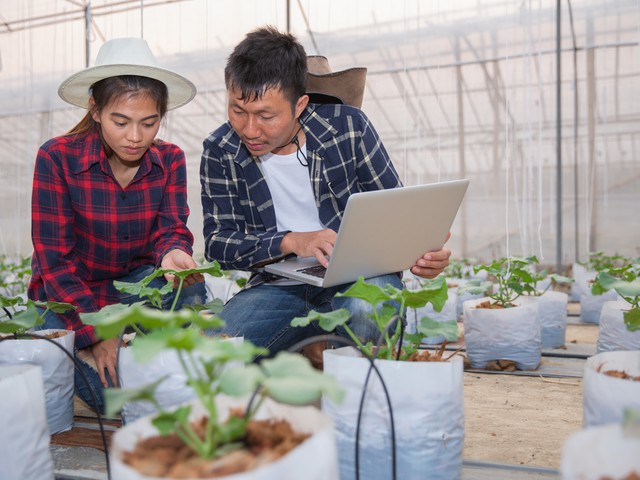 Education
Bachelor's degree

Median Pay
$63,750

Job Growth
3.00%
(US Average)

Jobs in 2031
25,300
What Do They Do?
A soil and water conservationist could...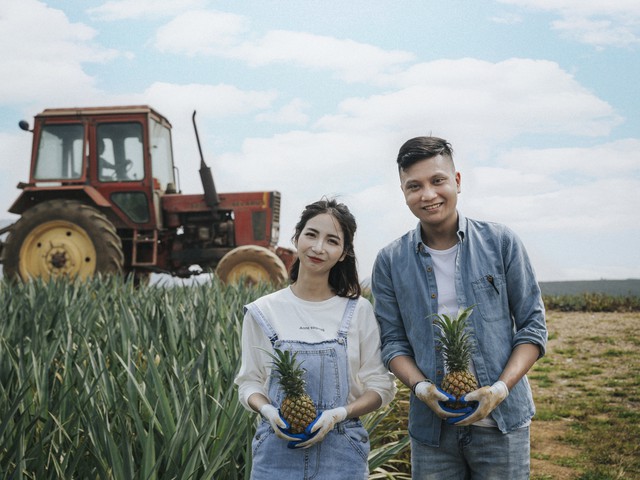 Advise farmers on how to rotate different crops to avoid depleting the soil of nutrients and to conserve water.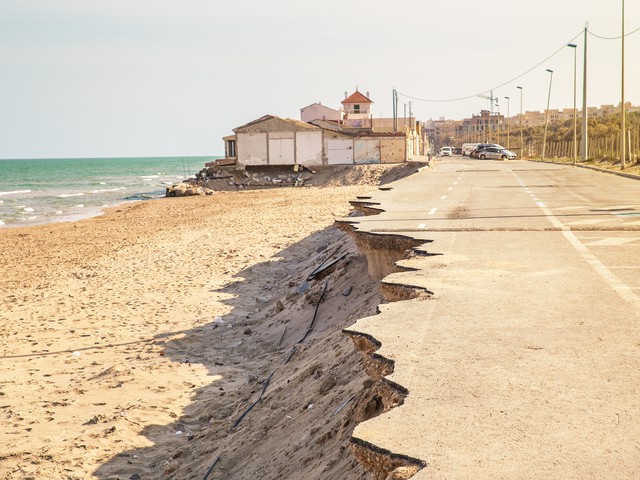 Travel to areas that are experiencing erosion and develop plans to control it.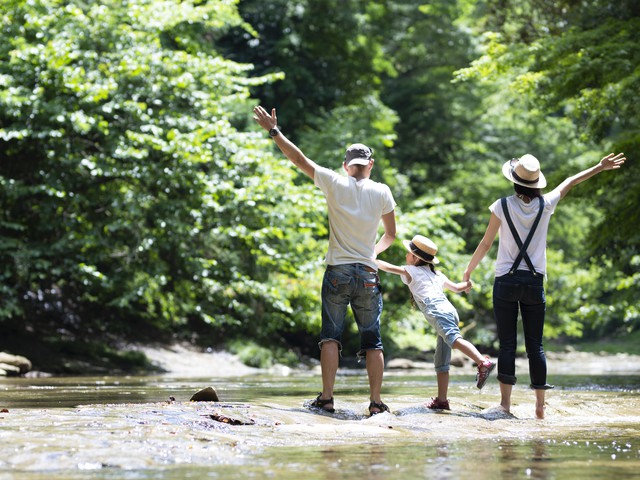 Advise landowners on ways in which they can safely use their land for recreation, without degrading its quality.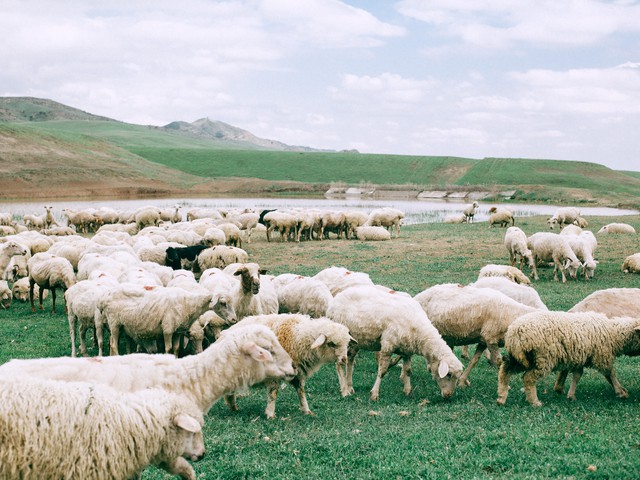 Help ranchers determine the number and kinds of animals to graze, and during what seasons to graze them.
Overview

Listen to this section
Soil and water are two of Earth's most important natural resources. Earth would not be able to sustain life without nutritive soil to grow food and clean water to drink. Soil and water conservationists foster the science and art of natural resource conservation. The scientists work to discover, develop, implement, and constantly improve ways to use land that sustains its productive capacity, and enhances the environment at the same time. Soil and water conservationists are involved in improving conservation policy by bringing science and professional judgment to bear in shaping local, state, and federal policy.
Do You Have the Skills and Characteristics of a Soil and Water Conservationist?

Core Tasks
Think about if you'd like the typical tasks a Soil and Water Conservationist might do:
Implement soil or water management techniques, such as nutrient management, erosion control, buffers, or filter strips, in accordance with conservation plans.
Advise land users, such as farmers or ranchers, on plans, problems, or alternative conservation solutions.
Monitor projects during or after construction to ensure projects conform to design specifications.
Visit areas affected by erosion problems to identify causes or determine solutions.
Develop or maintain working relationships with local government staff or board members.
Apply principles of specialized fields of science, such as agronomy, soil science, forestry, or agriculture, to achieve conservation objectives.
Gather information from geographic information systems (GIS) databases or applications to formulate land use recommendations.
Compute design specifications for implementation of conservation practices, using survey or field information, technical guides or engineering manuals.
Participate on work teams to plan, develop, or implement programs or policies for improving environmental habitats, wetlands, or groundwater or soil resources.
Conduct fact-finding or mediation sessions among government units, landowners, or other agencies to resolve disputes.
Revisit land users to view implemented land use practices or plans.
Respond to complaints or questions on wetland jurisdiction, providing information or clarification.
Compute cost estimates of different conservation practices, based on needs of land users, maintenance requirements, or life expectancy of practices.
Provide information, knowledge, expertise, or training to government agencies at all levels to solve water or soil management problems or to assure coordination of resource protection activities.
Analyze results of investigations to determine measures needed to maintain or restore proper soil management.
Coordinate or implement technical, financial, or administrative assistance programs for local government units to ensure efficient program implementation or timely responses to requests for assistance.
Identify or recommend integrated weed and pest management (IPM) strategies, such as resistant plants, cultural or behavioral controls, soil amendments, insects, natural enemies, barriers, or pesticides.
Review proposed wetland restoration easements or provide technical recommendations.
Develop, conduct, or participate in surveys, studies, or investigations of various land uses to inform corrective action plans.
Develop soil maps.
Please create a free account to view this career and access our full library of over 160 STEM careers.
With a free account you will have access to our full library of over 160 STEM careers. Each career profile includes detailed information to help you learn about a career and the requirements to get there. You can explore:
salary information by state
recommended high school coursework
fun projects and activities to test out a career
videos and interviews with professionals in the field
details on what a day on the job is like