Sound Engineering Technician
Overview and Key Facts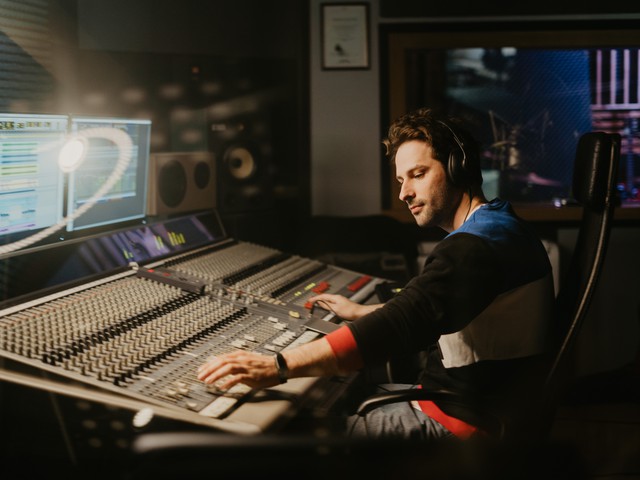 Education
Post high school credential

Median Pay
$60,500

Job Growth
7.50%
(Above US Average)

Jobs in 2031
16,300
What Do They Do?
A sound engineering technician could...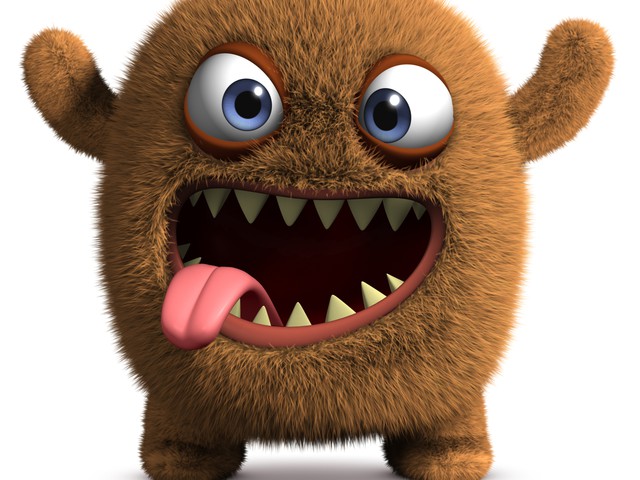 Add sound effects to make a movie monster roar.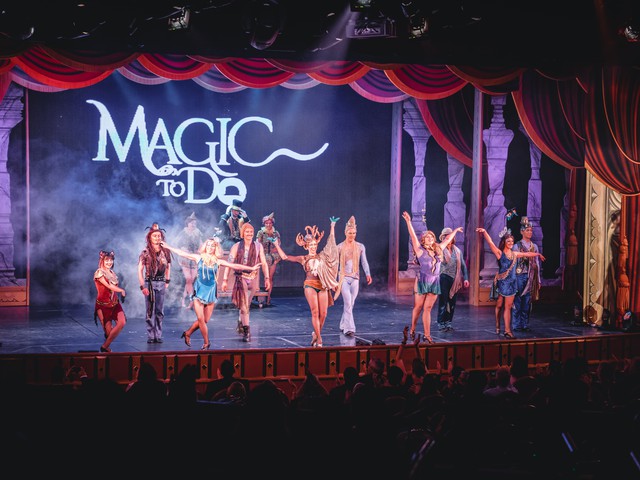 Equip Broadway show actors with microphones so that the audience can hear them.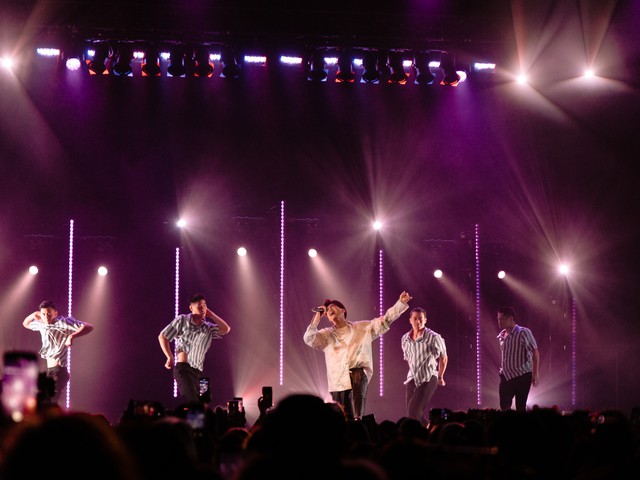 Set up the sound equipment for a live concert.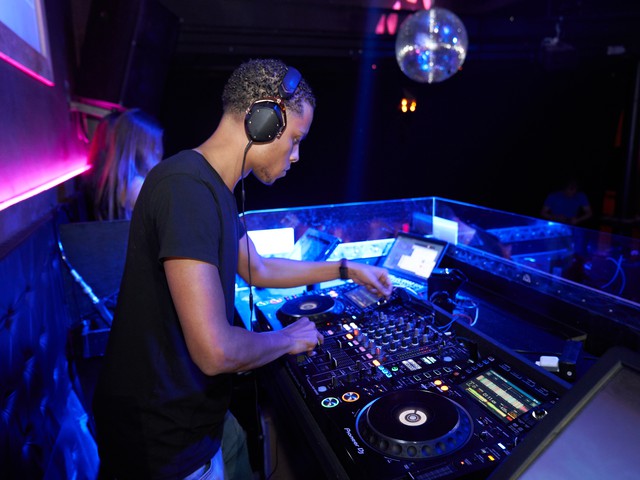 Mix different sound tracks together to create new music for a club.
Overview

Listen to this section
Any time you hear music at a concert, a live speech, the police sirens in a TV show, or the six o'clock news you're hearing the work of a sound engineering technician. Sound engineering technicians operate machines and equipment to record, synchronize, mix, or reproduce music, voices, or sound effects in recording studios, sporting arenas, theater productions, or movie and video productions.
Do You Have the Skills and Characteristics of a Sound Engineering Technician?

Core Tasks
Think about if you'd like the typical tasks a Sound Engineering Technician might do:
Record speech, music, and other sounds on recording media, using recording equipment.
Confer with producers, performers, and others to determine and achieve the desired sound for a production, such as a musical recording or a film.
Separate instruments, vocals, and other sounds, and combine sounds during the mixing or postproduction stage.
Regulate volume level and sound quality during recording sessions, using control consoles.
Set up, test, and adjust recording equipment for recording sessions and live performances.
Prepare for recording sessions by performing such activities as selecting and setting up microphones.
Keep logs of recordings.
Mix and edit voices, music, and taped sound effects for live performances and for prerecorded events, using sound mixing boards.
Synchronize and equalize prerecorded dialogue, music, and sound effects with visual action of motion pictures or television productions, using control consoles.
Reproduce and duplicate sound recordings from original recording media, using sound editing and duplication equipment.
Report equipment problems and ensure that required repairs are made.
Tear down equipment after event completion.
Convert video and audio recordings into digital formats for editing or archiving.
Please create a free account to view this career and access our full library of over 160 STEM careers.
With a free account you will have access to our full library of over 160 STEM careers. Each career profile includes detailed information to help you learn about a career and the requirements to get there. You can explore:
salary information by state
recommended high school coursework
fun projects and activities to test out a career
videos and interviews with professionals in the field
details on what a day on the job is like