Surveyor
Overview and Key Facts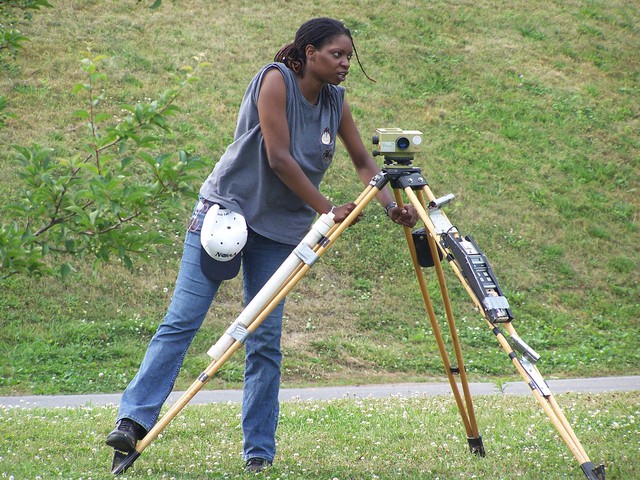 Education
Bachelor's degree

Median Pay
$61,600

Job Growth
0.90%
(Below US Average)

Jobs in 2031
50,400
What Do They Do?
A surveyor could...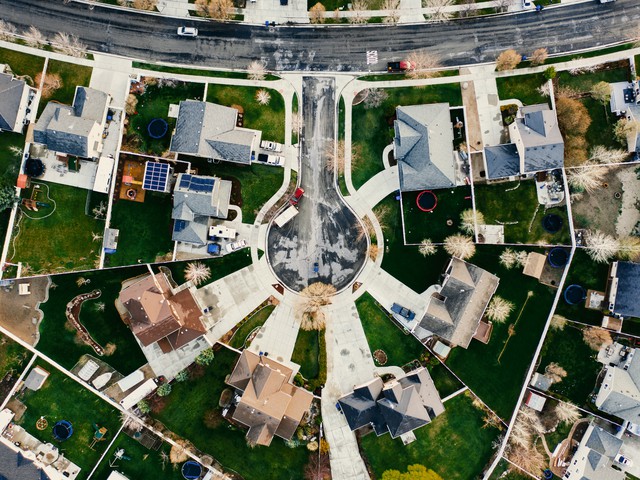 Use GPS to tell you where your backyard ends and your neighbor's begins.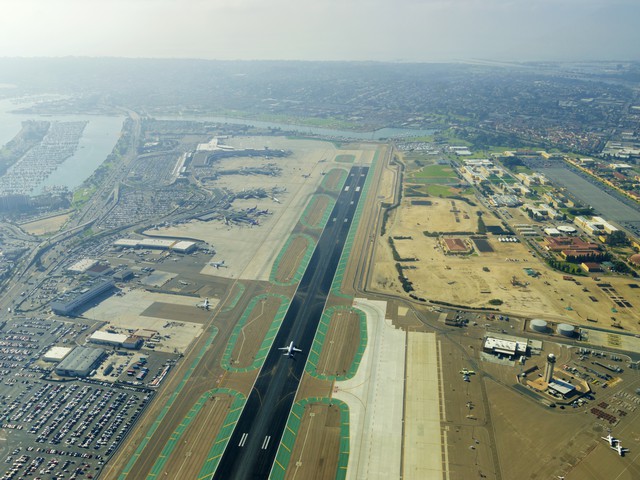 Let an airport know about the boundaries of its official airspace.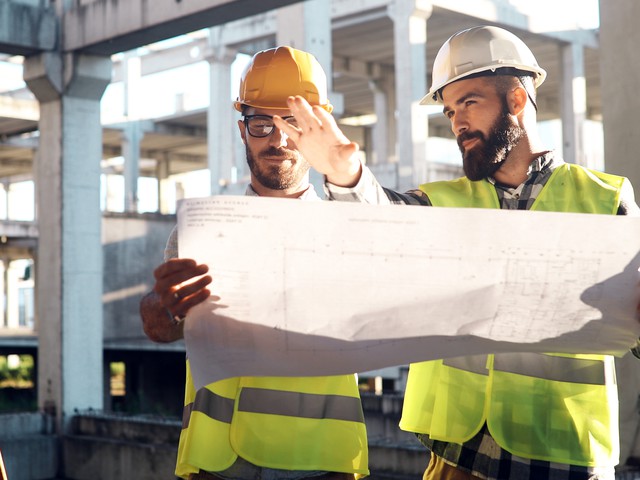 Create legal documents that describe and define the boundaries of a piece of land.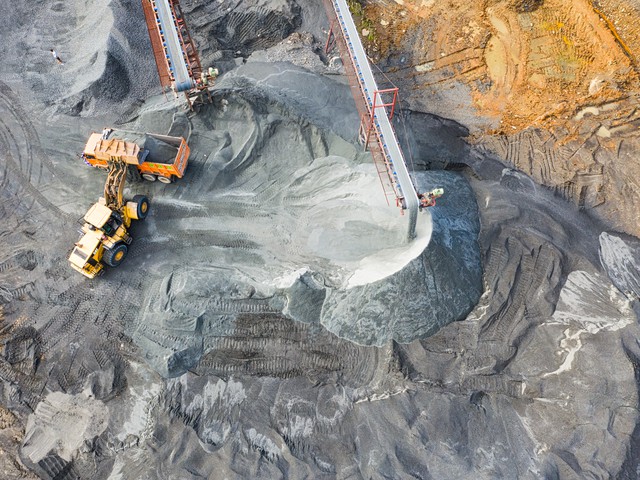 Describe the legal limits of a mining or petroleum site.
Overview

Listen to this section
Did you know three of the four United States presidents on Mount Rushmore had the proud distinction of being surveyors? Surveying is an unusual mix of law and civil (construction) engineering. Surveyors protect the interests and rights of property owners. They create original legal documents describing property boundaries in land and water, and can act as expert witnesses in property or criminal cases.
Do You Have the Skills and Characteristics of a Surveyor?

Core Tasks
Think about if you'd like the typical tasks a Surveyor might do:
Verify the accuracy of survey data, including measurements and calculations conducted at survey sites.
Direct or conduct surveys to establish legal boundaries for properties, based on legal deeds and titles.
Prepare or supervise preparation of all data, charts, plots, maps, records, and documents related to surveys.
Prepare and maintain sketches, maps, reports, and legal descriptions of surveys to describe, certify, and assume liability for work performed.
Write descriptions of property boundary surveys for use in deeds, leases, or other legal documents.
Search legal records, survey records, and land titles to obtain information about property boundaries in areas to be surveyed.
Coordinate findings with the work of engineering and architectural personnel, clients, and others concerned with projects.
Establish fixed points for use in making maps, using geodetic and engineering instruments.
Calculate heights, depths, relative positions, property lines, and other characteristics of terrain.
Adjust surveying instruments to maintain their accuracy.
Record the results of surveys including the shape, contour, location, elevation, and dimensions of land or land features.
Train assistants and helpers, and direct their work in such activities as performing surveys or drafting maps.
Compute geodetic measurements and interpret survey data to determine positions, shapes, and elevations of geomorphic and topographic features.
Determine longitudes and latitudes of important features and boundaries in survey areas, using theodolites, transits, levels, and satellite-based global positioning systems (GPS).
Analyze survey objectives and specifications to prepare survey proposals or to direct others in survey proposal preparation.
Testify as an expert witness in court cases on land survey issues, such as property boundaries.
Develop criteria for survey methods and procedures.
Plan and conduct ground surveys designed to establish baselines, elevations, and other geodetic measurements.
Survey bodies of water to determine navigable channels and to secure data for construction of breakwaters, piers, and other marine structures.
Direct aerial surveys of specified geographical areas.
Conduct research in surveying and mapping methods using knowledge of techniques of photogrammetric map compilation and electronic data processing.
Please create a free account to view this career and access our full library of over 160 STEM careers.
With a free account you will have access to our full library of over 160 STEM careers. Each career profile includes detailed information to help you learn about a career and the requirements to get there. You can explore:
salary information by state
recommended high school coursework
fun projects and activities to test out a career
videos and interviews with professionals in the field
details on what a day on the job is like