Water & Liquid Waste Treatment Plant & System Operator
Overview and Key Facts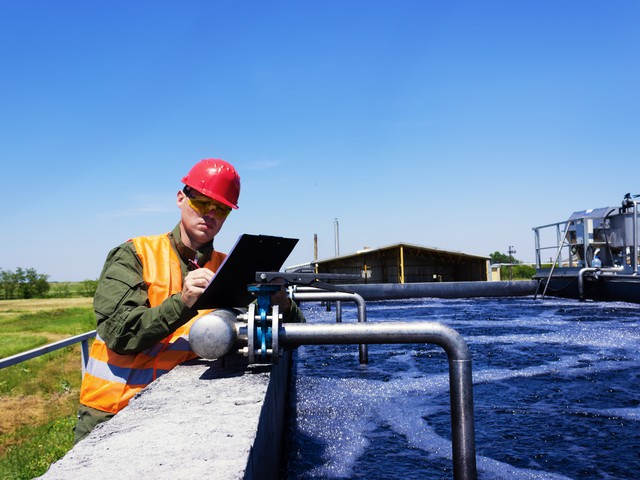 Education
Associate's degree

Median Pay
$47,880

Job Growth
-6.90%
(Below US Average)

Jobs in 2031
116,600
What Do They Do?
A water and liquid waste treatment plant and system operator could...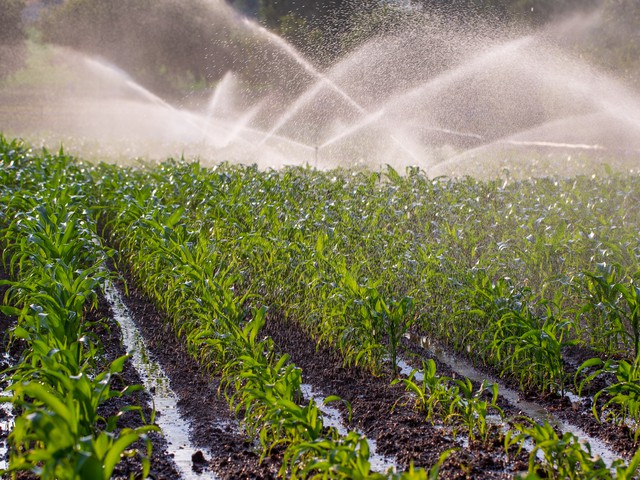 Help prevent food poisoning outbreaks by making sure crop irrigation water is bacteria-free.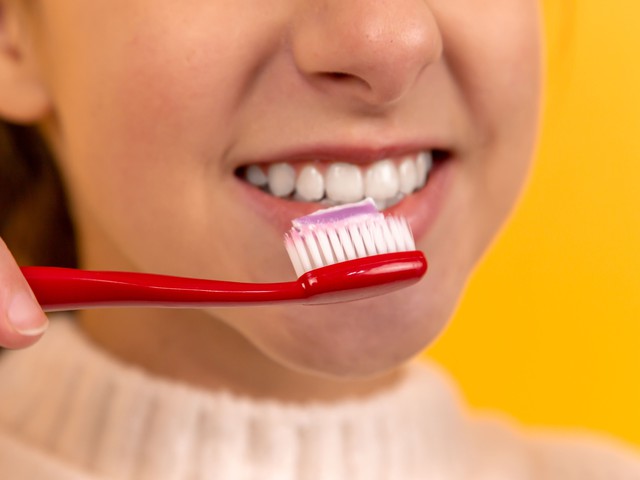 Add fluoride, a natural cavity-fighting element that strengthens teeth, to tap water.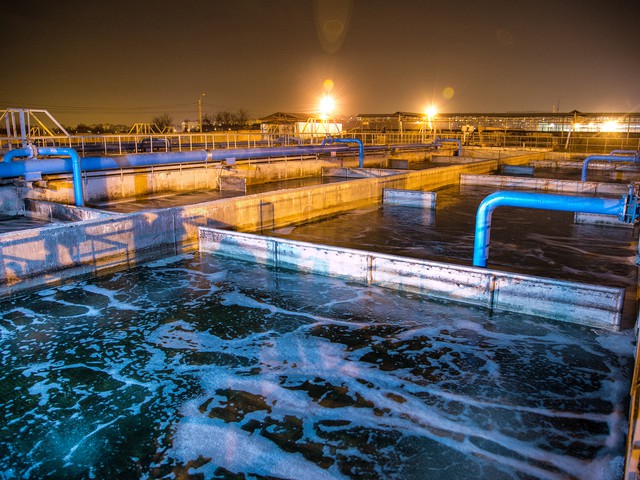 Prevent water pollution by removing harmful chemicals from a factory's wastewater.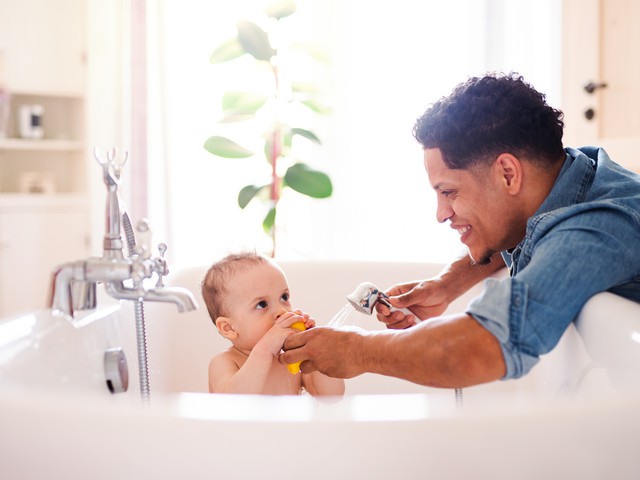 Ensure water in a city is clean and safe so everyone can take a bath.
Overview

Listen to this section
Have you ever wondered what happens to that soapy water from your kitchen sink or laundry room washer, or the waste water from your bathroom? What about the water that factories discharge after making products? Or the water that runs off of roads and farmlands after a big storm? Water and liquid waste treatment plant and system operators run the amazing water treatment plants that remove pollutants and other harmful materials from waste water, so that it can be safely returned to the environment. These operators provide essential services that everyone in the community depends on every day to keep our water supply safe and clean.
Do You Have the Skills and Characteristics of a Water & Liquid Waste Treatment Plant & System Operator?

Core Tasks
Think about if you'd like the typical tasks a Water & Liquid Waste Treatment Plant & System Operator might do:
Add chemicals, such as ammonia, chlorine, or lime, to disinfect and deodorize water and other liquids.
Collect and test water and sewage samples, using test equipment and color analysis standards.
Record operational data, personnel attendance, or meter and gauge readings on specified forms.
Operate and adjust controls on equipment to purify and clarify water, process or dispose of sewage, and generate power.
Inspect equipment or monitor operating conditions, meters, and gauges to determine load requirements and detect malfunctions.
Maintain, repair, and lubricate equipment, using hand tools and power tools.
Clean and maintain tanks, filter beds, and other work areas, using hand tools and power tools.
Direct and coordinate plant workers engaged in routine operations and maintenance activities.
Please create a free account to view this career and access our full library of over 160 STEM careers.
With a free account you will have access to our full library of over 160 STEM careers. Each career profile includes detailed information to help you learn about a career and the requirements to get there. You can explore:
salary information by state
recommended high school coursework
fun projects and activities to test out a career
videos and interviews with professionals in the field
details on what a day on the job is like