Aerospace Engineer
Overview and Key Facts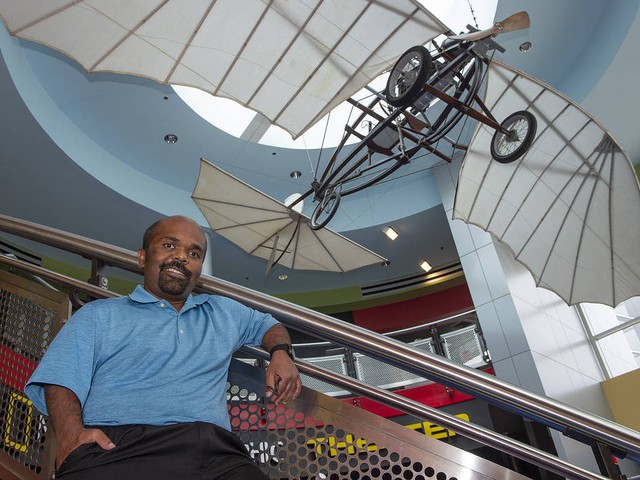 Education
Bachelor's degree

Median Pay
$122,270

Job Growth
6.30%
(Above US Average)

Jobs in 2031
62,400
What Do They Do?
An aerospace engineer could...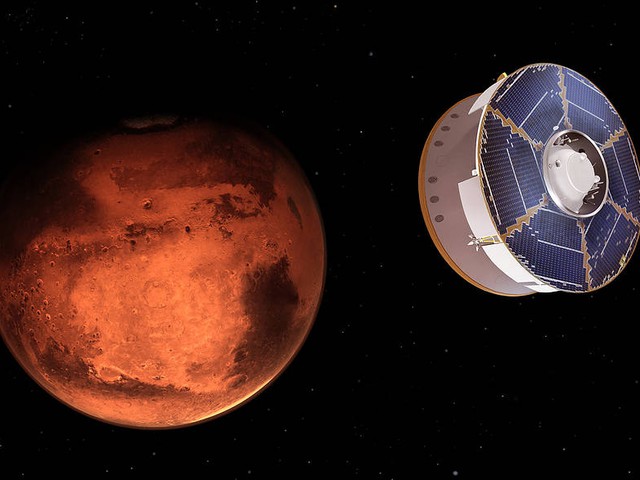 Help invent and build a spacecraft for the first manned mission to Mars.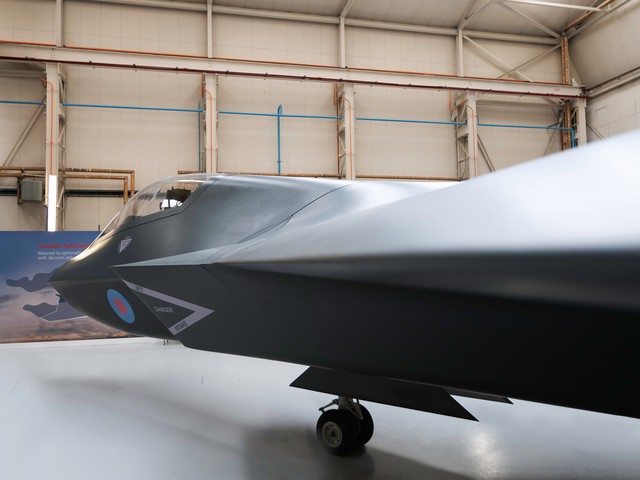 Design airplane wings that change shape to enhance maneuverability.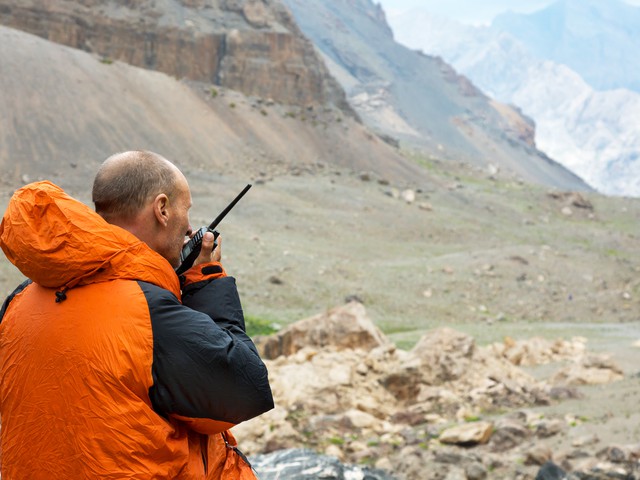 Design satellite phone technology so that data can be sent and received from remote areas.
Build satellites that help us monitor global climate changes from space.
Overview

Listen to this section
Humans have always longed to fly and to make other things fly, both through the air and into outer space—aerospace engineers are the people that make those dreams come true. They design, build, and test vehicles like airplanes, helicopters, balloons, rockets, missiles, satellites, and spacecraft.
Do You Have the Skills and Characteristics of an Aerospace Engineer?

Core Tasks
Think about if you'd like the typical tasks an Aerospace Engineer might do:
Formulate mathematical models or other methods of computer analysis to develop, evaluate, or modify design, according to customer engineering requirements.
Plan or conduct experimental, environmental, operational, or stress tests on models or prototypes of aircraft or aerospace systems or equipment.
Formulate conceptual design of aeronautical or aerospace products or systems to meet customer requirements or conform to environmental regulations.
Plan or coordinate investigation and resolution of customers' reports of technical problems with aircraft or aerospace vehicles.
Write technical reports or other documentation, such as handbooks or bulletins, for use by engineering staff, management, or customers.
Direct or coordinate activities of engineering or technical personnel involved in designing, fabricating, modifying, or testing of aircraft or aerospace products.
Evaluate product data or design from inspections or reports for conformance to engineering principles, customer requirements, environmental regulations, or quality standards.
Develop design criteria for aeronautical or aerospace products or systems, including testing methods, production costs, quality standards, environmental standards, or completion dates.
Analyze project requests, proposals, or engineering data to determine feasibility, productibility, cost, or production time of aerospace or aeronautical products.
Maintain records of performance reports for future reference.
Design or engineer filtration systems that reduce harmful emissions.
Evaluate biofuel performance specifications to determine feasibility for aerospace applications.
Please create a free account to view this career and access our full library of over 160 STEM careers.
With a free account you will have access to our full library of over 160 STEM careers. Each career profile includes detailed information to help you learn about a career and the requirements to get there. You can explore:
salary information by state
recommended high school coursework
fun projects and activities to test out a career
videos and interviews with professionals in the field
details on what a day on the job is like