Aerospace Engineering & Operations Technician
Overview and Key Facts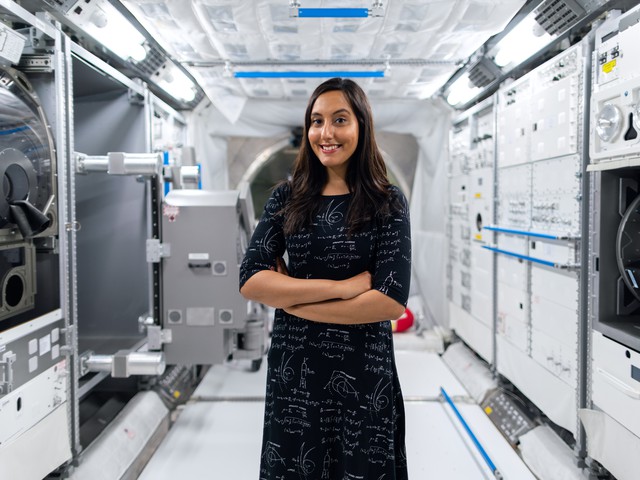 Education
Associate's degree

Median Pay
$73,580

Job Growth
5.90%
(Above US Average)

Jobs in 2031
11,900
What Do They Do?
An aerospace engineering and operations technician could...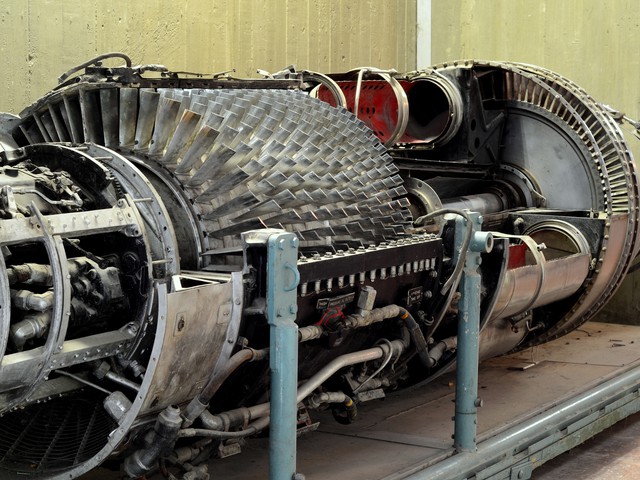 Test a part from an aircraft after a crash to find out why it failed.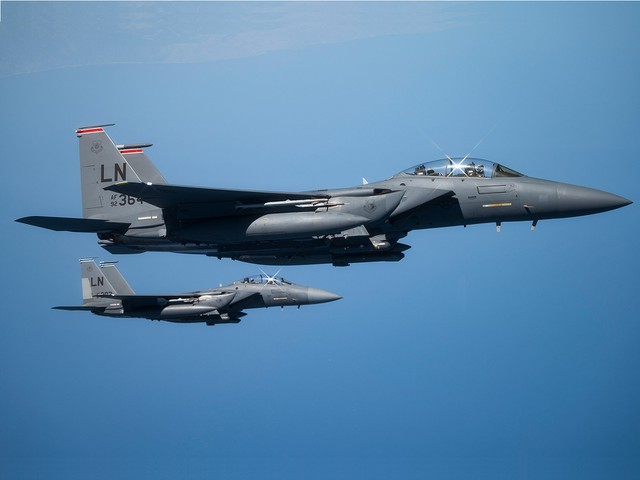 Help build an engine for a fighter jet.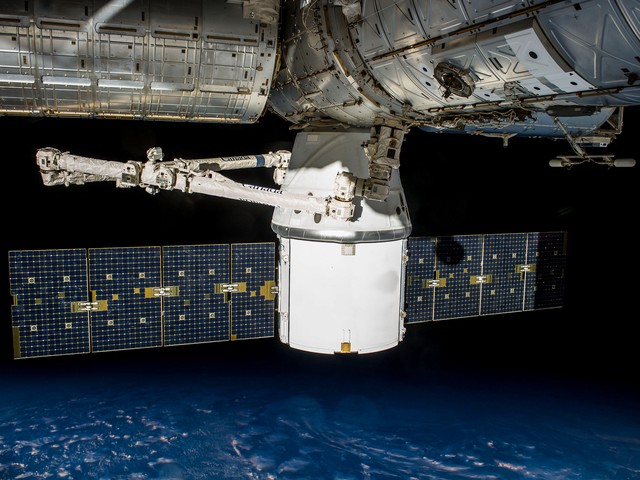 Prototype a communications satellite that will allow calls from anywhere on Earth.
Test solid rocket boosters to help determine which one will perform the best at liftoff.
Overview

Listen to this section
Aerospace engineering and operations technicians are essential to the development of new aircraft and space vehicles. They build, test, and maintain parts for air and spacecraft, and assemble, test, and maintain the vehicles as well. They are key members of a flight readiness team, preparing space vehicles for launch in clean rooms, and on the launch pad. They also help troubleshoot launch or flight failures by testing suspect parts.
Do You Have the Skills and Characteristics of an Aerospace Engineering & Operations Technician?

Core Tasks
Think about if you'd like the typical tasks an Aerospace Engineering & Operations Technician might do:
Test aircraft systems under simulated operational conditions, performing systems readiness tests and pre- and post-operational checkouts, to establish design or fabrication parameters.
Identify required data, data acquisition plans, and test parameters, setting up equipment to conform to these specifications.
Inspect, diagnose, maintain, and operate test setups and equipment to detect malfunctions.
Confer with engineering personnel regarding details and implications of test procedures and results.
Operate and calibrate computer systems and devices to comply with test requirements and to perform data acquisition and analysis.
Record and interpret test data on parts, assemblies, and mechanisms.
Adjust, repair, or replace faulty components of test setups and equipment.
Fabricate and install parts and systems to be tested in test equipment, using hand tools, power tools, and test instruments.
Please create a free account to view this career and access our full library of over 160 STEM careers.
With a free account you will have access to our full library of over 160 STEM careers. Each career profile includes detailed information to help you learn about a career and the requirements to get there. You can explore:
salary information by state
recommended high school coursework
fun projects and activities to test out a career
videos and interviews with professionals in the field
details on what a day on the job is like