Automotive Engineer
Overview and Key Facts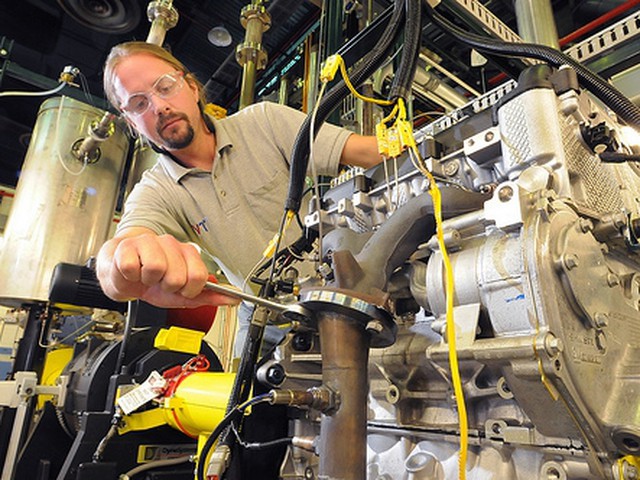 Education
Bachelor's degree

Median Pay
$95,300

Job Growth
2.20%
(Below US Average)

Jobs in 2031
291,300
What Do They Do?
An automotive engineer could...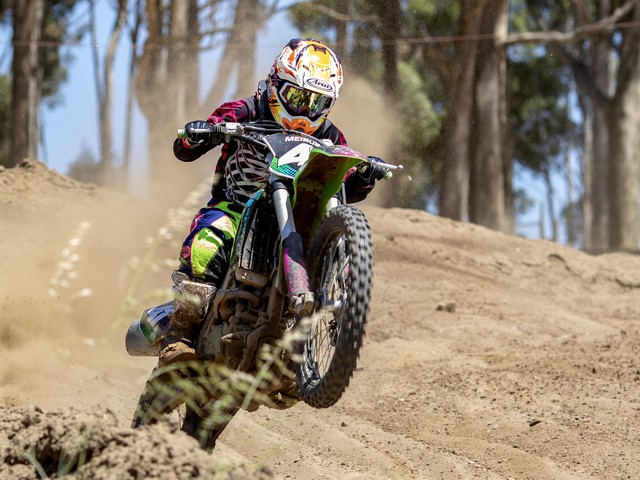 Create a new dirt bike model with faster speeds and a better suspension.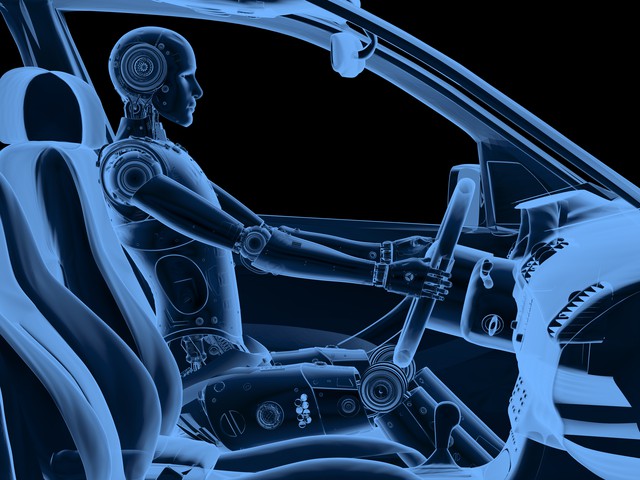 Use computer simulations to help create cars that protect passengers during a crash.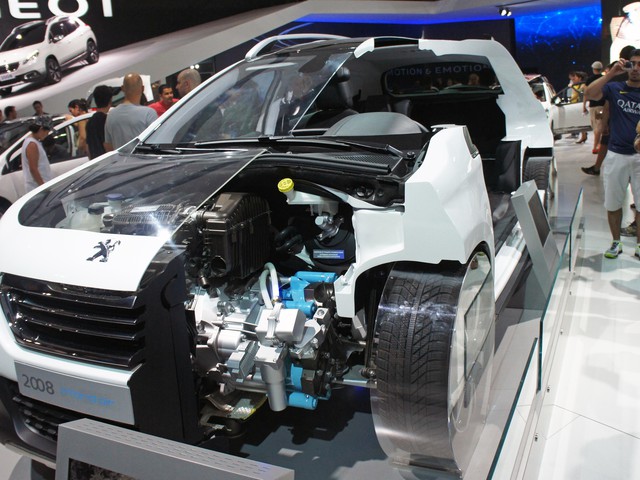 Design and test a new generation of hybrid cars with the latest fuel-efficiency technology.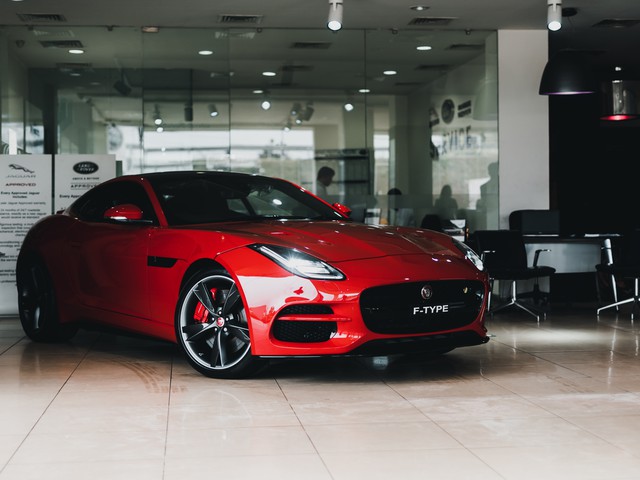 Incorporate new technologies, like LED lights, into a car's design.
Overview

Listen to this section
Cars are an important part of our daily lives. We depend on them to perform everyday tasks—getting to and from school and work, sports practice, grocery shopping, and various errands—and also to keep us safe while doing so. Our cars can keep us cool or warm while we drive them, and they even help us find our way. The automobile is made up of complicated braking, steering, and electrical systems, in addition to the engine and drive train. All of these systems require a tremendous amount of engineering, which is the responsibility of automotive engineers. They develop the components and systems that make our vehicles efficient and safe.
Do You Have the Skills and Characteristics of an Automotive Engineer?

Core Tasks
Think about if you'd like the typical tasks an Automotive Engineer might do:
Conduct or direct system-level automotive testing.
Conduct automotive design reviews.
Develop engineering specifications or cost estimates for automotive design concepts.
Provide technical direction to other engineers or engineering support personnel.
Perform failure, variation, or root cause analyses.
Establish production or quality control standards.
Write, review, or maintain engineering documentation.
Prepare or present technical or project status reports.
Design vehicles that use lighter materials, such as aluminum, magnesium alloy, or plastic, to improve fuel efficiency.
Alter or modify designs to obtain specified functional or operational performance.
Coordinate production activities with other functional units, such as procurement, maintenance, or quality control.
Design or analyze automobile systems in areas such as aerodynamics, alternate fuels, ergonomics, hybrid power, brakes, transmissions, steering, calibration, safety, or diagnostics.
Conduct research studies to develop new concepts in the field of automotive engineering.
Create design alternatives for vehicle components, such as camless or dual-clutch engines or alternative air-conditioning systems, to increase fuel efficiency.
Develop calibration methodologies, test methodologies, or tools.
Research or implement green automotive technologies involving alternative fuels, electric or hybrid cars, or lighter or more fuel-efficient vehicles.
Read current literature, attend meetings or conferences, or talk with colleagues to stay abreast of new automotive technology or competitive products.
Calibrate vehicle systems, including control algorithms or other software systems.
Design control systems or algorithms for purposes such as automotive energy management, emissions management, or increased operational safety or performance.
Develop or implement operating methods or procedures.
Develop or integrate control feature requirements.
Develop specifications for vehicles powered by alternative fuels or alternative power methods.
Build models for algorithm or control feature verification testing.
Please create a free account to view this career and access our full library of over 160 STEM careers.
With a free account you will have access to our full library of over 160 STEM careers. Each career profile includes detailed information to help you learn about a career and the requirements to get there. You can explore:
salary information by state
recommended high school coursework
fun projects and activities to test out a career
videos and interviews with professionals in the field
details on what a day on the job is like