Biochemical Engineer
Overview and Key Facts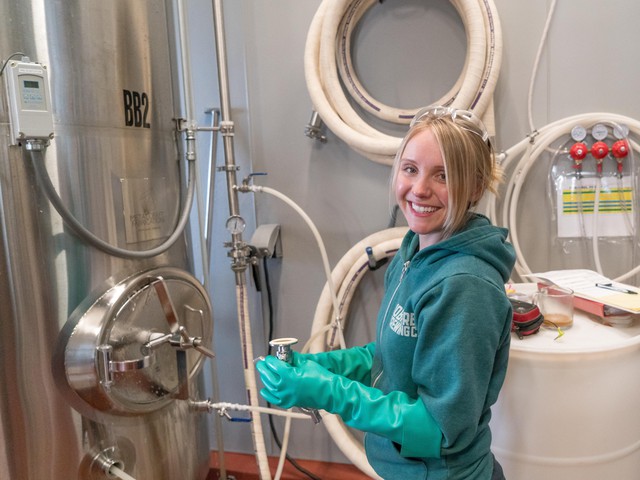 Education
Bachelor's degree

Median Pay
$97,410

Job Growth
9.80%
(Above US Average)

Jobs in 2031
19,700
What Do They Do?
A biochemical engineer could...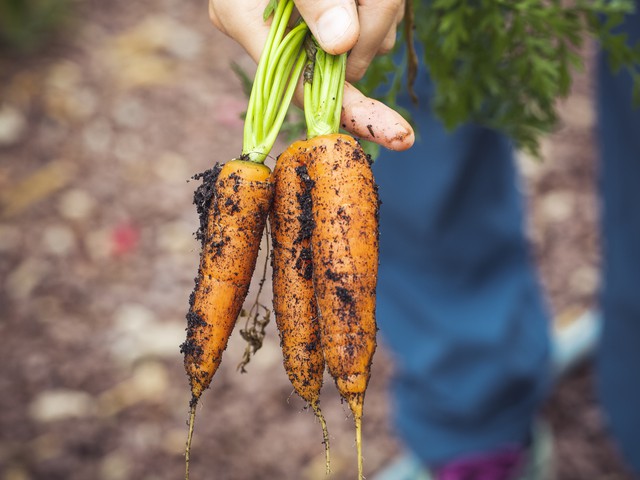 Work on a new kind of fertilizer that will improve a farmer's crop yield.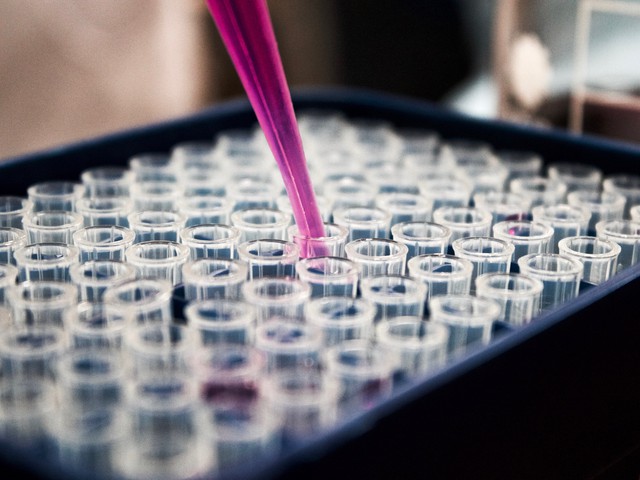 Figure out how to grow large batches of mammalian cells for use in cancer-drug testing.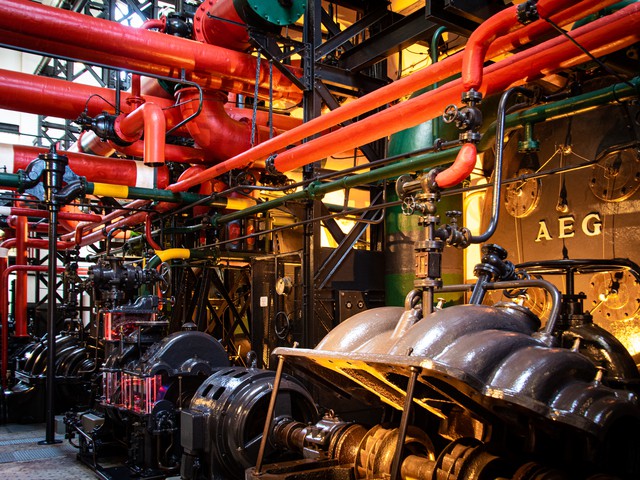 Design the manufacturing equipment needed to convert raw materials into everyday products.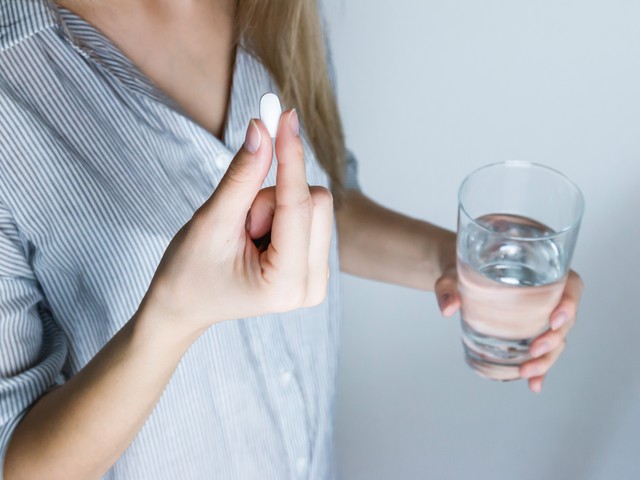 Discover a method for improving a well-known cold medicine.
Overview

Listen to this section
A nice cool yogurt is the perfect snack. It comes in a variety of delicious flavors like peach, chocolate, and cherry and contains calcium, vitamins, and minerals that are good for you. Yogurt also contains live cultures that your body needs to maintain good health. How did all of those good things get into your yogurt? The answer is that a biochemical engineer helped to develop a recipe to make that yogurt a perfect snack for you. So many of the products that we use every day, from medicine and fertilizer to packaged foods, result from the hard work of a biochemical engineer. A biochemical engineer takes a recipe that has been formulated by a biologist or a chemist in the laboratory and develops it into a large-scale manufacturing process. Biochemical engineers design the manufacturing equipment that is required to convert raw materials into the products that you have at home, like cold tablets and packaged foods. If you are interested in applying your problem-solving skills to improving human lives, then you should definitely investigate this career.
Do You Have the Skills and Characteristics of a Biochemical Engineer?

Core Tasks
Think about if you'd like the typical tasks a Biochemical Engineer might do:
Design or conduct follow-up experimentation, based on generated data, to meet established process objectives.
Design or conduct studies to determine optimal conditions for cell growth, protein production, or protein and virus expression and recovery, using chromatography, separation, and filtration equipment, such as centrifuges and bioreactors.
Design or direct bench or pilot production experiments to determine the scale of production methods that optimize product yield and minimize production costs.
Develop methodologies for transferring procedures or biological processes from laboratories to commercial-scale manufacturing production.
Devise scalable recovery, purification, or fermentation processes for producing proteins or other biological substances for human or animal therapeutic use, food production and processing, biofuels, or effluent treatment.
Recommend process formulas, instrumentation, or equipment specifications, based on results of bench and pilot experimentation.
Review existing manufacturing processes to identify opportunities for yield improvement or reduced process variation.
Advise manufacturing staff regarding problems with fermentation, filtration, or other production processes.
Collaborate with manufacturing or quality-assurance staff to prepare product specification and safety sheets, standard operating procedures, user manuals, or qualification and validation reports.
Confer with research and manufacturing personnel to ensure the compatibility of design and production.
Consult with chemists and biologists to develop or evaluate novel technologies.
Develop statistical models or simulations of biochemical production, using statistical or modeling software.
Direct experimental or developmental activities at contracted laboratories.
Lead studies to examine or recommend changes in process sequences and operation protocols.
Maintain databases of experiment characteristics and results.
Modify and control biological systems to replace, augment, or sustain chemical and mechanical processes.
Prepare piping and instrumentation diagrams or other schematics for proposed process improvements, using computer-aided design software.
Collaborate in the development or delivery of biochemical manufacturing training materials.
Communicate with regulatory authorities regarding licensing or compliance responsibilities, such as good manufacturing practices.
Communicate with suppliers regarding the design and specifications of production equipment, instrumentation, or materials.
Participate in equipment or process validation activities.
Prepare project plans for equipment or facility improvements, including time lines, budgetary estimates, or capital spending requests.
Prepare technical reports, data summary documents, or research articles for scientific publication, regulatory submissions, or patent applications.
Read current scientific and trade literature to stay abreast of scientific, industrial, or technological advances.
Please create a free account to view this career and access our full library of over 160 STEM careers.
With a free account you will have access to our full library of over 160 STEM careers. Each career profile includes detailed information to help you learn about a career and the requirements to get there. You can explore:
salary information by state
recommended high school coursework
fun projects and activities to test out a career
videos and interviews with professionals in the field
details on what a day on the job is like