Chemical Engineer
Overview and Key Facts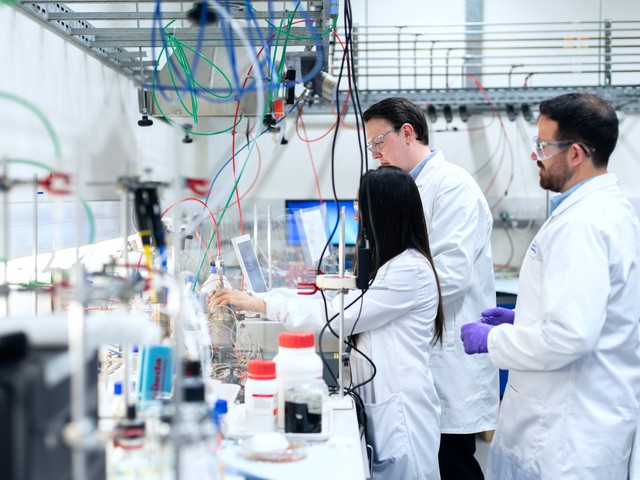 Education
Bachelor's degree

Median Pay
$105,550

Job Growth
13.90%
(Above US Average)

Jobs in 2031
30,700
What Do They Do?
A chemical engineer could...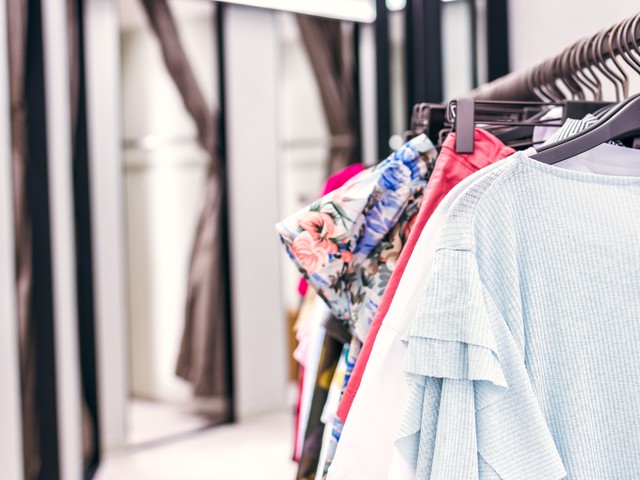 Find a way to turn recycled plastic bottles into high-end fabrics.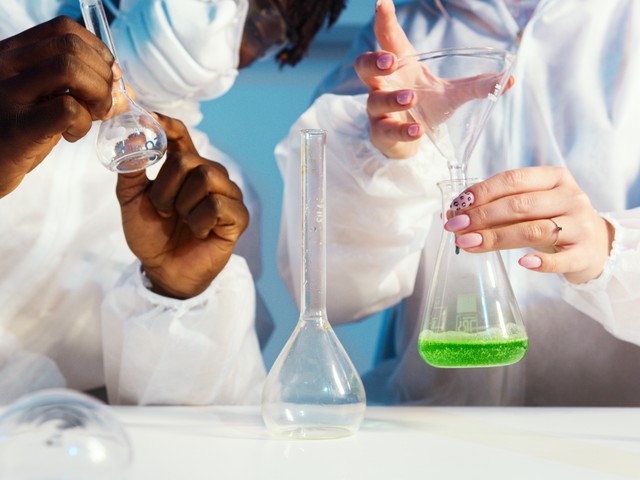 Create substances that fluoresce different colors at different temperatures.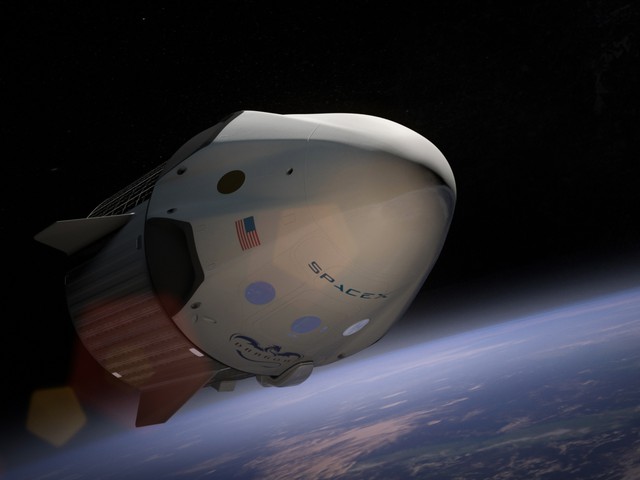 Develop new fuels to propel the next generation of spacecraft farther and faster.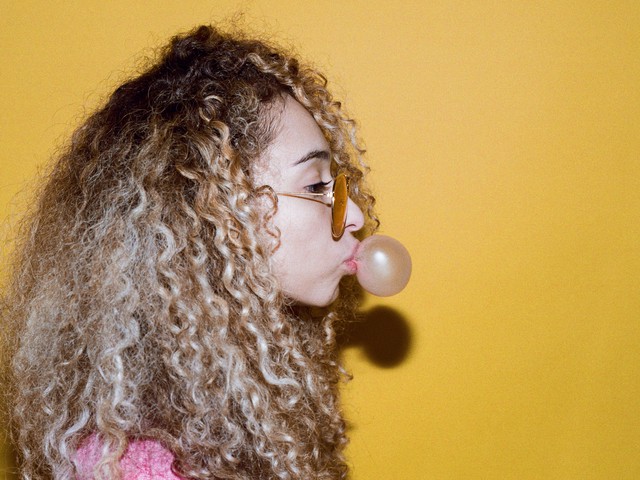 Invent a bubble gum formula that makes it easy to blow big bubbles.
Overview

Listen to this section
Chemical engineers solve the problems that affect our everyday lives by applying the principles of chemistry. If you enjoy working in a chemistry laboratory and are interested in developing useful products for people, then a career as a chemical engineer might be in your future.
Do You Have the Skills and Characteristics of a Chemical Engineer?

Core Tasks
Think about if you'd like the typical tasks a Chemical Engineer might do:
Monitor and analyze data from processes and experiments.
Develop safety procedures to be employed by workers operating equipment or working in close proximity to ongoing chemical reactions.
Develop processes to separate components of liquids or gases or generate electrical currents, using controlled chemical processes.
Troubleshoot problems with chemical manufacturing processes.
Evaluate chemical equipment and processes to identify ways to optimize performance or to ensure compliance with safety and environmental regulations.
Conduct research to develop new and improved chemical manufacturing processes.
Perform laboratory studies of steps in manufacture of new products and test proposed processes in small-scale operation, such as a pilot plant.
Design measurement and control systems for chemical plants based on data collected in laboratory experiments and in pilot plant operations.
Prepare estimate of production costs and production progress reports for management.
Determine most effective arrangement of operations such as mixing, crushing, heat transfer, distillation, and drying.
Direct activities of workers who operate or are engaged in constructing and improving absorption, evaporation, or electromagnetic equipment.
Perform tests and monitor performance of processes throughout stages of production to determine degree of control over variables such as temperature, density, specific gravity, and pressure.
Design and plan layout of equipment.
Please create a free account to view this career and access our full library of over 160 STEM careers.
With a free account you will have access to our full library of over 160 STEM careers. Each career profile includes detailed information to help you learn about a career and the requirements to get there. You can explore:
salary information by state
recommended high school coursework
fun projects and activities to test out a career
videos and interviews with professionals in the field
details on what a day on the job is like