Civil Engineering Technician
Overview and Key Facts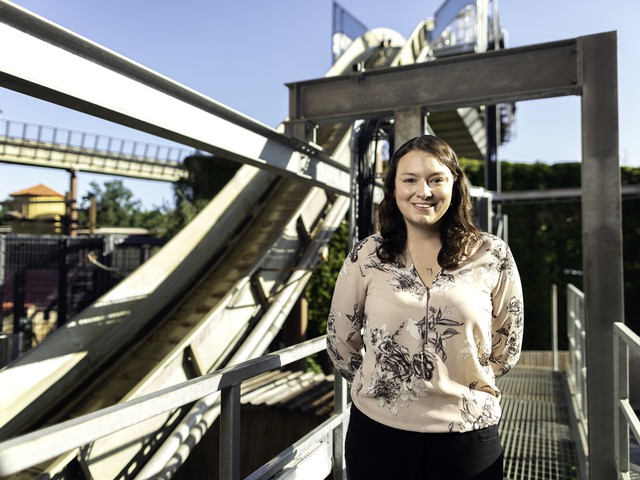 Education
Associate's degree

Median Pay
$58,320

Job Growth
-0.20%
(Below US Average)

Jobs in 2031
66,100
What Do They Do?
A civil engineering technician could...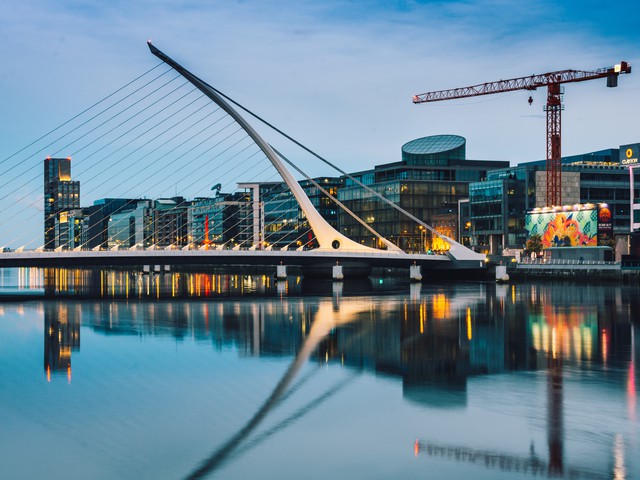 Help select a building material (wood, steel, stone, reinforced concrete, alloys, or plastics) for constructing a new bridge.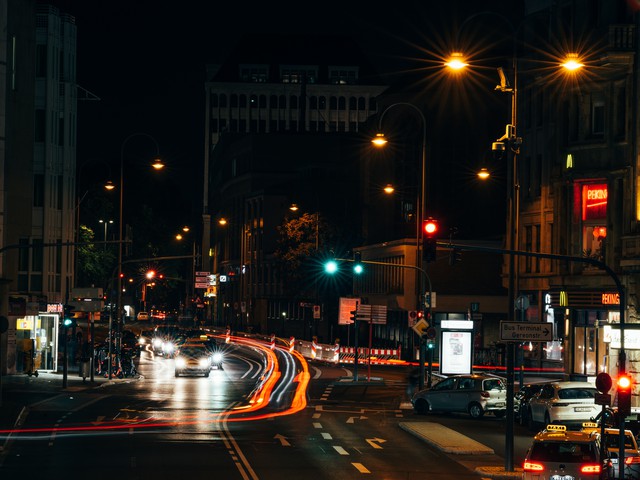 Monitor traffic flow at major intersections to see if improvements need to be made.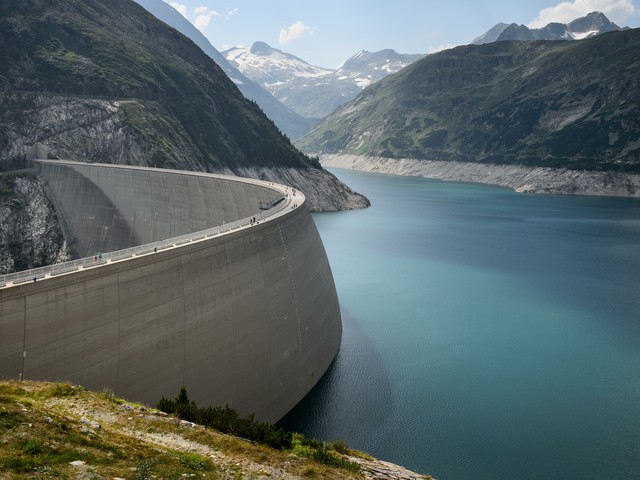 Stake out where a concrete or earthen structure will be placed near a waterway to control flooding.
Plan the construction of new buildings and the destruction of old ones.
Overview

Listen to this section
Do you dream of building big? Civil engineering technicians help build some of the largest structures in the world—from buildings, bridges, and dams to highways, airfields, and wastewater treatment facilities. Many of these construction projects are "public works," meaning they strengthen and benefit a community, state, or the nation.
Do You Have the Skills and Characteristics of a Civil Engineering Technician?

Core Tasks
Think about if you'd like the typical tasks a Civil Engineering Technician might do:
Calculate dimensions, square footage, profile and component specifications, and material quantities using calculator or computer.
Read and review project blueprints and structural specifications to determine dimensions of structure or system and material requirements.
Draft detailed dimensional drawings and design layouts for projects and to ensure conformance to specifications.
Confer with supervisor to determine project details such as plan preparation, acceptance testing, and evaluation of field conditions.
Analyze proposed site factors and design maps, graphs, tracings, and diagrams to illustrate findings.
Prepare reports and document project activities and data.
Report maintenance problems occurring at project site to supervisor and negotiate changes to resolve system conflicts.
Please create a free account to view this career and access our full library of over 160 STEM careers.
With a free account you will have access to our full library of over 160 STEM careers. Each career profile includes detailed information to help you learn about a career and the requirements to get there. You can explore:
salary information by state
recommended high school coursework
fun projects and activities to test out a career
videos and interviews with professionals in the field
details on what a day on the job is like