Civil Engineers
Overview and Key Facts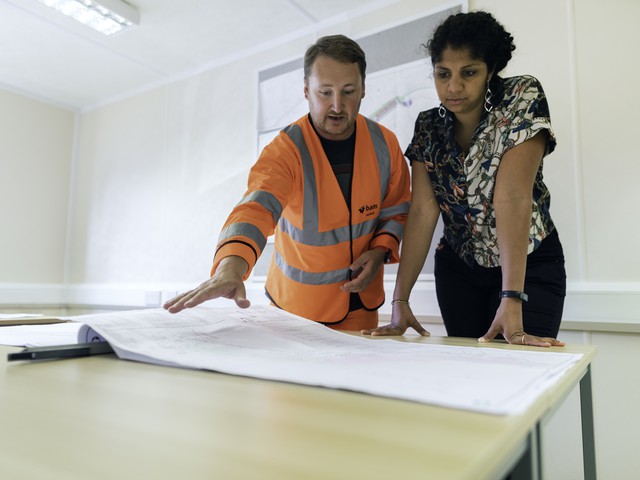 Education
Bachelor's degree

Median Pay
$88,050

Job Growth
6.90%
(Above US Average)

Jobs in 2031
340,400
What Do They Do?
A civil engineer could...
Design a building that can survive a major earthquake without damage.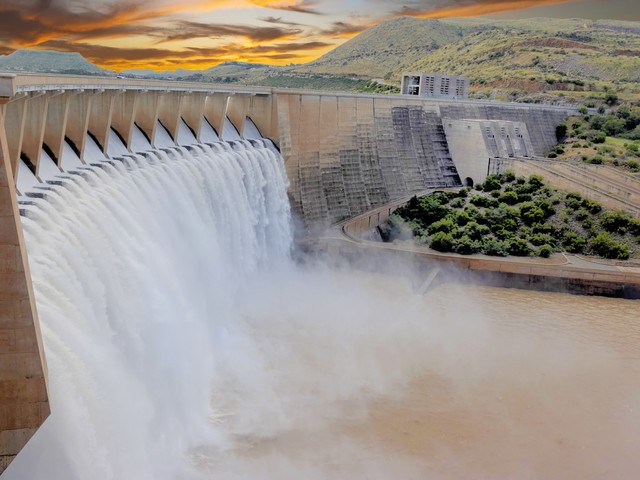 Build a dam to provide a source of hydroelectric power.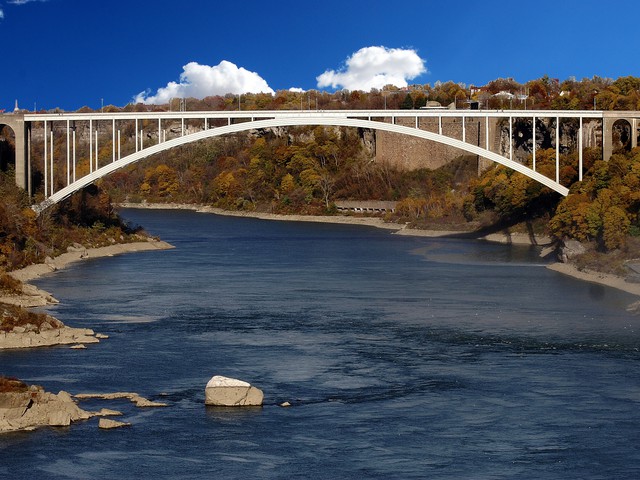 Design a bridge that is as beautiful to look at as it is essential for moving people and goods.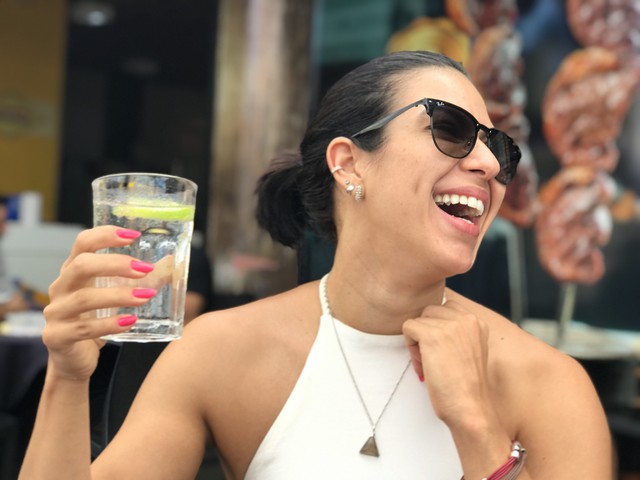 Design water-treatment facilities to reduce water pollution and provide clean drinking water.
Overview

Listen to this section
If you turned on a faucet, used a bathroom, or visited a public space (like a road, a building, or a bridge) today, then you've used or visited a project that civil engineers helped to design and build. Civil engineers work to improve travel and commerce, provide people with safe drinking water and sanitation, and protect communities from earthquakes and floods. This important and ancient work is combined with a desire to make structures that are as beautiful and environmentally sound, as they are functional and cost-effective.
Do You Have the Skills and Characteristics of a Civil Engineers?

Core Tasks
Think about if you'd like the typical tasks a Civil Engineers might do:
Inspect project sites to monitor progress and ensure conformance to design specifications and safety or sanitation standards.
Compute load and grade requirements, water flow rates, or material stress factors to determine design specifications.
Provide technical advice to industrial or managerial personnel regarding design, construction, program modifications, or structural repairs.
Test soils or materials to determine the adequacy and strength of foundations, concrete, asphalt, or steel.
Manage and direct the construction, operations, or maintenance activities at project site.
Direct or participate in surveying to lay out installations or establish reference points, grades, or elevations to guide construction.
Estimate quantities and cost of materials, equipment, or labor to determine project feasibility.
Plan and design transportation or hydraulic systems or structures, using computer-assisted design or drawing tools.
Design energy-efficient or environmentally sound civil structures.
Prepare or present public reports on topics such as bid proposals, deeds, environmental impact statements, or property and right-of-way descriptions.
Identify environmental risks and develop risk management strategies for civil engineering projects.
Direct engineering activities, ensuring compliance with environmental, safety, or other governmental regulations.
Analyze survey reports, maps, drawings, blueprints, aerial photography, or other topographical or geologic data.
Conduct studies of traffic patterns or environmental conditions to identify engineering problems and assess potential project impact.
Please create a free account to view this career and access our full library of over 160 STEM careers.
With a free account you will have access to our full library of over 160 STEM careers. Each career profile includes detailed information to help you learn about a career and the requirements to get there. You can explore:
salary information by state
recommended high school coursework
fun projects and activities to test out a career
videos and interviews with professionals in the field
details on what a day on the job is like