Commercial & Industrial Designer
Overview and Key Facts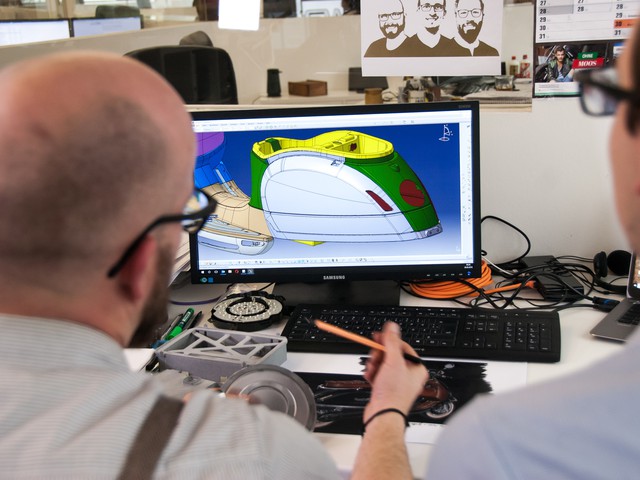 Education
Bachelor's degree

Median Pay
$77,030

Job Growth
3.20%
(US Average)

Jobs in 2031
30,300
What Do They Do?
A commercial and industrial designer could...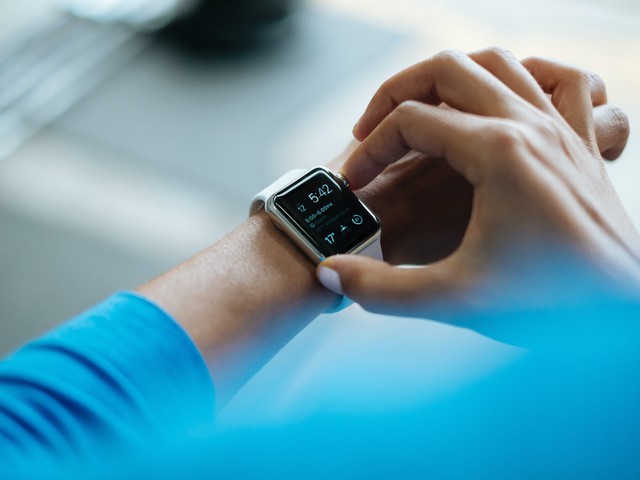 Research who might use a new portable electronic device, as well as what sports might be played while using it.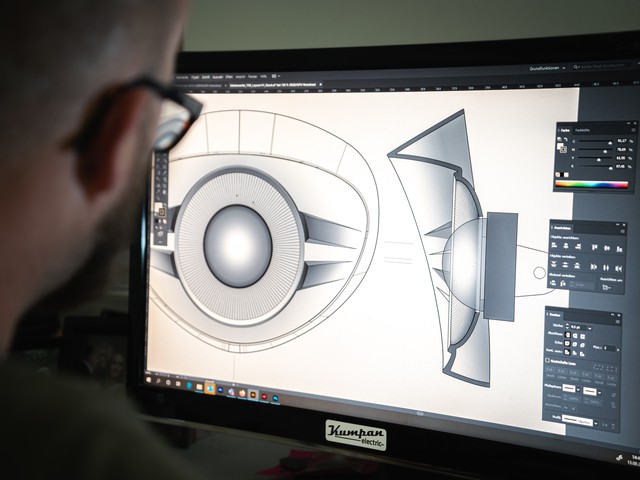 Use computer-aided industrial design (CAID) tools to create designs for new products.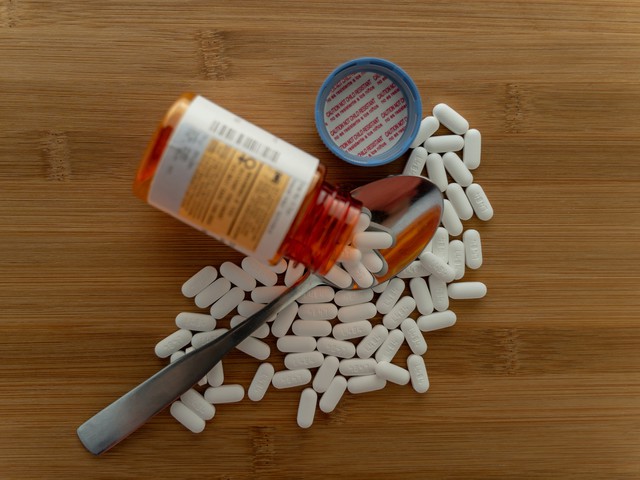 Make design changes to a medicine bottle to ensure that adults can open it readily and children cannot.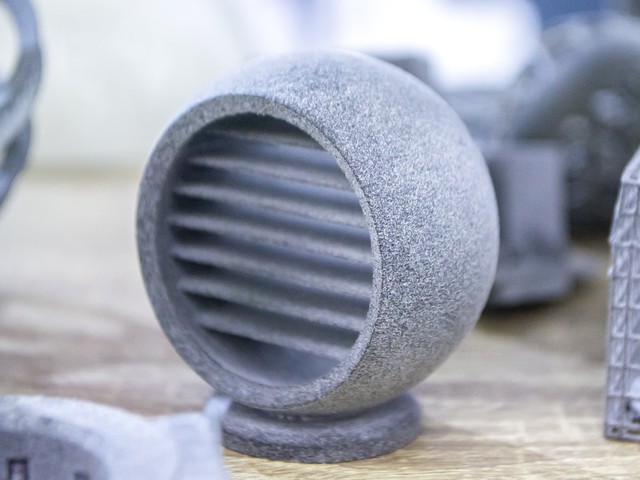 Create a physical model of a new product so clients will have a better visual idea of the finished product.
Overview

Listen to this section
Have you always loved art? Do you have a good eye for beauty, balance, and form? How would you like to see your designs show up in toy stores? Or in a sporting goods store? Or at a car dealer? Commercial and industrial designers create the shape and form of every type of manufactured good that you can think of—from toys, sporting goods, and medical equipment to high technology products, furniture, toothbrushes, and toasters. They design the form of new products that are as beautiful and pleasing to look at as they are functional.
Do You Have the Skills and Characteristics of a Commercial & Industrial Designer?

Core Tasks
Think about if you'd like the typical tasks a Commercial & Industrial Designer might do:
Prepare sketches of ideas, detailed drawings, illustrations, artwork, or blueprints, using drafting instruments, paints and brushes, or computer-aided design equipment.
Modify and refine designs, using working models, to conform with customer specifications, production limitations, or changes in design trends.
Evaluate feasibility of design ideas, based on factors such as appearance, safety, function, serviceability, budget, production costs/methods, and market characteristics.
Confer with engineering, marketing, production, or sales departments, or with customers, to establish and evaluate design concepts for manufactured products.
Present designs and reports to customers or design committees for approval and discuss need for modification.
Research production specifications, costs, production materials, and manufacturing methods and provide cost estimates and itemized production requirements.
Direct and coordinate the fabrication of models or samples and the drafting of working drawings and specification sheets from sketches.
Develop manufacturing procedures and monitor the manufacture of their designs in a factory to improve operations and product quality.
Investigate product characteristics such as the product's safety and handling qualities, its market appeal, how efficiently it can be produced, and ways of distributing, using, and maintaining it.
Participate in new product planning or market research, including studying the potential need for new products.
Read publications, attend showings, and study competing products and design styles and motifs to obtain perspective and generate design concepts.
Fabricate models or samples in paper, wood, glass, fabric, plastic, metal, or other materials, using hand or power tools.
Please create a free account to view this career and access our full library of over 160 STEM careers.
With a free account you will have access to our full library of over 160 STEM careers. Each career profile includes detailed information to help you learn about a career and the requirements to get there. You can explore:
salary information by state
recommended high school coursework
fun projects and activities to test out a career
videos and interviews with professionals in the field
details on what a day on the job is like