Electrical & Electronics Engineer
Overview and Key Facts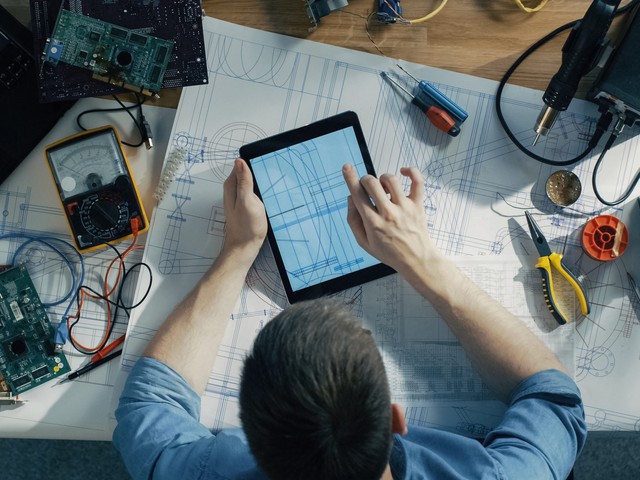 Education
Bachelor's degree

Median Pay
$100,420

Job Growth
1.60%
(Below US Average)

Jobs in 2031
195,500
What Do They Do?
An electrical and electronics engineer could...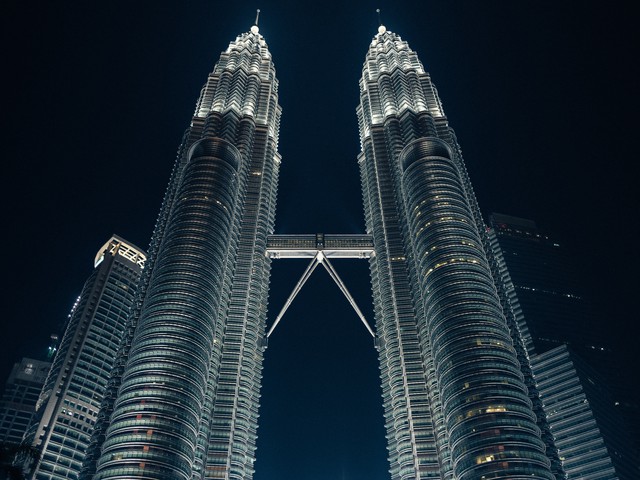 Develop construction plans for a skyscraper's electrical lighting system.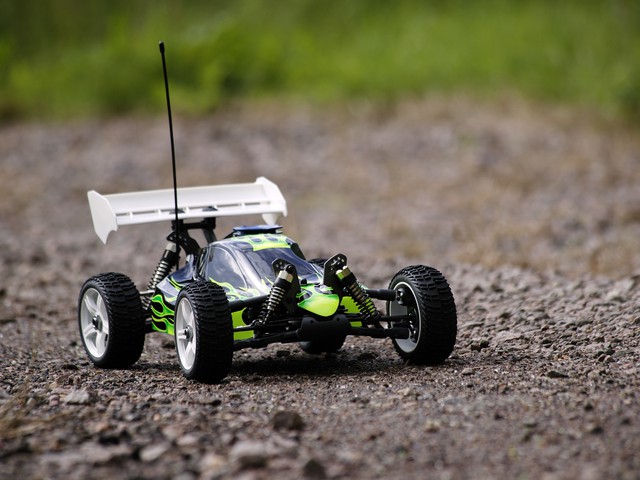 Design a remote-controlled toy race car.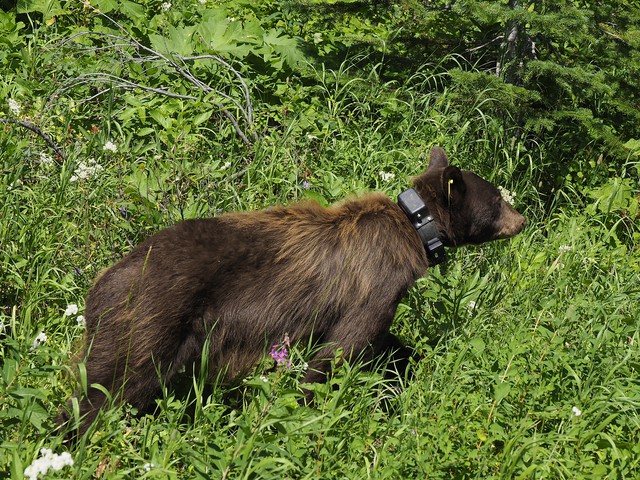 Devise a reliable radio collar so that researchers can track and study wild animals.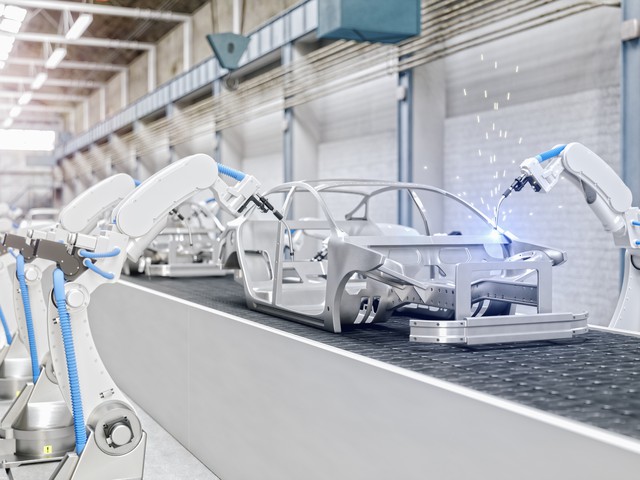 Design the electrical system for a factory robot that can weld a car.
Overview

Listen to this section
Just as a potter forms clay, or a steel worker molds molten steel, electrical and electronics engineers gather and shape electricity and use it to make products that transmit power or transmit information. Electrical and electronics engineers may specialize in one of the millions of products that make or use electricity, like cell phones, electric motors, microwaves, medical instruments, airline navigation system, or handheld games.
Do You Have the Skills and Characteristics of an Electrical & Electronics Engineer?

Core Tasks
Think about if you'd like the typical tasks an Electrical & Electronics Engineer might do:
Operate computer-assisted engineering or design software or equipment to perform engineering tasks.
Prepare technical drawings, specifications of electrical systems, or topographical maps to ensure that installation and operations conform to standards and customer requirements.
Confer with engineers, customers, or others to discuss existing or potential engineering projects or products.
Design, implement, maintain, or improve electrical instruments, equipment, facilities, components, products, or systems for commercial, industrial, or domestic purposes.
Direct or coordinate manufacturing, construction, installation, maintenance, support, documentation, or testing activities to ensure compliance with specifications, codes, or customer requirements.
Compile data and write reports regarding existing or potential electrical engineering studies or projects.
Perform detailed calculations to compute and establish manufacturing, construction, or installation standards or specifications.
Prepare specifications for purchases of materials or equipment.
Estimate labor, material, or construction costs for budget preparation purposes.
Supervise or train project team members, as necessary.
Please create a free account to view this career and access our full library of over 160 STEM careers.
With a free account you will have access to our full library of over 160 STEM careers. Each career profile includes detailed information to help you learn about a career and the requirements to get there. You can explore:
salary information by state
recommended high school coursework
fun projects and activities to test out a career
videos and interviews with professionals in the field
details on what a day on the job is like