Engineering Manager
Overview and Key Facts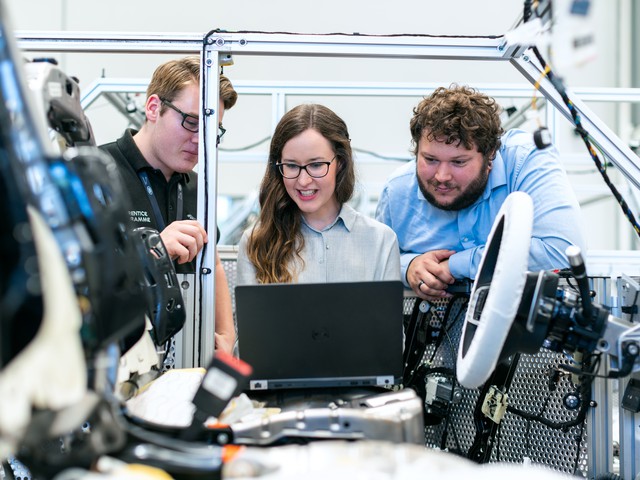 Education
Bachelor's degree

Median Pay
$152,350

Job Growth
2.30%
(Below US Average)

Jobs in 2031
195,500
What Do They Do?
An Engineering Manager could...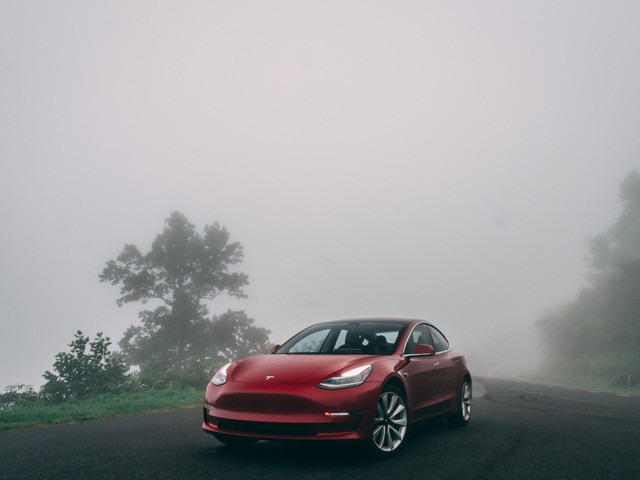 Lead a team to create a product that revolutionizes transportation, like a self-driving car, from concept to reality.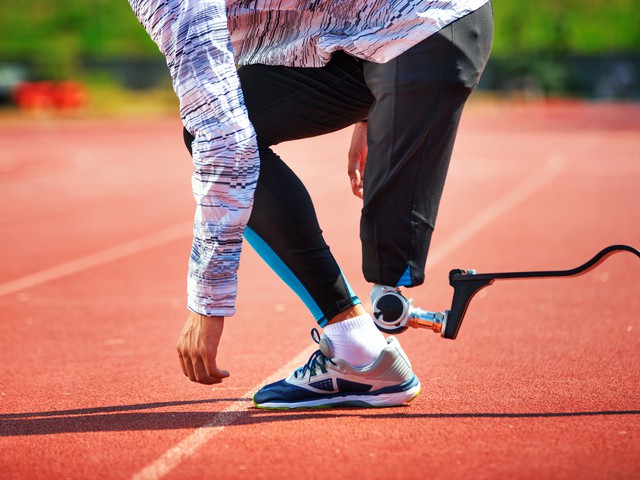 Oversee the design and manufacture of cutting-edge prosthetics, like carbon fiber blades for high-speed running.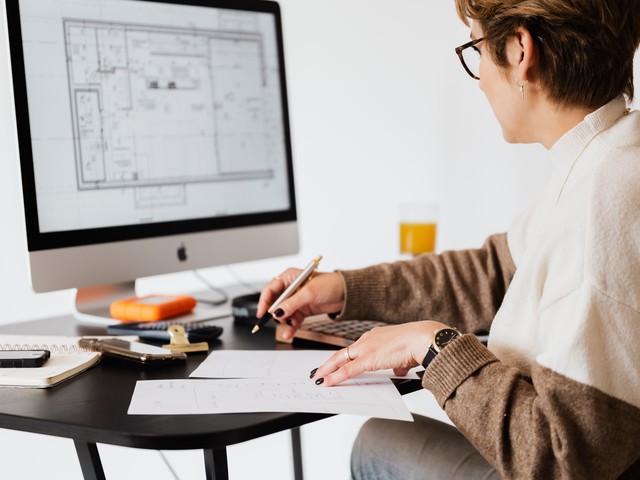 Guide an architectural team to overcome construction challenges, such as in building an energy-efficient skyscraper.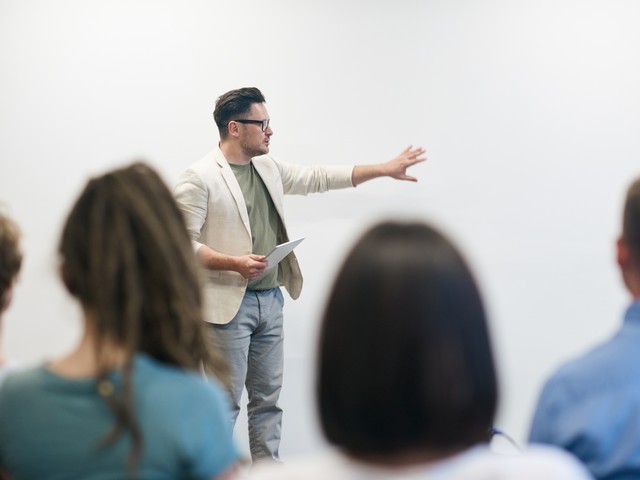 Meet with customers to understand their challenges and work to integrate solutions into the next product release.
Overview

Listen to this section
Engineering managers not only have to be knowledgeable about engineering, but they also need the right skills to be a good manager. Engineering managers supervise and coordinate a team of engineers. There are many specific engineering fields in which they could work, including manufacturing, electrical design, nuclear engineering, software, aerospace, and many others.
Do You Have the Skills and Characteristics of an Engineering Manager?

Core Tasks
Think about if you'd like the typical tasks an Engineering Manager might do:
Create a detailed schedule to accomplish feasible goals by setting specific deadlines, while taking into consideration possible delays and setbacks.
Use engineering skills to improve and troubleshoot a product.
Interact with senior management to understand and incorporate bigger-picture and longer-term goals for the company.
Work with other engineers to design a new product based on customer feedback.
Work with other engineers to improve, or tailor, a product based on specific customer needs.
Hire a person with the right skill set for a project.
Supervise and manage a team of engineers and others involved in a project to accomplish a goal by a specific deadline.
Meet with customers to understand their product needs and advise them on using a certain product.
Meet with customers to get feedback on a product.
Relay customer feedback on a product back to others in the company and discuss how the product should be improved, or how a new one should be designed.
Determine how to meet specific goals while staying within a tight budget.
Meet with people in sales and go over financial reviews and budgeting records to determine what financial avenues to pursue for the company.
Travel to meet with customers, and possibly collaborators, at other locations.
Write summaries and give presentations on a project and its progress.
Interact with specialists that may be required for a specific project.
Train customers in using the company's product.
Update senior management on the progress of a specific product or project.
Please create a free account to view this career and access our full library of over 160 STEM careers.
With a free account you will have access to our full library of over 160 STEM careers. Each career profile includes detailed information to help you learn about a career and the requirements to get there. You can explore:
salary information by state
recommended high school coursework
fun projects and activities to test out a career
videos and interviews with professionals in the field
details on what a day on the job is like