Environmental Engineering Technician
Overview and Key Facts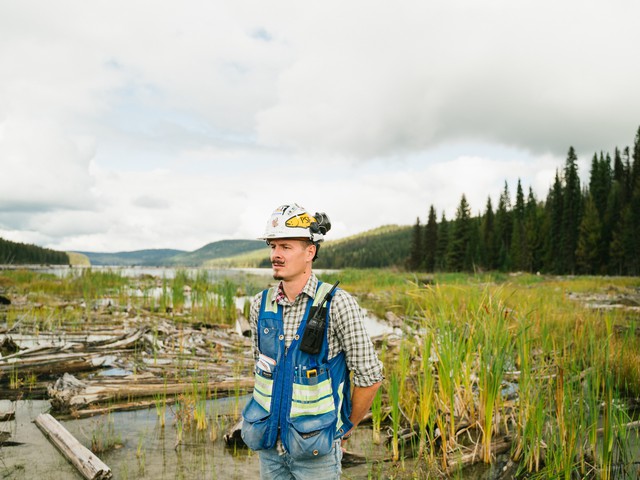 Education
Associate's degree

Median Pay
$48,390

Job Growth
4.00%
(US Average)

Jobs in 2031
16,100
What Do They Do?
An environmental engineering technician could...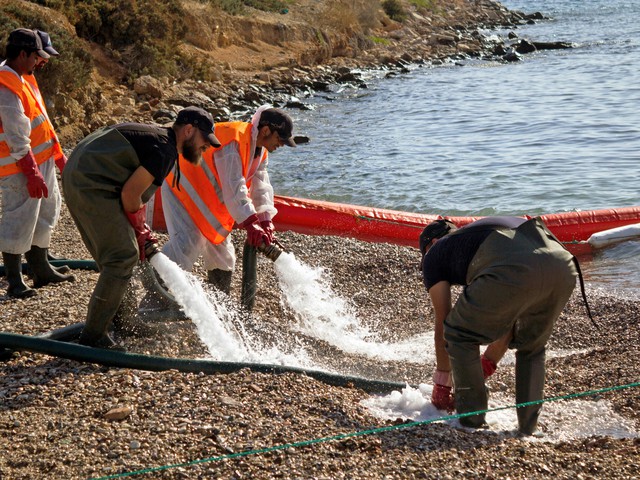 Set up experiments to test new methods for cleaning up oil spills.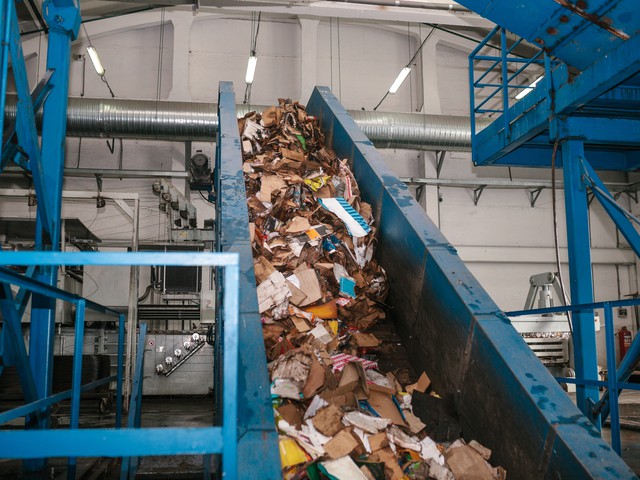 Inspect and maintain the machinery in a recycling plant.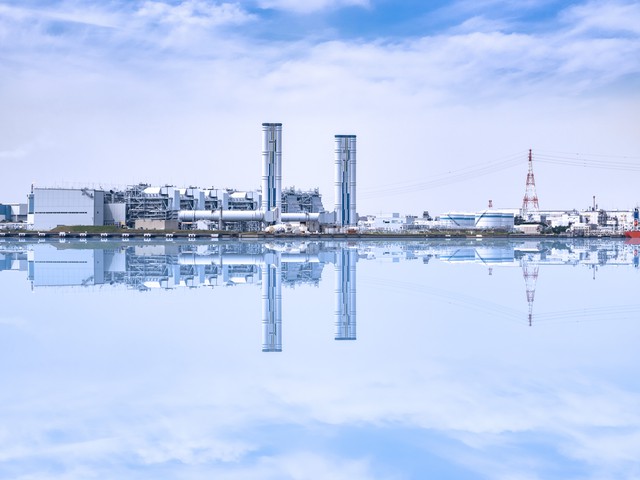 Test water downstream from a factory to determine whether pollution control requirements are being met.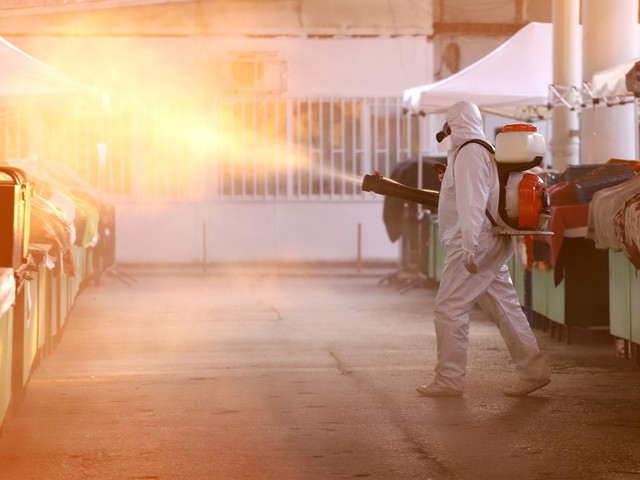 Decontaminate equipment after a hazardous materials accident.
Overview

Listen to this section
Smog, car emissions, industry waste—unfortunately, pollution is a reality that humans have to deal with. However, we can all breathe a little easier with environmental engineering technicians on the job. These people test our water, air, and soil to help us find ways to lessen the impact of pollution.
Do You Have the Skills and Characteristics of an Environmental Engineering Technician?

Core Tasks
Think about if you'd like the typical tasks an Environmental Engineering Technician might do:
Maintain project logbook records or computer program files.
Record laboratory or field data, including numerical data, test results, photographs, or summaries of visual observations.
Perform environmental quality work in field or office settings.
Produce environmental assessment reports, tabulating data and preparing charts, graphs, or sketches.
Collect and analyze pollution samples, such as air or ground water.
Decontaminate or test field equipment used to clean or test pollutants from soil, air, or water.
Prepare and package environmental samples for shipping or testing.
Maintain process parameters and evaluate process anomalies.
Review technical documents to ensure completeness and conformance to requirements.
Receive, set up, test, or decontaminate equipment.
Prepare permit applications or review compliance with environmental permits.
Review work plans to schedule activities.
Please create a free account to view this career and access our full library of over 160 STEM careers.
With a free account you will have access to our full library of over 160 STEM careers. Each career profile includes detailed information to help you learn about a career and the requirements to get there. You can explore:
salary information by state
recommended high school coursework
fun projects and activities to test out a career
videos and interviews with professionals in the field
details on what a day on the job is like