Industrial Engineering Technologist and Technician
Overview and Key Facts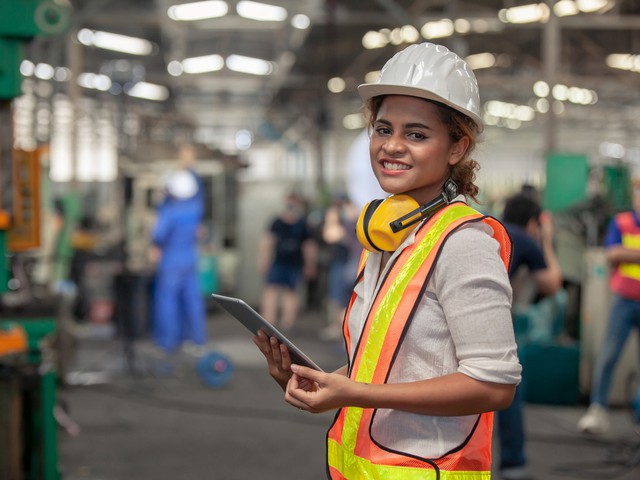 Education
Post high school credential

Median Pay
$56,550

Job Growth
1.50%
(Below US Average)

Jobs in 2029
69,500
What Do They Do?
An industrial engineering technologist and technician could...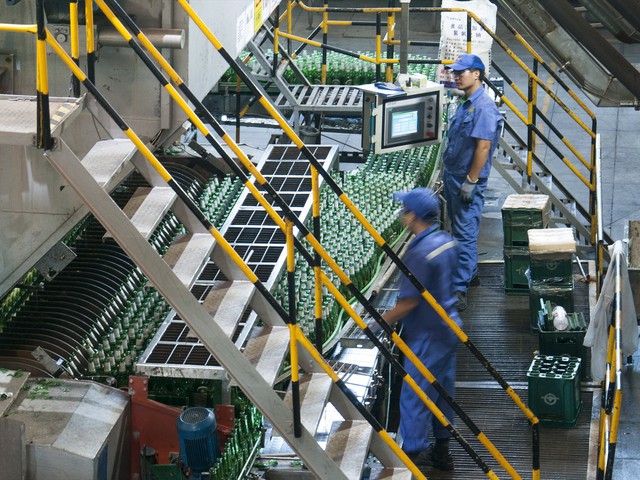 Help a company make more of your favorite drinks faster by studying a production line to find ways to improve efficiency.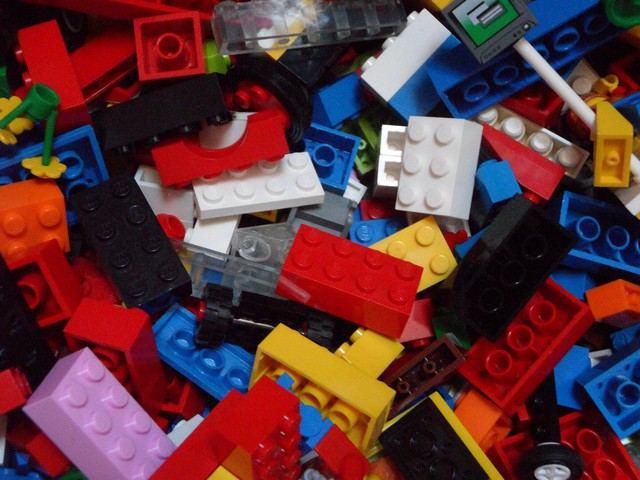 Improve speed of manufacturing so a toy is ready for a holiday rush.
Support engineering products that help speed production of lithium ion batteries used in automobiles.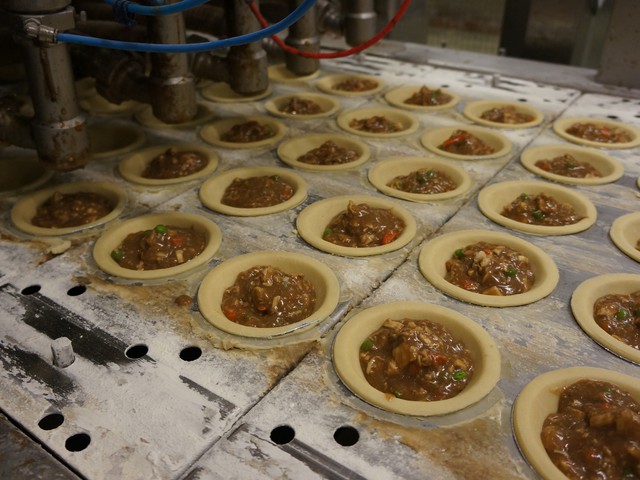 Monitor and repair equipment on a production line to reduce the number of defective pies.
Overview
Industrial engineering technicians and technologists work in a lot of different places. They work side by side with engineers to set up and fix processes and machines. Do you like to work with puzzles? If so, you could apply problem solving skills to helping companies improve the way they make products or serve customers. Whether you'd like to work in a factory, office, repair shop or healthcare organization, there is a place for you as an Industrial Engineering Technician or Technologist.
Do You Have the Skills and Characteristics of an Industrial Engineering Technologist and Technician?

Core Tasks
Think about if you'd like the typical tasks an Industrial Engineering Technologist and Technician might do:
Test selected products at specified stages in the production process for performance characteristics or adherence to specifications.
Compile and evaluate statistical data to determine and maintain quality and reliability of products.
Study time, motion, methods, or speed involved in maintenance, production, or other operations to establish standard production rate or improve efficiency.
Read worker logs, product processing sheets, or specification sheets to verify that records adhere to quality assurance specifications.
Verify that equipment is being operated and maintained according to quality assurance standards by observing worker performance.
Aid in planning work assignments in accordance with worker performance, machine capacity, production schedules, or anticipated delays.
Evaluate industrial operations for compliance with permits or regulations related to the generation, storage, treatment, transportation, or disposal of hazardous materials or waste.
Adhere to all applicable regulations, policies, and procedures for health, safety, and environmental compliance.
Analyze, estimate, or report production costs.
Assist engineers in developing, building, or testing prototypes or new products, processes, or procedures.
Please create a free account to view this career and access our full library of over 160 STEM careers.
With a free account you will have access to our full library of over 160 STEM careers. Each career profile includes detailed information to help you learn about a career and the requirements to get there. You can explore:
salary information by state
recommended high school coursework
fun projects and activities to test out a career
videos and interviews with professionals in the field
details on what a day on the job is like