Landscape Architect
Overview and Key Facts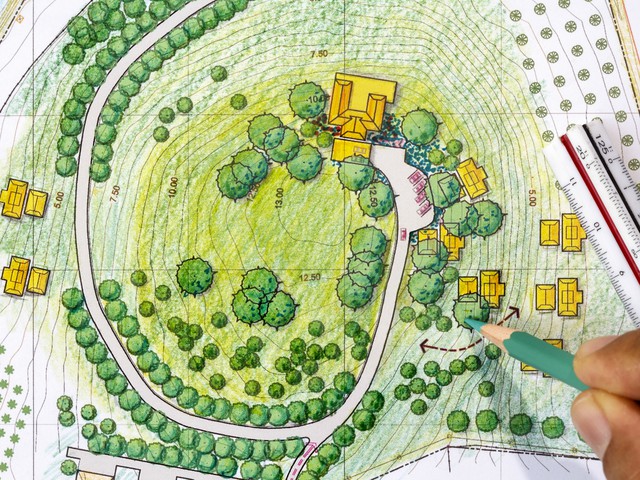 Education
Bachelor's degree

Median Pay
$67,950

Job Growth
-0.10%
(Below US Average)

Jobs in 2031
19,700
What Do They Do?
A landscape architect could…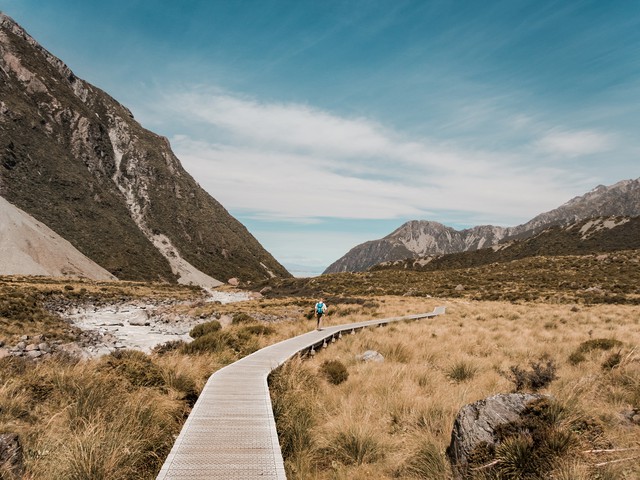 Design walkways in natural parks so that people can visit without harming the environment.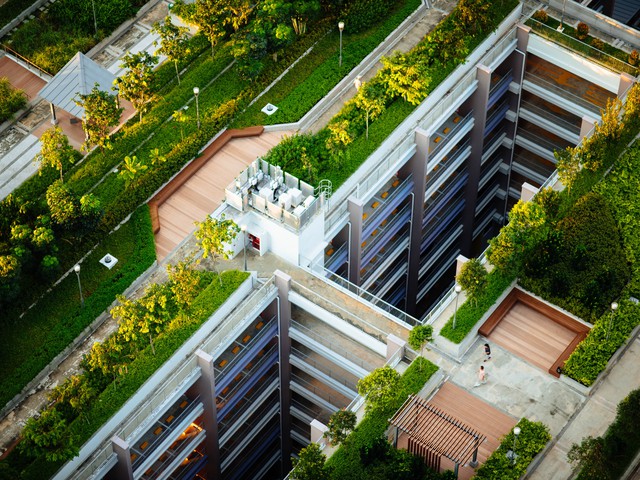 Plan a rooftop garden that will help cut energy costs while providing residents a pleasant place to spend time.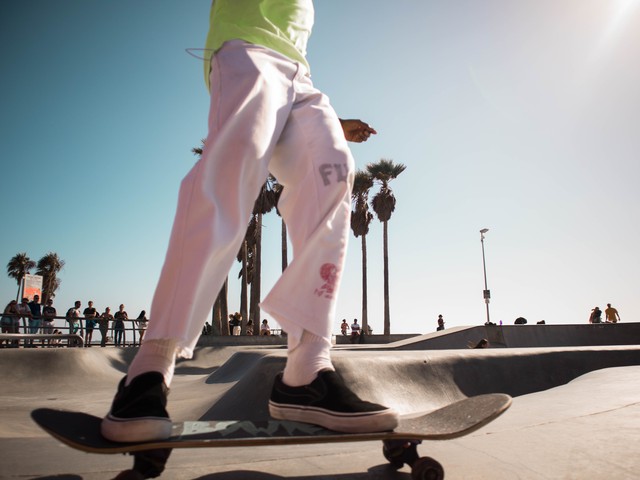 Add features, like a skateboard park, to a greenspace to fit the needs of a neighborhood's citizens.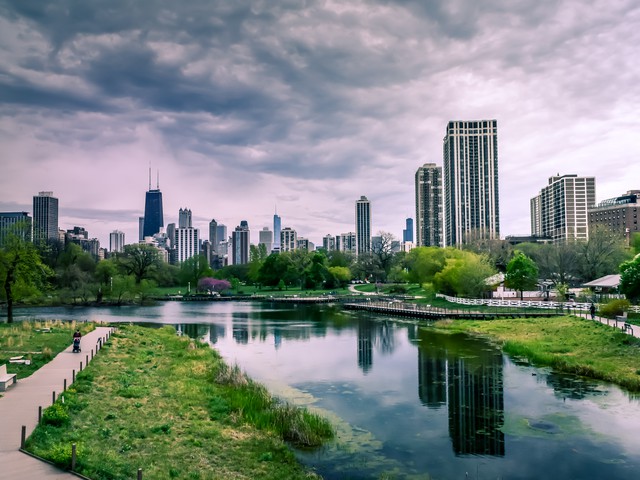 Prevent flooding and beautify cities by developing small parks to capture rainwater.
Overview

Listen to this section
Have you ever visited a new city and marveled at how nice looking it was? Perhaps the streets were wide, the public places were well organized, and the parks and gardens were green and had lots of attractive plants. Well, what you experienced was a well-balanced and designed landscape plan put together by a landscape architect. Landscape architects design everything that is outside of buildings. Their goal is to make a design that is functional, but one that is well balanced with nature and in which people feel happy and comfortable. Landscape architecture is the perfect blend of engineering, art, and nature.
Do You Have the Skills and Characteristics of a Landscape Architect?

Core Tasks
Think about if you'd like the typical tasks a Landscape Architect might do:
Confer with clients, engineering personnel, or architects on landscape projects.
Prepare site plans, specifications, or cost estimates for land development.
Analyze data on conditions such as site location, drainage, or structure location for environmental reports or landscaping plans.
Develop marketing materials, proposals, or presentation to generate new work opportunities.
Inspect landscape work to ensure compliance with specifications, evaluate quality of materials or work, or advise clients or construction personnel.
Prepare graphic representations or drawings of proposed plans or designs.
Present project plans or designs to public stakeholders, such as government agencies or community groups.
Integrate existing land features or landscaping into designs.
Manage the work of subcontractors to ensure quality control.
Create landscapes that minimize water consumption such as by incorporating drought-resistant grasses or indigenous plants.
Collaborate with architects or related professionals on whole building design to maximize the aesthetic features of structures or surrounding land and to improve energy efficiency.
Research latest products, technology, or design trends to stay current in the field.
Inspect proposed sites to identify structural elements of land areas or other important site information, such as soil condition, existing landscaping, or the proximity of water management facilities.
Develop planting plans to help clients garden productively or to achieve particular aesthetic effects.
Identify and select appropriate sustainable materials for use in landscape designs, such as recycled wood or recycled concrete boards for structural elements or recycled tires for playground bedding.
Design and integrate rainwater harvesting or gray and reclaimed water systems to conserve water into building or land designs.
Collaborate with estimators to cost projects, create project plans, or coordinate bids from landscaping contractors.
Prepare conceptual drawings, graphics, or other visual representations of land areas to show predicted growth or development of land areas over time.
Provide follow-up consultations for clients to ensure landscape designs are maturing or developing as planned.
Please create a free account to view this career and access our full library of over 160 STEM careers.
With a free account you will have access to our full library of over 160 STEM careers. Each career profile includes detailed information to help you learn about a career and the requirements to get there. You can explore:
salary information by state
recommended high school coursework
fun projects and activities to test out a career
videos and interviews with professionals in the field
details on what a day on the job is like