Machinist and Tool and Die Maker
Overview and Key Facts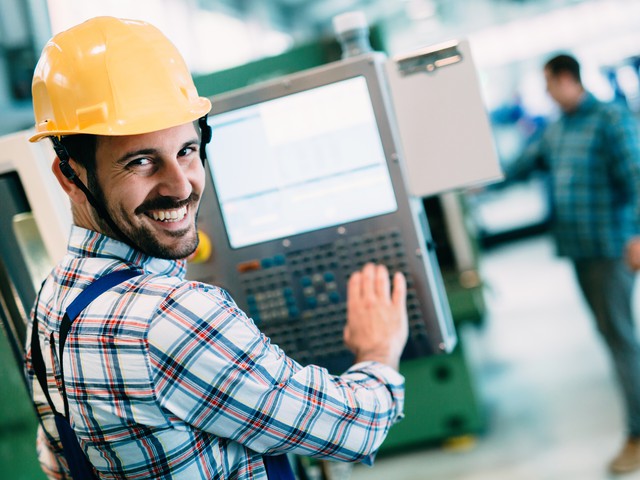 Education
High school diploma or equivalent

Median Pay
$47,730

Job Growth
2.40%
(Below US Average)

Jobs in 2031
350,700
What Do They Do?
A machinist and tool and die maker could...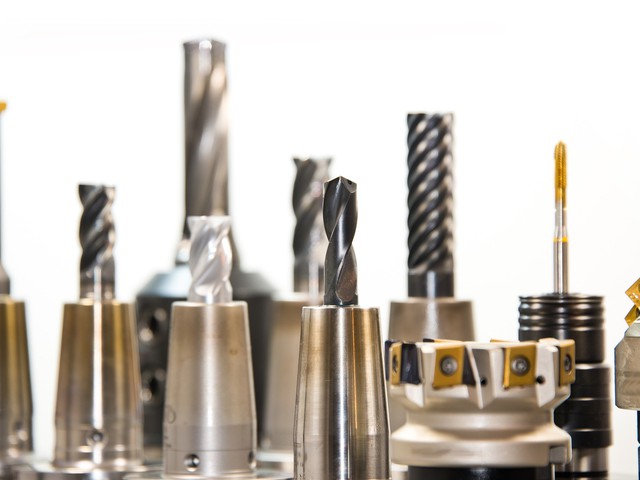 Make tool parts based on drawings from an engineer.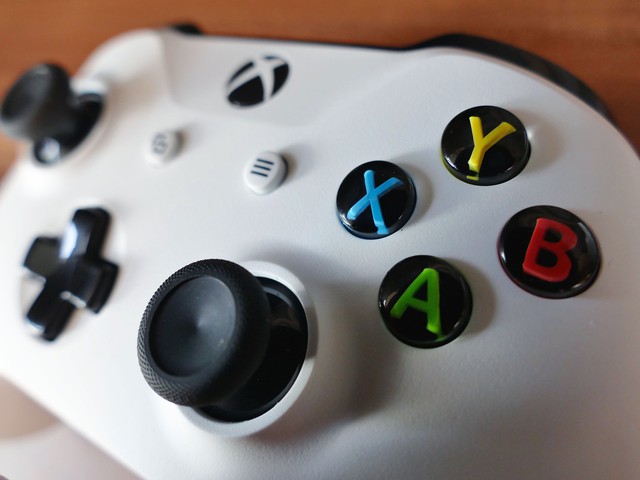 Construct a metal form that makes plastic pieces, like the pieces that make a video game controller.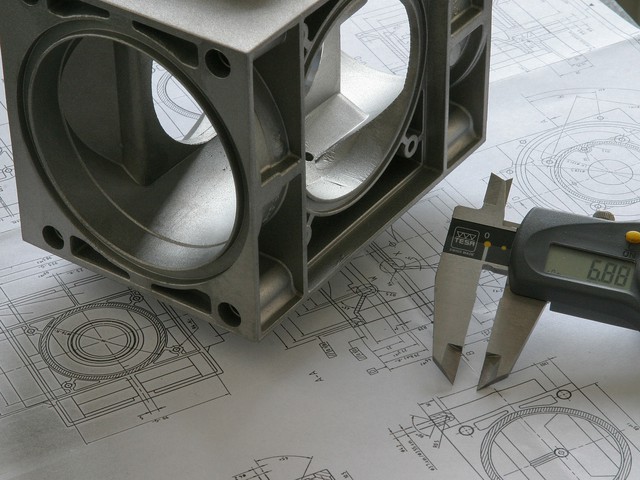 Make sure parts measure correctly.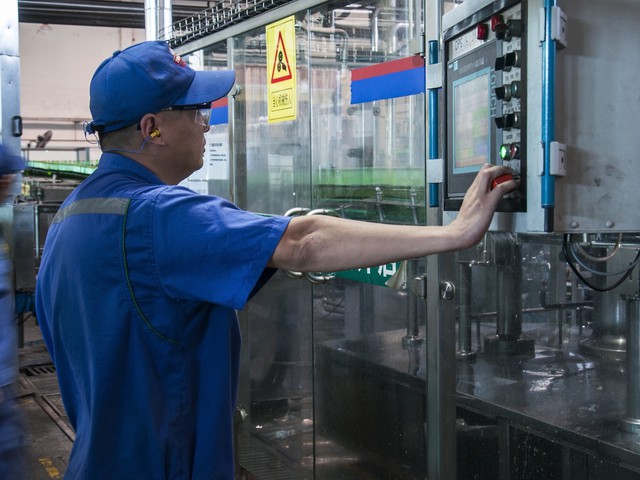 Operate CNC machine to make precise cuts or shapes in metal.
Overview

Listen to this section
Machinists and tool and die makers set up and operate machine tools to make custom metal parts, instruments and tools. These tools and parts go into machines that are needed to help keep factories and machines running smoothly. A machinist may read drawings or blueprints to set up and operate machine tools. A machinist can monitor machine tools but also can work with their hands to shape parts to specific measurements. A tool and die maker can create and fix metal forms that make metal or plastic parts that create objects we use every day. A career as a machinist and tool and die maker is endless, spanning from maintaining industrial machines to making the die that forms your favorite video game controller.
Do You Have the Skills and Characteristics of a Machinist and Tool and Die Maker?

Core Tasks
Think about if you'd like the typical tasks a Machinist and Tool and Die Maker might do:
Machinist Tasks:
Machine parts to specifications, using machine tools, such as lathes, milling machines, shapers, or grinders.
Measure, examine, or test completed units to check for defects and ensure conformance to specifications, using precision instruments, such as micrometers.
Set up, adjust, or operate basic or specialized machine tools used to perform precision machining operations.
Maintain machine tools in proper operational condition.
Fit and assemble parts to make or repair machine tools.
Confer with numerical control programmers to check and ensure that new programs or machinery will function properly and that output will meet specifications.
Evaluate machining procedures and recommend changes or modifications for improved efficiency or adaptability.
Diagnose machine tool malfunctions to determine need for adjustments or repairs.
Design fixtures, tooling, or experimental parts to meet special engineering needs.
Dismantle machines or equipment, using hand tools or power tools to examine parts for defects and replace defective parts where needed.
Test experimental models under simulated operating conditions, for purposes such as development, standardization, or feasibility of design.
Install experimental parts or assemblies, such as hydraulic systems, electrical wiring, lubricants, or batteries into machines or mechanisms.
Tool and Die Maker Tasks:
Verify dimensions, alignments, and clearances of finished parts for conformance to specifications, using measuring instruments such as calipers, gauge blocks, micrometers, or dial indicators.
Set up and operate conventional or computer numerically controlled machine tools such as lathes, milling machines, or grinders to cut, bore, grind, or otherwise shape parts to prescribed dimensions and finishes.
Visualize and compute dimensions, sizes, shapes, and tolerances of assemblies, based on specifications.
Study blueprints, sketches, models, or specifications to plan sequences of operations for fabricating tools, dies, or assemblies.
Fit and assemble parts to make, repair, or modify dies, jigs, gauges, and tools, using machine tools, hand tools, or welders.
Inspect finished dies for smoothness, contour conformity, and defects.
Select metals to be used from a range of metals and alloys, based on properties such as hardness or heat tolerance.
Smooth and polish flat and contoured surfaces of parts or tools, using scrapers, abrasive stones, files, emery cloths, or power grinders.
Conduct test runs with completed tools or dies to ensure that parts meet specifications, making adjustments as necessary.
Develop and design new tools and dies, using computer-aided design software.
Please create a free account to view this career and access our full library of over 160 STEM careers.
With a free account you will have access to our full library of over 160 STEM careers. Each career profile includes detailed information to help you learn about a career and the requirements to get there. You can explore:
salary information by state
recommended high school coursework
fun projects and activities to test out a career
videos and interviews with professionals in the field
details on what a day on the job is like