Advanced Manufacturing Technician
Overview and Key Facts

Education
High school diploma or equivalent

Median Pay
$59,840

Job Growth
16.40%
(Above US Average)

Jobs in 2031
447,900
What Do They Do?
A manufacturing technician could...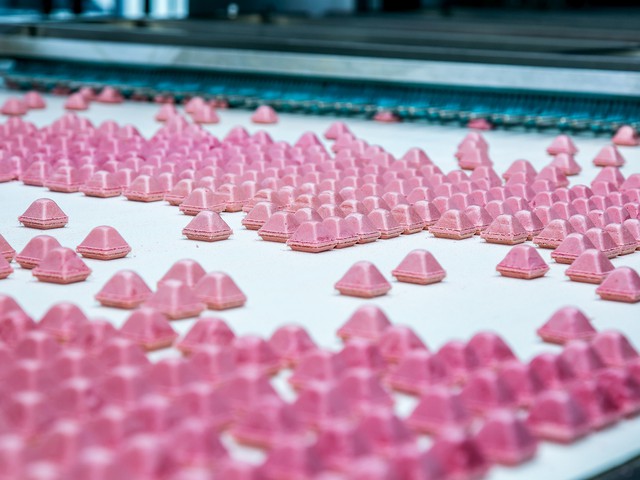 Repair a broken conveyor belt in a candy factory.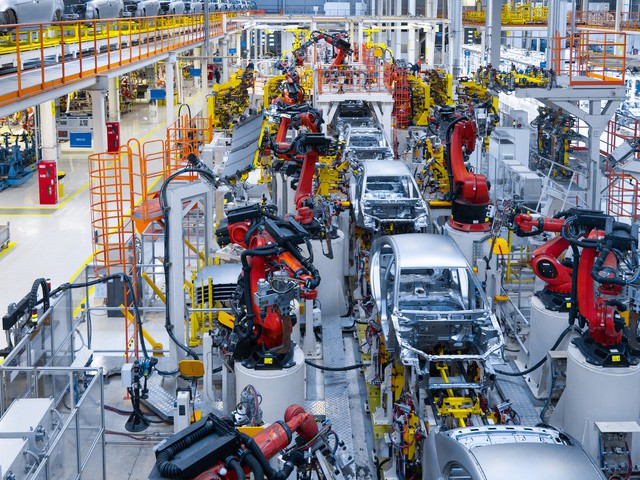 Help keep the welding robots on a car assembly line moving.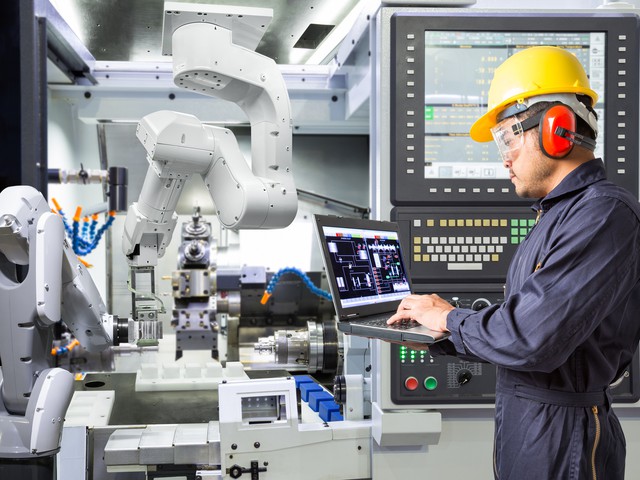 Program a robotic arm that can perform repetitive tasks in a factory.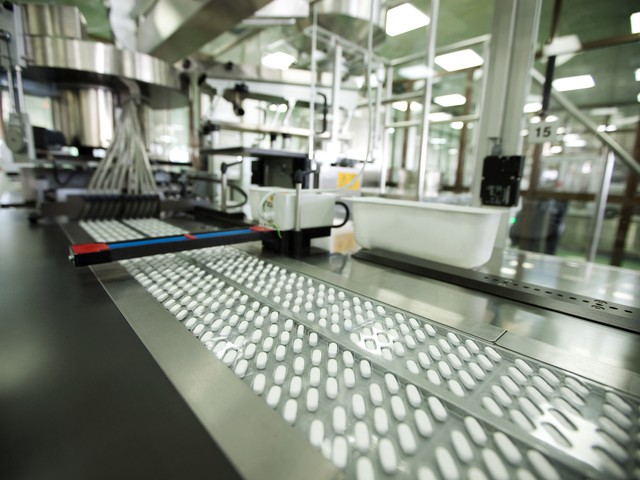 Maintain and repair machines that package medicines.
Overview

Listen to this section
Have you ever seen an assembly line in a factory on TV? Or have you ever gone on a factory tour? Did you notice all of the conveyor belts and machines working so quickly together? Advanced manufacturing technicians make sure all of these machines keep running. They maintain and repair the electrical and mechanical parts of these machines. They know how fluid systems, like pumps, and gas systems work. Gas systems use compressed air to power machines to clamp, stack, and move items. Technicians can even program machines and make parts for them. In short, they make sure that factories continue making all the products that we need: from complicated products like cars and aircraft engines to simpler products like candy bars.
Do You Have the Skills and Characteristics of an Advanced Manufacturing Technician?

Core Tasks
Think about if you'd like the typical tasks an Advanced Manufacturing Technician might do:
Repair or maintain the operating condition of industrial production or processing machinery or equipment.
Repair or replace broken or malfunctioning components of machinery or equipment.
Disassemble machinery or equipment to remove parts and make repairs.
Observe and test the operation of machinery or equipment to diagnose malfunctions, using voltmeters or other testing devices.
Reassemble equipment after completion of inspections, testing, or repairs.
Clean, lubricate, or adjust parts, equipment, or machinery.
Examine parts for defects, such as breakage or excessive wear.
Operate newly repaired machinery or equipment to verify the adequacy of repairs.
Analyze test results, machine error messages, or information obtained from operators to diagnose equipment problems.
Record parts or materials used and order or requisition new parts or materials, as necessary.
Record repairs and maintenance performed.
Study blueprints or manufacturers' manuals to determine correct installation or operation of machinery.
Cut and weld metal to repair broken metal parts, fabricate new parts, or assemble new equipment.
Enter codes and instructions to program computer-controlled machinery.
Demonstrate equipment functions and features to machine operators.
Please create a free account to view this career and access our full library of over 160 STEM careers.
With a free account you will have access to our full library of over 160 STEM careers. Each career profile includes detailed information to help you learn about a career and the requirements to get there. You can explore:
salary information by state
recommended high school coursework
fun projects and activities to test out a career
videos and interviews with professionals in the field
details on what a day on the job is like