Mapping Technician
Overview and Key Facts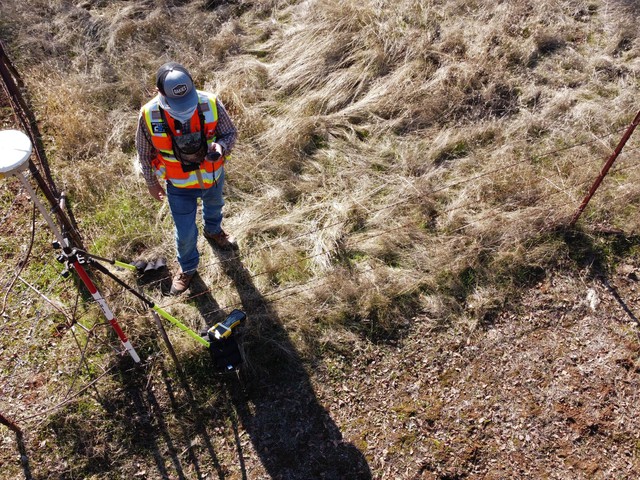 Education
Associate's degree

Median Pay
$46,910

Job Growth
3.60%
(US Average)

Jobs in 2031
62,000
What Do They Do?
A mapping technician could...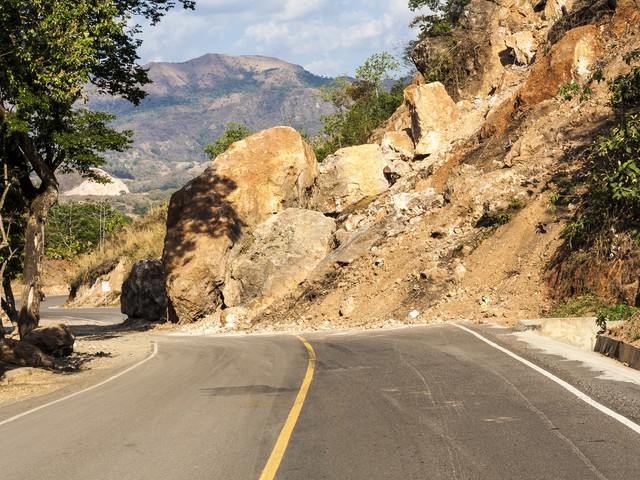 Take exact measurements of a landslide to help engineers assess damaged roads.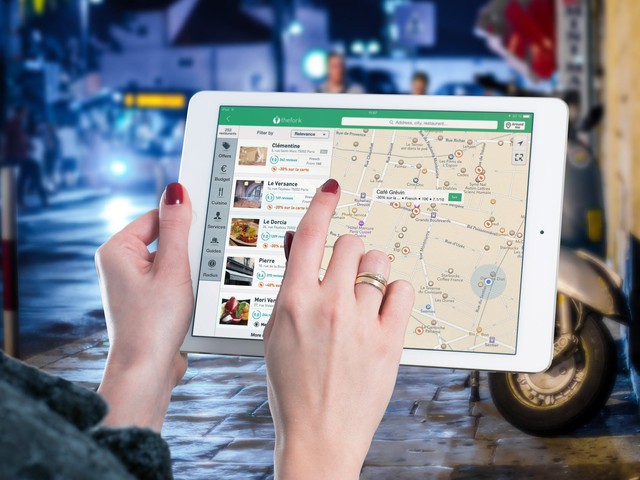 Convert paper maps to digital maps for more convenient searching and use.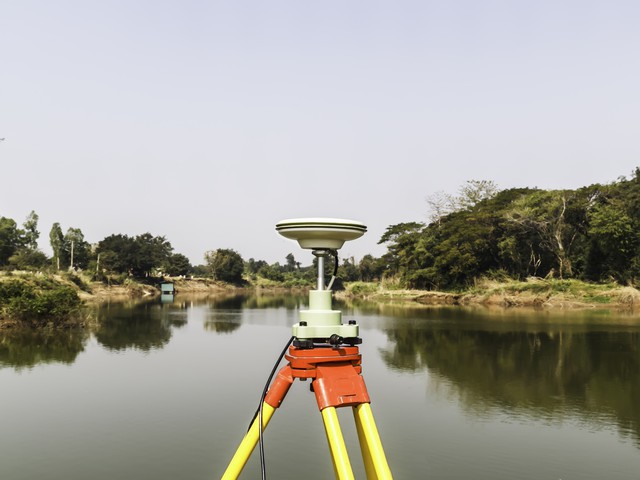 Collect GPS (Global Positioning System) field data for use in making a mining operations map.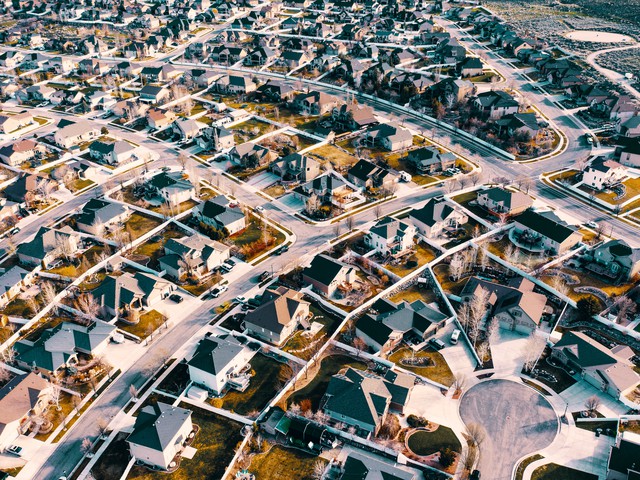 Create a map of a new subdivision using aerial photographs.
Overview

Listen to this section
Essential members of any construction team include mapping and surveying technicians—the "instrument people"—who set up and operate special equipment that measures distances, curves, elevations, and angles between points on Earth's surface. These technicians then take the data gathered by the instruments and create maps and charts on a computer. About half of their work is spent in hands-on, high-technology data collection in the field, while the other half is spent in an office—they get to experience both worlds and create documents that define, in great detail, places on Earth.
Do You Have the Skills and Characteristics of a Mapping Technician?

Core Tasks
Think about if you'd like the typical tasks a Mapping Technician might do:
Position and hold the vertical rods, or targets, that theodolite operators use for sighting to measure angles, distances, and elevations.
Check all layers of maps to ensure accuracy, identifying and marking errors and making corrections.
Design or develop information databases that include geographic or topographic data.
Monitor mapping work or the updating of maps to ensure accuracy, inclusion of new or changed information, or compliance with rules and regulations.
Produce or update overlay maps to show information boundaries, water locations, or topographic features on various base maps or at different scales.
Determine scales, line sizes, or colors to be used for hard copies of computerized maps, using plotters.
Compile information necessary to stake projects for construction, using engineering plans.
Identify and compile database information to create requested maps.
Operate and manage land-information computer systems, performing tasks such as storing data, making inquiries, and producing plots and reports.
Compare survey computations with applicable standards to determine adequacy of data.
Analyze aerial photographs to detect and interpret significant military, industrial, resource, or topographical data.
Research and combine existing property information to describe property boundaries in relation to adjacent properties, taking into account parcel splits, combinations, or land boundary adjustments.
Calculate latitudes, longitudes, angles, areas, or other information for mapmaking, using survey field notes or reference tables.
Compare topographical features or contour lines with images from aerial photographs, old maps, or other reference materials to verify the accuracy of their identification.
Trace contours or topographic details to generate maps that denote specific land or property locations or geographic attributes.
Provide assistance in the development of methods and procedures for conducting field surveys.
Trim, align, and join prints to form photographic mosaics, maintaining scaled distances between reference points.
Adjust and operate surveying instruments such as prisms, theodolites, electronic distance measuring equipment, or electronic data collectors.
Collect information needed to carry out new surveys, using source maps, previous survey data, photographs, computer records, or other relevant information.
Conduct surveys to ascertain the locations of natural features and man-made structures on the Earth's surface, underground, and underwater, using electronic distance-measuring equipment, such as GPS, and other surveying instruments.
Enter Global Positioning System (GPS) data, legal deeds, field notes, or land survey reports into geographic information system (GIS) workstations so that information can be transformed into graphic land descriptions, such as maps and drawings.
Perform calculations to determine earth curvature corrections, atmospheric impacts on measurements, traverse closures or adjustments, azimuths, level runs, or placement of markers.
Prepare cost estimates for mapping projects.
Prepare topographic or contour maps of land surveyed, including site features and other relevant information, such as charts, drawings, and survey notes.
Record survey measurements or descriptive data, using notes, drawings, sketches, or inked tracings.
Search for section corners, property irons, or survey points.
Set out and recover stakes, marks, or other monumentation.
Supervise or coordinate activities of workers engaged in surveying, plotting data, drafting maps, or producing blueprints, photostats, or photographs.
Please create a free account to view this career and access our full library of over 160 STEM careers.
With a free account you will have access to our full library of over 160 STEM careers. Each career profile includes detailed information to help you learn about a career and the requirements to get there. You can explore:
salary information by state
recommended high school coursework
fun projects and activities to test out a career
videos and interviews with professionals in the field
details on what a day on the job is like