Materials Scientist and Engineer
Overview and Key Facts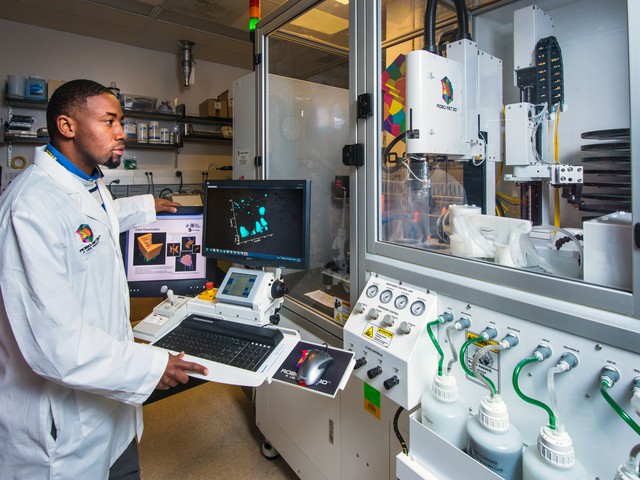 Education
Bachelor's degree

Median Pay
$93,360

Job Growth
1.50%
(Below US Average)

Jobs in 2029
27,900
What Do They Do?
A materials scientist or engineer could...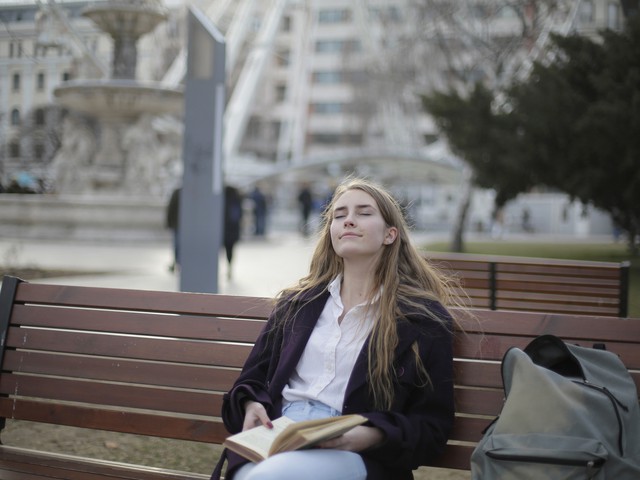 Develop a way to recycle non-metallic components of old computers to create park benches, fences, and sewer grates.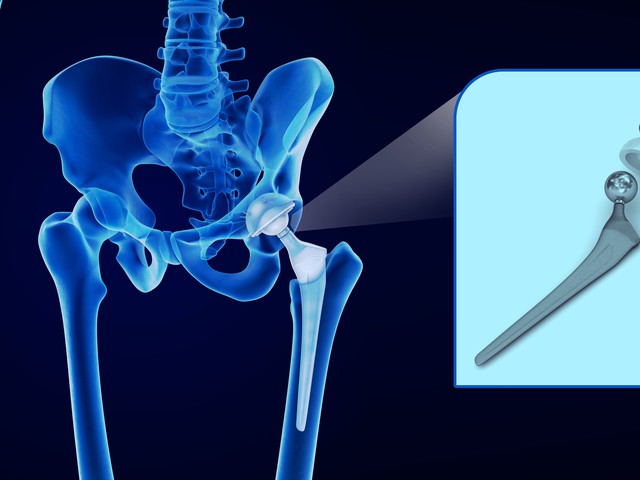 Create a titanium alloy joint that can be used as a permanent hip bone replacement.
Design a ceramic car engine that is lightweight, fuel efficient, and can run at high temperatures without a cooling system.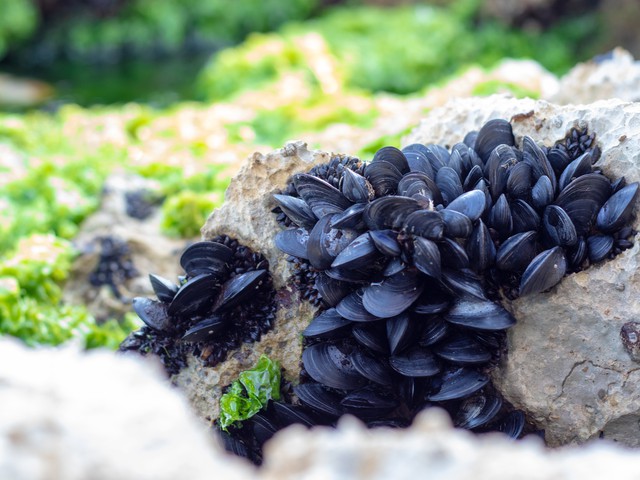 Research the quality of new adhesives that are based on the glue made by a sea mussel.
Overview
What makes it possible to create high-technology objects like computers and sports gear? It's the
materials
inside those products. Materials scientists and engineers develop materials, like metals, ceramics, polymers, and composites, that other engineers need for their designs. Materials scientists and engineers think
atomically
(meaning they understand things at the nanoscale level), but they design
microscopically
(at the level of a microscope), and their materials are used
macroscopically
(at the level the eye can see). From heat shields in space, prosthetic limbs, semiconductors, and sunscreens to snowboards, race cars, hard drives, and baking dishes, materials scientists and engineers make the materials that make life better.
Do You Have the Skills and Characteristics of a Materials Scientist and Engineer?

Core Tasks
Think about if you'd like the typical tasks a Materials Scientist and Engineer might do:
Analyze product failure data and laboratory test results to determine causes of problems and develop solutions.
Design and direct the testing or control of processing procedures.
Monitor material performance and evaluate material deterioration.
Conduct or supervise tests on raw materials or finished products to ensure their quality.
Evaluate technical specifications and economic factors relating to process or product design objectives.
Modify properties of metal alloys, using thermal and mechanical treatments.
Determine appropriate methods for fabricating and joining materials.
Guide technical staff in developing materials for specific uses in projected products or devices.
Review new product plans and make recommendations for material selection, based on design objectives, such as strength, weight, heat resistance, electrical conductivity, and cost.
Supervise the work of technologists, technicians, and other engineers and scientists.
Plan and implement laboratory operations to develop material and fabrication procedures that meet cost, product specification, and performance standards.
Plan and evaluate new projects, consulting with other engineers and corporate executives as necessary.
Supervise production and testing processes in industrial settings, such as metal refining facilities, smelting or foundry operations, or nonmetallic materials production operations.
Solve problems in a number of engineering fields, such as mechanical, chemical, electrical, civil, nuclear, and aerospace.
Conduct training sessions on new material products, applications, or manufacturing methods for customers and their employees.
Perform managerial functions, such as preparing proposals and budgets, analyzing labor costs, and writing reports.
Present technical information at conferences.
Replicate the characteristics of materials and their components with computers.
Design processing plants and equipment.
Write for technical magazines, journals, and trade association publications.
Please create a free account to view this career and access our full library of over 160 STEM careers.
With a free account you will have access to our full library of over 160 STEM careers. Each career profile includes detailed information to help you learn about a career and the requirements to get there. You can explore:
salary information by state
recommended high school coursework
fun projects and activities to test out a career
videos and interviews with professionals in the field
details on what a day on the job is like