Mechanical Engineer
Overview and Key Facts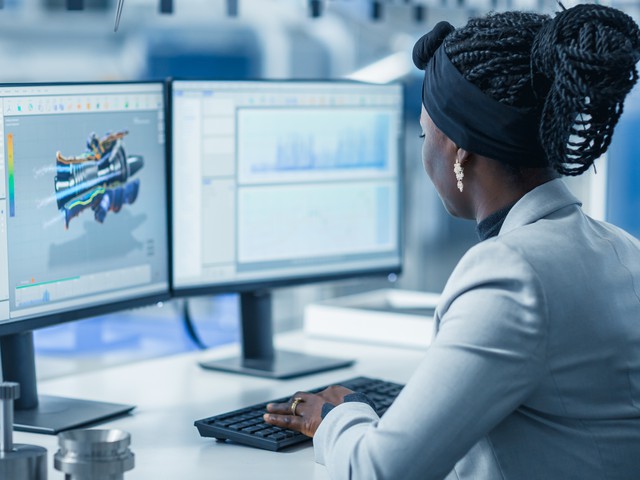 Education
Bachelor's degree

Median Pay
$95,300

Job Growth
2.20%
(Below US Average)

Jobs in 2031
291,300
What Do They Do?
A mechanical engineer could...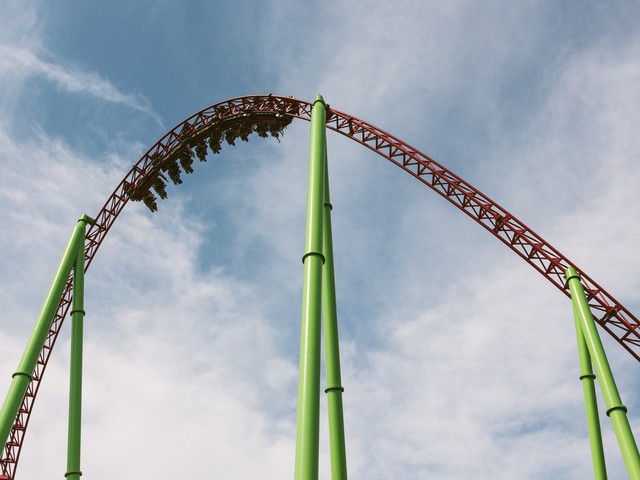 Design a safety harness for an upside-down amusement park ride.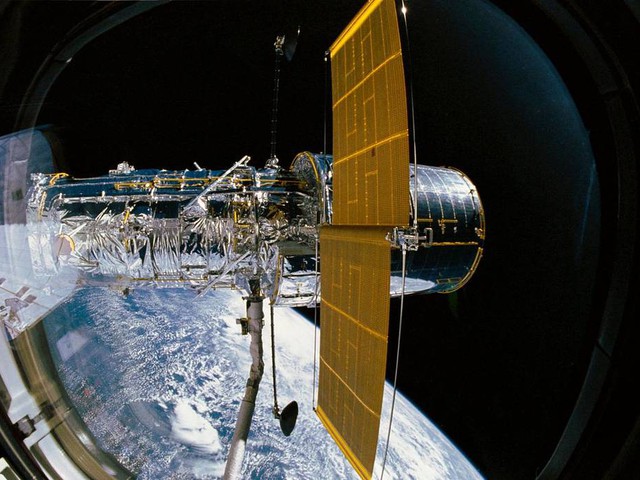 Model the bending and twisting displayed by solar panels on a space telescope.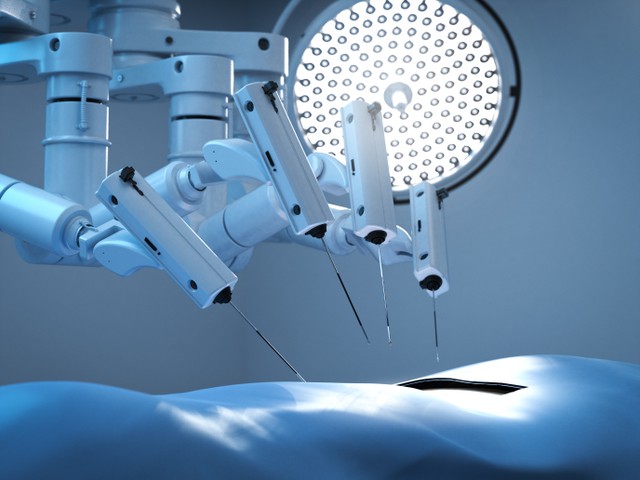 Design surgical robots that improve precision and reduce incision size, blood loss, pain, and healing time.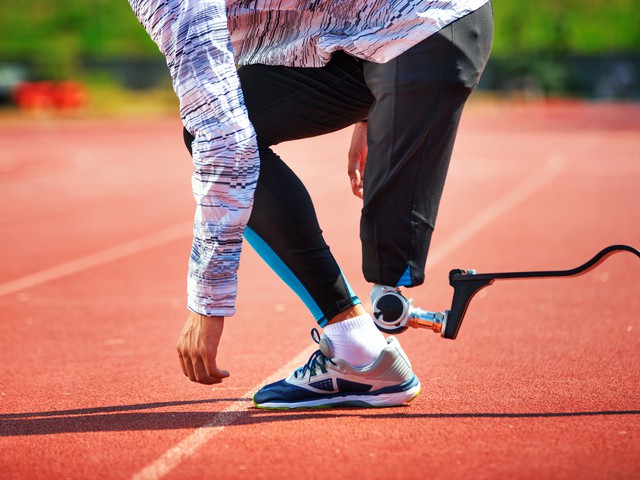 Design carbon fiber prosthetic blades for high-speed running.
Overview

Listen to this section
Mechanical engineers are part of your everyday life, designing the spoon you used to eat your breakfast, your breakfast's packaging, the flip-top cap on your toothpaste tube, the zipper on your jacket, the car, bike, or bus you took to school, the chair you sat in, the door handle you grasped and the hinges it opened on, and the ballpoint pen you used to take your test. Virtually every object that you see around you has passed through the hands of a mechanical engineer. Consequently, their skills are in demand to design millions of different products in almost every type of industry.
Do You Have the Skills and Characteristics of a Mechanical Engineer?

Core Tasks
Think about if you'd like the typical tasks a Mechanical Engineer might do:
Read and interpret blueprints, technical drawings, schematics, or computer-generated reports.
Research, design, evaluate, install, operate, or maintain mechanical products, equipment, systems or processes to meet requirements.
Confer with engineers or other personnel to implement operating procedures, resolve system malfunctions, or provide technical information.
Develop, coordinate, or monitor all aspects of production, including selection of manufacturing methods, fabrication, or operation of product designs.
Investigate equipment failures or difficulties to diagnose faulty operation and recommend remedial actions.
Develop or test models of alternate designs or processing methods to assess feasibility, sustainability, operating condition effects, potential new applications, or necessity of modification.
Specify system components or direct modification of products to ensure conformance with engineering design, performance specifications, or environmental regulations.
Recommend design modifications to eliminate machine or system malfunctions.
Assist drafters in developing the structural design of products, using drafting tools or computer-assisted drafting equipment or software.
Oversee installation, operation, maintenance, or repair to ensure that machines or equipment are installed and functioning according to specifications.
Conduct research that tests or analyzes the feasibility, design, operation, or performance of equipment, components, or systems.
Design test control apparatus or equipment or develop procedures for testing products.
Provide feedback to design engineers on customer problems or needs.
Research and analyze customer design proposals, specifications, manuals, or other data to evaluate the feasibility, cost, or maintenance requirements of designs or applications.
Estimate costs or submit bids for engineering, construction, or extraction projects.
Please create a free account to view this career and access our full library of over 160 STEM careers.
With a free account you will have access to our full library of over 160 STEM careers. Each career profile includes detailed information to help you learn about a career and the requirements to get there. You can explore:
salary information by state
recommended high school coursework
fun projects and activities to test out a career
videos and interviews with professionals in the field
details on what a day on the job is like