Mechanical Engineering Technician
Overview and Key Facts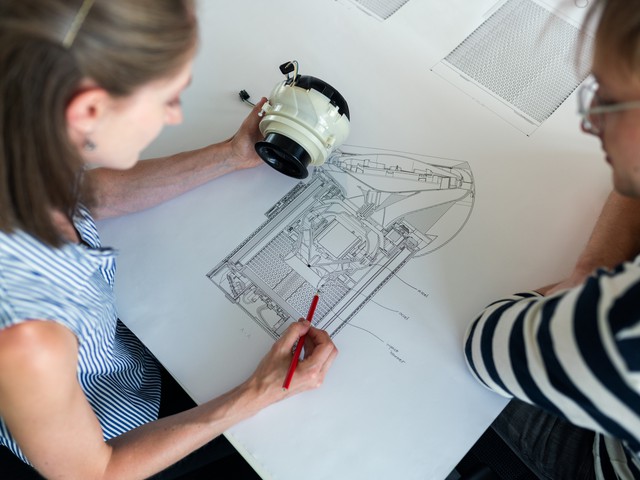 Education
Associate's degree

Median Pay
$60,460

Job Growth
2.10%
(Below US Average)

Jobs in 2031
42,500
What Do They Do?
A mechanical engineering technician could...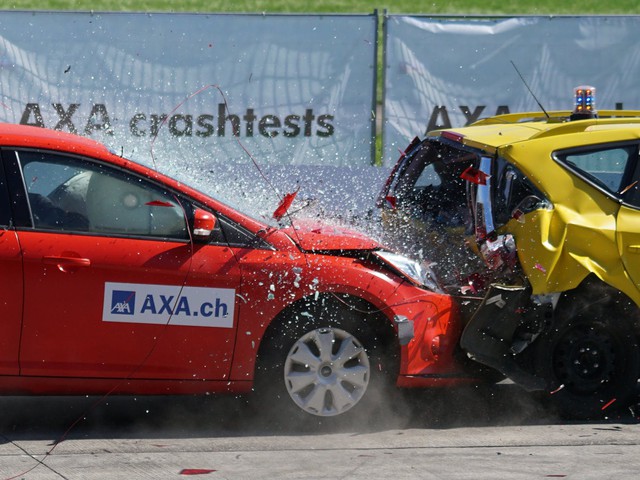 Set up equipment and instruments for an automobile crash test.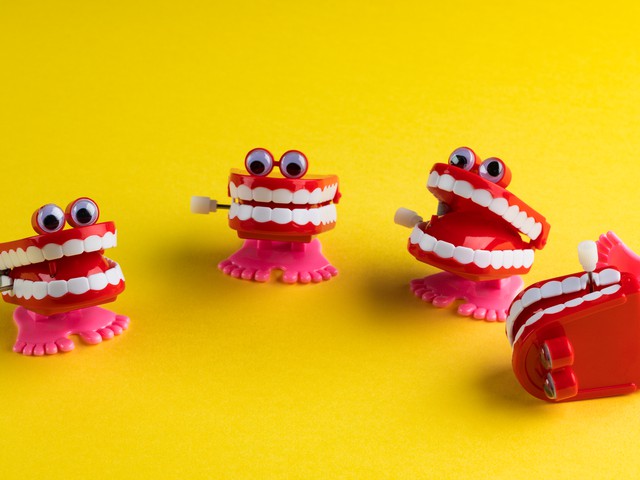 Create manufacturing instructions for mass production of a wind-up toy.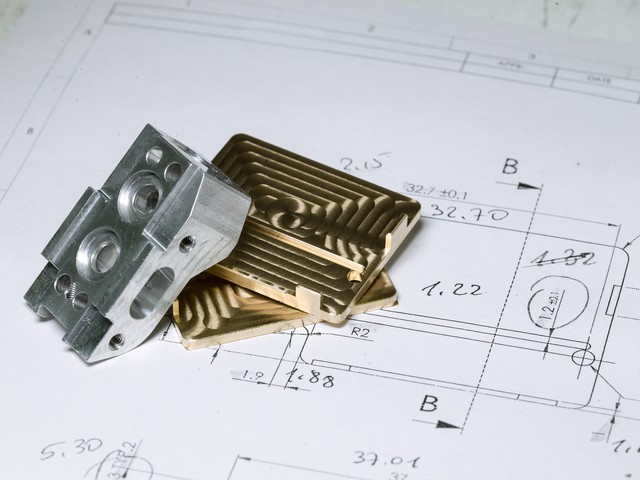 Use a computer to prepare drawings or layouts of a mold that will be used to form a new part.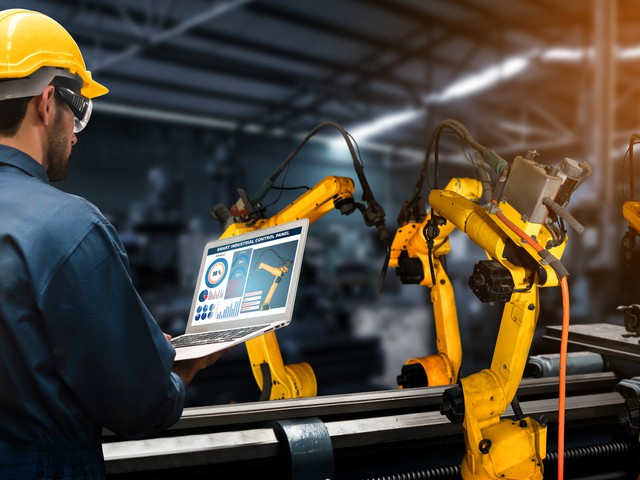 Test and supervise modifications to a manufacturing process so that a product can be made better.
Overview

Listen to this section
You use mechanical devices every day—to zip and snap your clothing, open doors, refrigerate and cook your food, get clean water, heat your home, play music, surf the Internet, travel around, and even to brush your teeth. Virtually every object that you see around has been mechanically engineered or designed at some point, requiring the skills of mechanical engineering technicians to create drawings of the product, or to build and test models of the product to find the best design.
Do You Have the Skills and Characteristics of a Mechanical Engineering Technician?

Core Tasks
Think about if you'd like the typical tasks a Mechanical Engineering Technician might do:
Calculate required capacities for equipment of proposed system to obtain specified performance and submit data to engineering personnel for approval.
Review project instructions and blueprints to ascertain test specifications, procedures, and objectives, and test nature of technical problems such as redesign.
Draft detail drawing or sketch for drafting room completion or to request parts fabrication by machine, sheet or wood shops.
Analyze test results in relation to design or rated specifications and test objectives, and modify or adjust equipment to meet specifications.
Record test procedures and results, numerical and graphical data, and recommendations for changes in product or test methods.
Read dials and meters to determine amperage, voltage, electrical output and input at specific operating temperature to analyze parts performance.
Review project instructions and specifications to identify, modify and plan requirements fabrication, assembly and testing.
Set up and conduct tests of complete units and components under operational conditions to investigate proposals for improving equipment performance.
Analyze energy requirements and distribution systems to maximize the use of intermittent or inflexible renewable energy sources, such as wind or nuclear.
Analyze or estimate production costs, such as labor, equipment, and plant space.
Assemble or disassemble complex mechanical systems.
Assist engineers to design, develop, test, or manufacture industrial machinery, consumer products, or other equipment.
Assist mechanical engineers in product testing through activities such as setting up instrumentation for automobile crash tests.
Conduct failure analyses, document results, and recommend corrective actions.
Conduct statistical studies to analyze or compare production costs for sustainable and nonsustainable designs.
Design molds, tools, dies, jigs, or fixtures for use in manufacturing processes.
Design specialized or customized equipment, machines, or structures.
Devise, fabricate, or assemble new or modified mechanical components for products such as industrial machinery or equipment, and measuring instruments.
Discuss changes in design, method of manufacture and assembly, or drafting techniques and procedures with staff and coordinate corrections.
Inspect and test mechanical equipment.
Interpret engineering sketches, specifications, or drawings.
Prepare equipment inspection schedules, reliability schedules, work plans, or other records.
Prepare layouts of machinery, tools, plants, or equipment.
Prepare specifications, designs, or sketches for machines, components, or systems related to the generation, transmission, or use of mechanical or fluid energy.
Provide technical support to other employees regarding mechanical design, fabrication, testing, or documentation.
Test machines, components, materials, or products to determine characteristics such as performance, strength, or response to stress.
Please create a free account to view this career and access our full library of over 160 STEM careers.
With a free account you will have access to our full library of over 160 STEM careers. Each career profile includes detailed information to help you learn about a career and the requirements to get there. You can explore:
salary information by state
recommended high school coursework
fun projects and activities to test out a career
videos and interviews with professionals in the field
details on what a day on the job is like